Community Class - Street Food Enterprise, 17-23 yr olds (Islingtn Residents Only)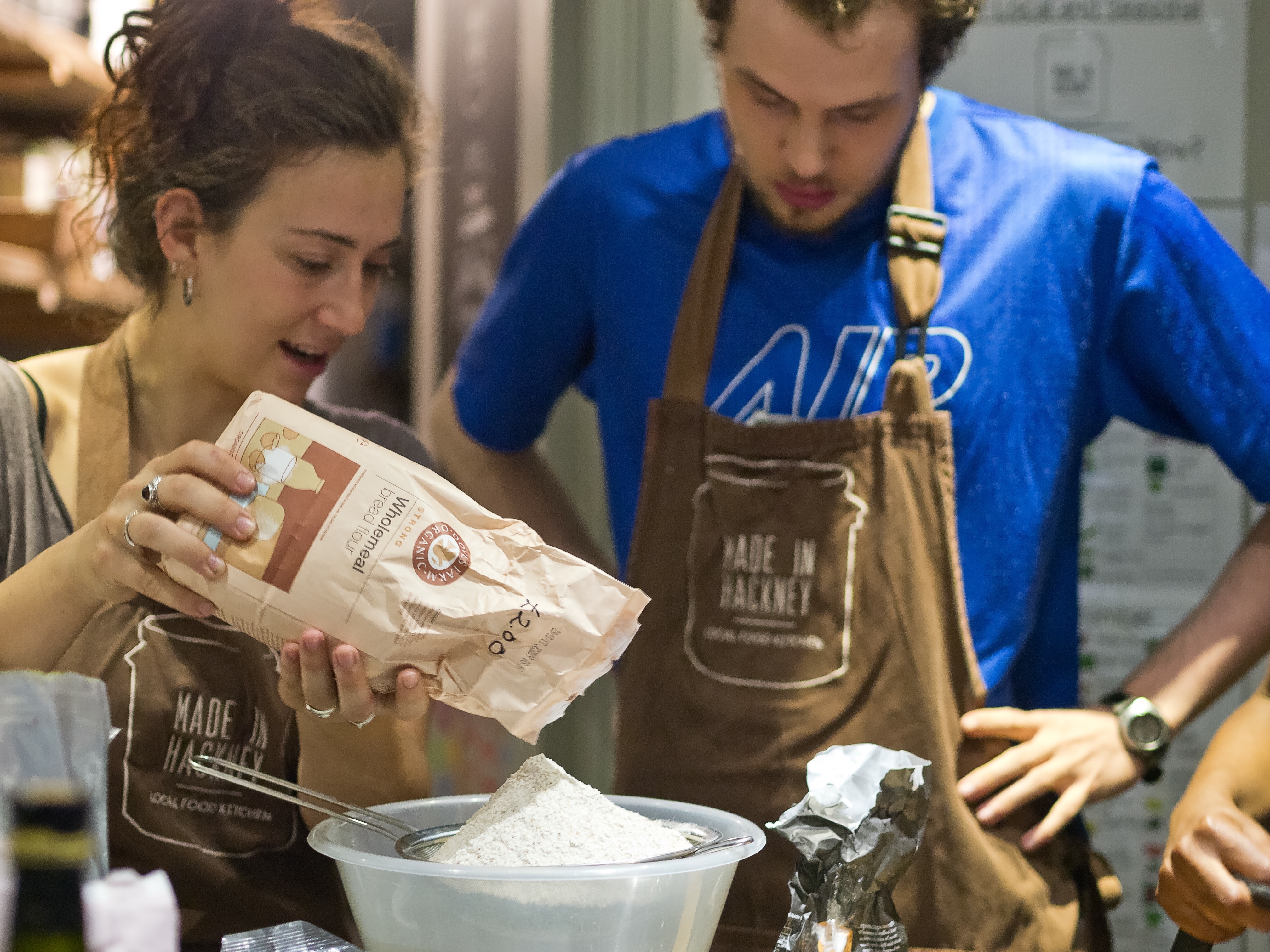 Date and Time
Tuesday 7th August 2018
4:30pm - 9:00pm
Cost
FREE
Location
The Lift Youth Centre, 45 White Lion St, London N1 9PW
The Event
Session 2 of a 2 session long course.
Interested in cooking food and making money? Combine your interest in both on this two-day course with Made in Hackney. With a professional chef you'll learn how to cook amazing tasting street food dishes and get an insight into the branding, marketing and business head needed to make it in the street food game. You'll also get to cook and eat loads of tasty food.
Cooking is a great life skill and after this course you may want to make it your career. Even if you don't you'll still learn lots of skills that will benefit your work and home life. Good course for your CV too.
This project is funded by Islington Council as part of Launchpad 2018.
---
---