Thanks to our new Online Cookery Class sessions you can now join our incredible roster of teachers in a Made In Hackney cookery class from anywhere in the world. These classes were introduced during the COVID19 lockdown but have proved such a fantastic way of connecting to a global cooking community we're going to keep them going.
To join a class you need access to a smart phone or computer and a good Internet connection. We'll then beam the live class straight into your kitchen via the power of Zoom with all ingredients and equipment needed published in advance of the session. Brilliant right?
Classes we've held so far include Bibimbap Bowls, Bread Making, Caribbean Stew 'n' Dumplings, Mood Boosting Food, Oil Free Indian Cooking, Eating To Boost Immunity, South Indian Cuisine and more.
---
Our upcoming online cookery classes are listed below or see our full calendar for all events.
Not enough classes listed here for you? To get the full programme of Online Cookery Classes drop us a line on classes@madeinhackney.org and to make you feel extra special we'll give you all the details on everything we have coming up - even before it hits our website.
Our Upcoming Online Cookery Classes
Live Online Cookery Class - Vegan Kimchi
6:00pm - 8:00pm
Kimchi is an iconic staple in Korean cuisine, with origins stretching back thousands of years . This fiery cousin of sauerkraut, with its fermented vegetables and spicy kick that keep its devotees coming back for more, has a chock-full of probiotics, and its benefits go far beyond being delicious...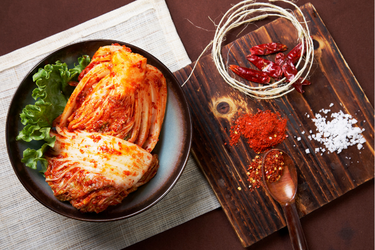 Recorded Online Cookery Class - West African Mushroom Suya & Dirty Yam Fries
6:00pm - 8:00pm
Join vegan chef, TV & radio personality and author, Nena Ubani - aka Duchess Nena to make a mouth-watering and authentic West African meal that's a taste sensation!....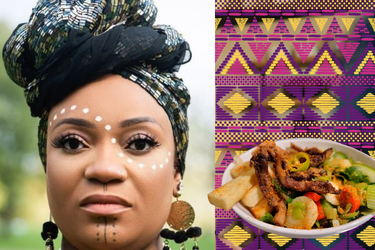 Recorded Online Cookery Class - Vegan Cooking with Jackfruit
6:00pm - 8:00pm
Join plant based chef and nutritional therapist, Bruna Oliveira, online and live from Mexico, and learn how to cook some utterly delicious meals using jackfruit - a tropical tree fruit grown in Asia, Africa and South America which has become a beloved vegan staple.....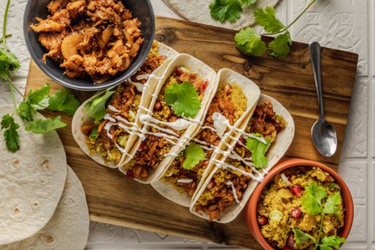 Live Online Cookery Class - Vegan Haggis - Burns Night Special
6:00pm - 8:00pm
Join Scottish-Indian chef Sareta Puri to celebrate Burns Night, an occasion marking the birth of Scottish poet Rabbie Burns. During this upbeat class you'll learn about the traditions of Burns Night and the food that famously goes with it: haggis, neeps & tatties - all 100% plant-based...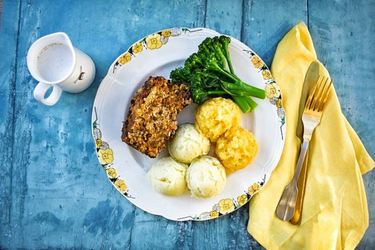 Live Online Cookery Class - Webinar: Sandor Katz's Fermentation Journeys
6:00pm - 8:00pm
For the past two decades, fermentation revivalist and bestselling author Sandor Katz has travelled the world, both teaching and learning about the many varied fascinating ways to create delicious and nutritious fermented foods and beverages. Wherever he's gone, he has gleaned valuable insights into the cultures and traditions of local and indigenous peoples, making a huge variety of fermented foods and beverages, some widely-known, others more obscure...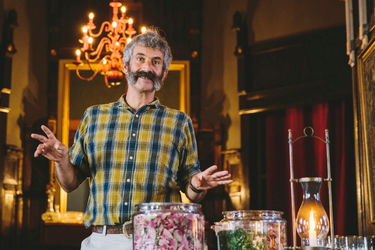 Live Online Cookery Class - Plant Based Cooking for Hormonal Health
6:30pm - 7:45pm
Join the co-authors of brand new book, Living PCOS Free , nutritionist Rohini Bajekal and her mother, Senior Consultant Gynaecologist, Dr Nitu, for a virtual plant-based cooking class for hormonal health. This class would be especially useful for anyone wishing to improve their hormonal health, especially those with irregular, painful and/or heavy periods, PCOS, fibroids or in the perimenopause/ menopause...