Providing Access To Healthy, Affordable Food That's Good For People And Planet
We teach vital food growing and cooking skills. Our seasonal, plant based program covers everything from basic cookery skills to sugar free baking, preserving, composting, foraging and making your own cosmetics. Watch our video to find out more:
Latest News
Girl Power
When do you get an MP, TV news presenter, fashion activist, commercial director, charity founder and a diocese (all female)...... Click To Read More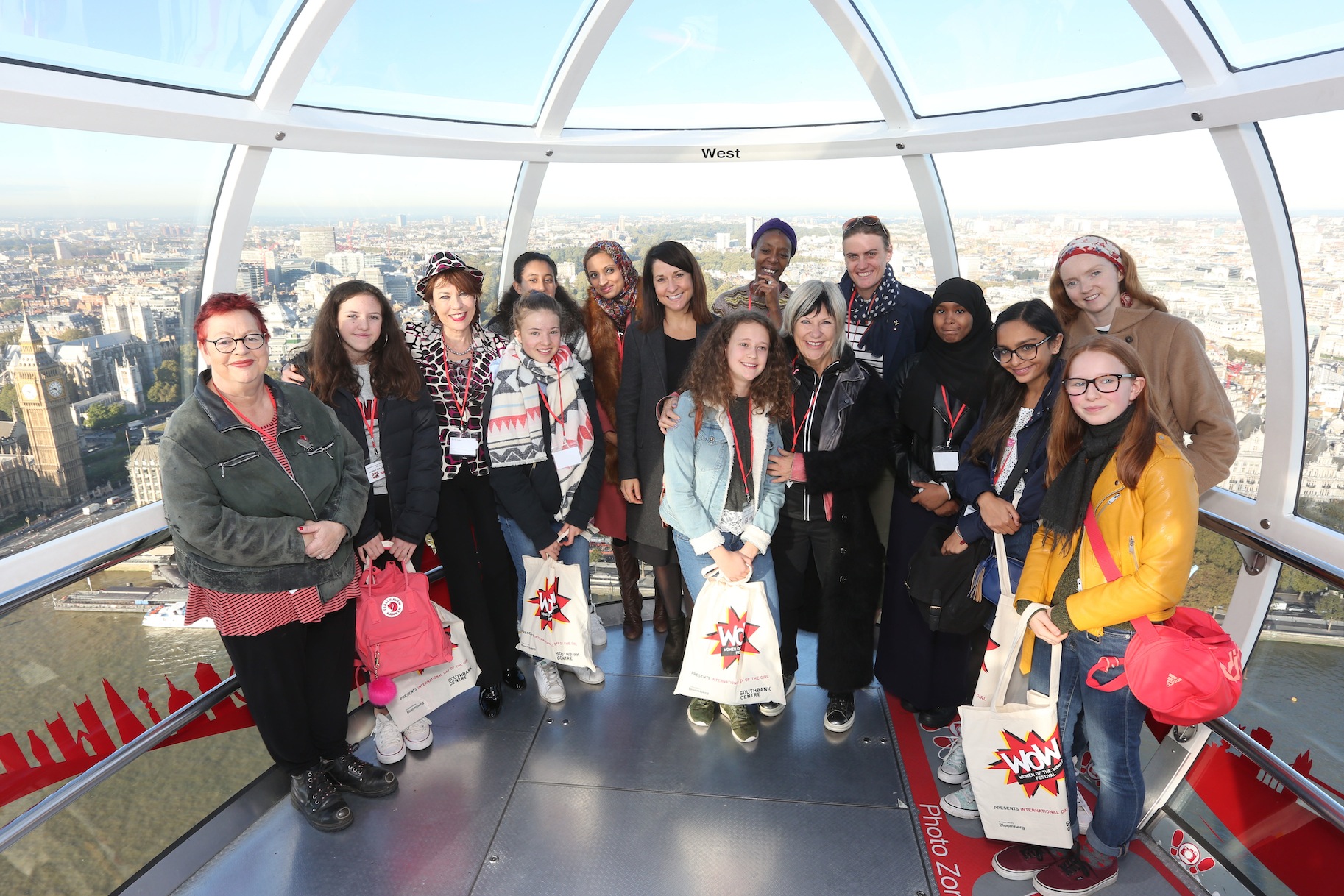 Read Now
Next Masterclass
Raw Food with Bruna Oliveira - 05/11/2016
"Raw food is fresh whole food that is naturaly detoxifying, alkalising, and packed with nutrients . I'll show you how to uncook and prepare delicious and practical raw food meals to impress yourself, family and friends... Click To Read More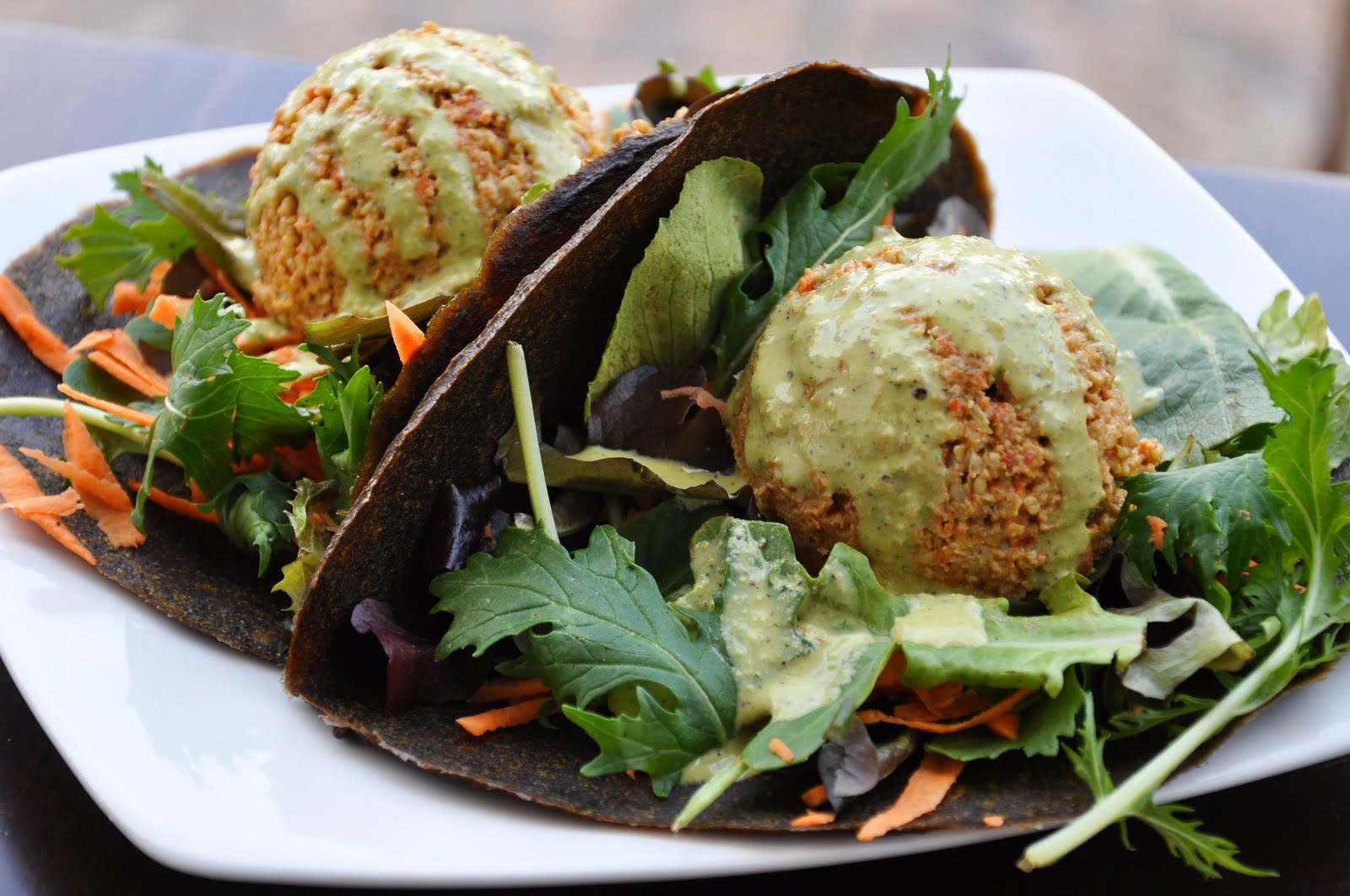 Book Now
What We Do
Masterclasses
We run a program of life enriching, health enhancing masterclasses. These hands-on classes in specialist subjects such as Healthy Baking, Raw Food Detox, Homemade Cosmetics, South Indian Cuisine and Sourdough Bread give you the skills to adopt these practices in your life or business.
Find A Class
Community Classes
Our pay-by donation, volunteer led Community Classes are a great way to learn a new cookery skill in a relaxed, fun setting. Workshops cover everything from Bread Making, Preserving, Budget Cooking, Indian Cuisine, Foraging, Food Growing, Fermenting and more.
Find A Class
Courses
We deliver life changing courses in local food growing, cooking and composting skills to a diverse range of community groups and clients. Our Program includes Seed To Plate, Harvest To Jar, Cooking For Life, Making To Sell, International Cuisine, Healthy Baking and more.
Find Out More
---
What People Say About Us!
Rebekah & Sheba

"The Making To Sell course gave me invaluable information. I now know what steps I need to take to achieve my goal of creating a successful, healthy, sustainable food business. Thank you MIH."
Eilleen

"The course changed my taste buds. Over the weeks I stopped craving junk food. I wanted to carry with me the good feeling I had after leaving the kitchen. The sessions had a holistic, healing quality."
Ifraah

"The course has blown me away. We've cooked so much and I've learnt alot about new fruits and vegetables. I used to think organic was expensive but the workshops have shown me how it can be accessible."
Kamar

"The food we make is delicious and I always enjoy the cooking. While at Made In Hackney I've tried lots of new healthy dishes. Food is exciting. Now I think I'd like to work with food when I'm older."