Providing Access To Healthy, Affordable Food That's Good For People And Planet
We teach vital food growing and cooking skills. Our seasonal, plant based program covers everything from basic cookery skills to sugar free baking, preserving, composting, foraging and making your own cosmetics. Watch our video to find out more:
Latest News
"I've not felt this well in years."
Hackney resident Clare Gibson has attended numerous community classes, an international cuisine six week course and a variety of masterclasses....... Click To Read More
Read Now
Next Masterclass
Ultimate Brunch with Ceri Jones - 04/02/2017
"As a certified Natural Chef, Cooking Teacher and Food & Recipe Writer, I'll show you how to ditch the carb and sugar-heavy breakfast for something satisfying, quick and delicous . Each dish will include at least a portion of vegetables or fruit, and be accompanied by recipes built on wholegrains, protein-rich legumes, nuts and seeds to power you through till lunchtime... Click To Read More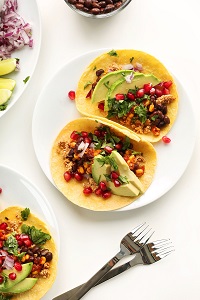 Book Now
What We Do
Masterclasses
We run a program of life enriching, health enhancing masterclasses. These hands-on classes in specialist subjects such as Healthy Baking, Raw Food Detox, Homemade Cosmetics, South Indian Cuisine and Sourdough Bread give you the skills to adopt these practices in your life or business.
Find A Class
Community Classes
Our pay-by donation, volunteer led Community Classes are a great way to learn a new cookery skill in a relaxed, fun setting. Workshops cover everything from Bread Making, Preserving, Budget Cooking, Indian Cuisine, Foraging, Food Growing, Fermenting and more.
Find A Class
Courses
We deliver life changing courses in local food growing, cooking and composting skills to a diverse range of community groups and clients. Our Program includes Seed To Plate, Harvest To Jar, Cooking For Life, Making To Sell, International Cuisine, Healthy Baking and more.
Find Out More
---
What People Say About Us!
Betty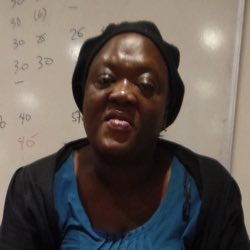 "The healthy living tips I picked up at MIH I use everyday and I feel 100% better for it. I thought I'd miss all the sugar but I don't. The fantastic teacher combined with the coming together as a group each week really helped me make the positive changes."
Collete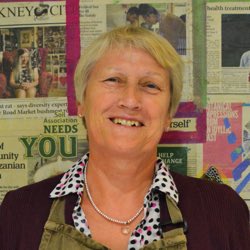 "The course was so inspiring. It opened my mind to variety of new ingredients and produce that I loved. The food was always so filling and delicious. It has certainly improved my health. My cholesterol levels have gone down. I feel a lot better."
---
Norin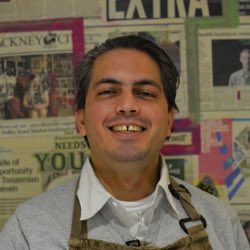 "I wasn't interested in cooking but attending the classes has changed my mind. I'm blind and used to rely on a lot of take away's which are expensive and unhealthy. But now I feel more confident and inspired to cook at home."
Gloria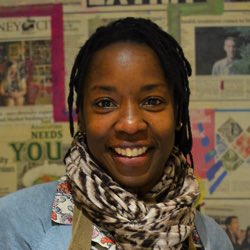 "The classes opened my eyes to so many new ingredients. The social part is really good. Everyone turns up – young, old and everyone in between. Everyone's so enthusiastic and the classes are really well run. I love it, it's great."