Made In Hackney run a programme of life-enriching masterclasses and workshops led by our team of nutritionists, chefs, foragers, herbalists and food lovers. Our classes reflect Made in Hackney's philosophy of LOCAL, SEASONAL, ORGANIC and 100% PLANT-BASED, delicious food. Our hands-on sessions give you the confidence and knowledge, in a relaxed environment, to incorporate these skills into your life or food business.
Our masterclasses suit all experience levels in a four-hour session, providing skills and techniques to delve into and lots of time to ask questions of your expert teachers.
Our workshops also suit all experience levels, providing a 2.5-3 hour experience that is informative, fun and gives you focused attention on a skill,
Please get in touch to learn about upcoming class dates, or to suggest classes not already listed that you'd like us to see us create.
All masterclass and workshops proceeds fund our programme of FREE courses for marginalised and low-income community groups. So, by attending a class you get a great day of learning AND you're providing essential funds for us to continue our work with vulnerable community groups.
The programme changes seasonally but previous masterclasses have included: Going Vegan; Nut Cheese; Fermentation; Gourmet Raw Food; Wild Food Cookery; Plant Powered Fitness; Artisan Bread Making; Homemade Cosmetics; Vegan Meats; Gluten-free Baking; Vegan Korean; and many more.
The price includes: All ingredients, Hands-on practical sessions, Tastings in class, Take-home samples (depending on the theme), A delicious, organic, locally-sourced meal for masterclasses (allergies and dietary requirements catered for with notice) and Printed recipes in cooking classes.
---
Event Refund/Transfer Policy
We require a minimum of 7 days' notice for any cancellations or transfers once you have booked onto a masterclass or workshop to enable us to resell your ticket. You are most welcome to send a friend in your place if need be (let us know) but please understand that as a small charity we are unable to offer last-minute refunds for our events. We rely on ticket sales to fund our free community classes to groups in need.
---
Made In Hackney uses cereals containing gluten namely: wheat (spelt and khorasan wheat), rye, barley, oats; peanuts; all other nuts; sesame; all other seeds; soybeans; celery and celeriac; mustard; sulphur dioxide/sulphites; lupin; tomatoes and other allergens in it's classes. Our food is freshly prepared in our busy cookery school kitchen that handles allergens, so we cannot guarantee that our food and drinks are allergen-free. Even in classes where these ingredients are not being used, they will be on site in our store rooms and our equipment will have previously come into contact with them. Participants attend at their own risk.
Our upcoming Masterclasses & Workshops are listed below or see our full calendar for all events.
Our Upcoming Masterclasses & Workshops
Masterclass - Sami Tamimi, The Ultimate Palestinian Falafel Experience
9:30am - 3:30pm
Join us for a truly special celebrity chef fundraising Masterclass with British-Palestinian, multi-award-winning chef, Sami Tamimi . Sami, co-founder and partner in the renowned Ottolenghi collection of restaurants, presents a live and interactive cooking class in collaboration with Made in Hackney , hosted by Leiths School of Food & Wine in West London...
Sorry this event is sold out!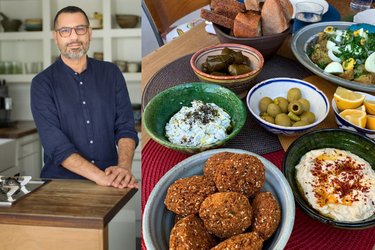 Masterclass - Vegan Christmas Feast
12:00pm - 4:00pm
Are you looking for inspiration and ideas to create a memorable plant-powered celebration? Get ready to impress your friends and loved ones with a truly festive Vegan Christmas Feast...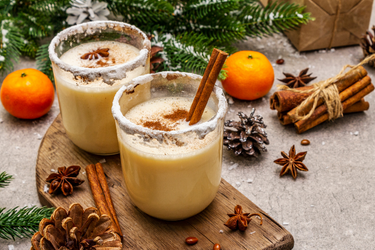 Masterclass - Everything there is to know about Vegan Meat Alternatives
12:00pm - 4:00pm
Would you like to be part of a community of cooks and chefs that know how to prepare a myriad of crowd pleasing vegan meat alternatives? Looking to elevate your repertoire and confidence in a professional kitchen creating ideas and recipes for your own vegan dishes...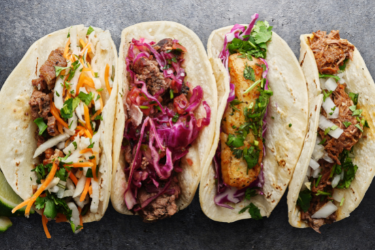 Masterclass - Vegan Fermentation
12:00pm - 5:00pm
Fermented foods are on the rise, and rightly so. Not only are they incredibly delicious; but encouraging friendly bacteria in foods has been around for tens of thousands of years so it's actually nothing new...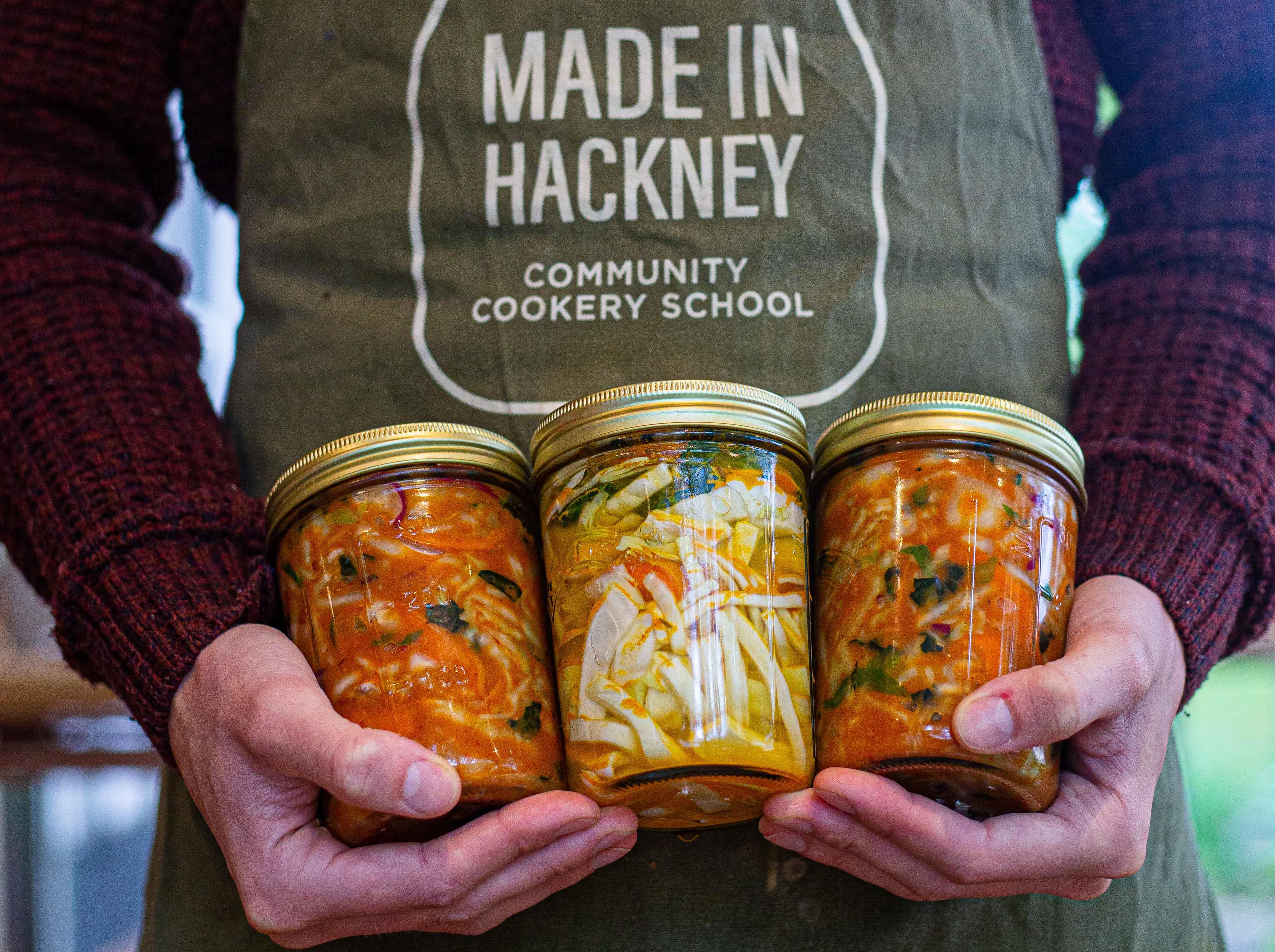 Masterclass - Vegan Comfort Bowls
11:00am - 4:00pm
Food explorer and writer, David Bez, author of 'Veg Love' and creator of the @saladpride blog, will guide you through this masterclass where he will equip you with the tools and techniques to create the perfect Vegan Comfort Bowl ! Learn how to transform veggies into tasty and surprising main courses, using David's fool-proof formula of: a veg + a protein + a sauce + a topping = pure plant-based bliss...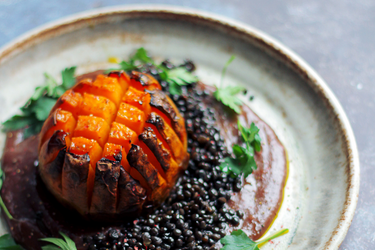 Masterclass - Intro to Sourdough Bread Making
11:00am - 4:00pm
Would you like to be part of a community of cooks and chefs that know how to bake their own sourdough breads? Wait no further...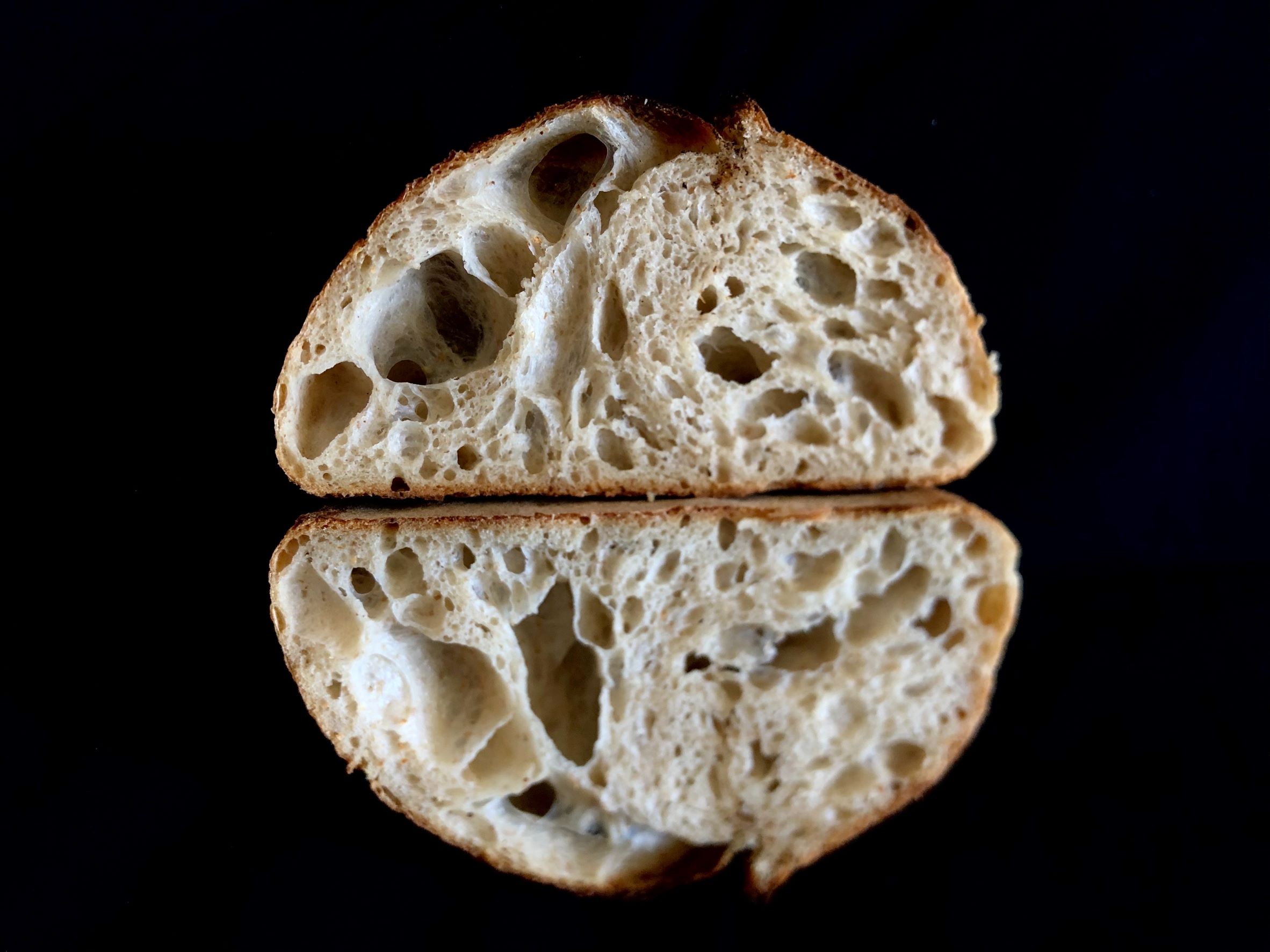 Masterclass - Vegan Italian
2:30pm - 7:30pm
Want to cook delicious Italian dishes using traditional skills and seasonal ingredients? In this class, you will discover how to create classic dishes that transport you through the delights of Italian dining...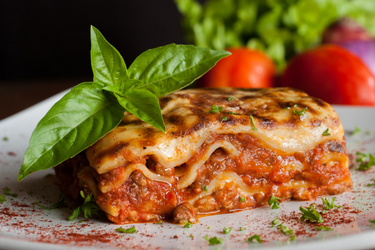 Masterclass - Vegan Ethiopian
2:00pm - 7:00pm
Are you enchanted by Ethiopian cuisine and dream about creating the colourful plates full of flavour and wonder at home? Our teacher, Woin Tegegn has travelled throughout her native Ethiopia to experience the flavours and traditions and its regional cooking practices...