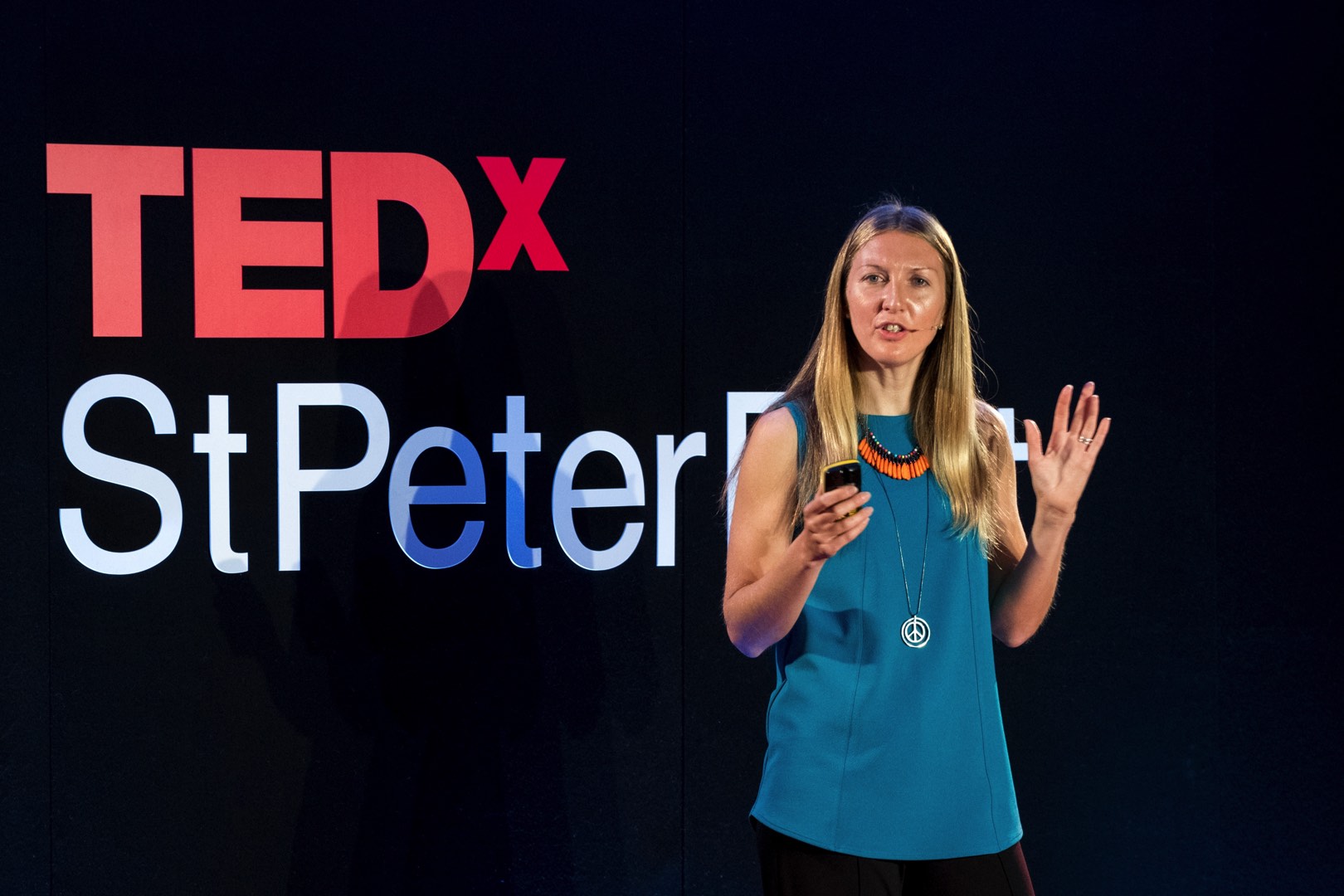 Sarah Speaking at TEDx StPeterPort - May 2017
Looking for a public speaker, key note speaker, host or panellist? We could have just what you're looking for.
Made In Hackney founder Sarah Bentley is an experienced and inspiring speaker.
Drawing on a wealth of career experience as an entertainments PR, global culture and broadcast journalist, teacher, urban market gardener and now founder of award winning charity and community cookery school Made In Hackney - Sarah's entertaining and candid talks seek out intimate connections with audiences to inspire behaviour change.
---
Testimonials
Adidas - Run For The Oceans -"Such an entertaining and engaging speaker. We had some of the best feed-back after Sarah's session that we've ever had."
Ted X St Peter Port - "Moving, engaging and funny. Over the years of Ted X St Peter Port Sarah was one of our best speakers."
Vevolution Festival - "Whether she's giving a talk, workshop or hosting a panel for us - Sarah always delivers. Inspiring, funny and experienced."
Heroine's Journey - "I'm frequently told by HJ attendee's Sarah's talk is one of their favourites of the series. It was very candid, moving and inspiring on such a very human level."
---
Sarah can speak about...
Women In Leadership
Social Enterprise
Food Ethics & Sustainability
Veganism
Sustainability
Environmentalism
Building Community
Motivational Talks
---
If you would like to book Sarah for your event email her on sarah@madeinhackney.org