---
Our Clients: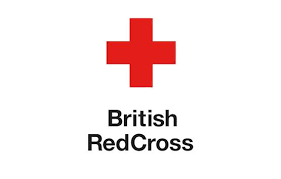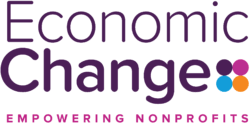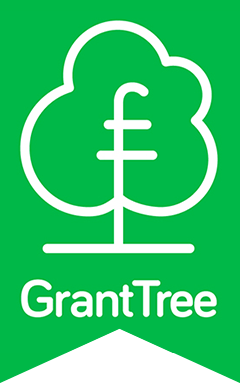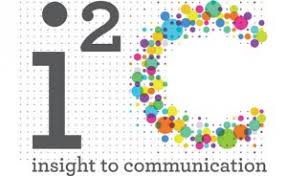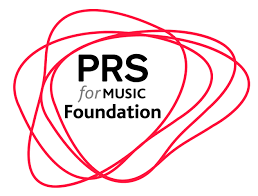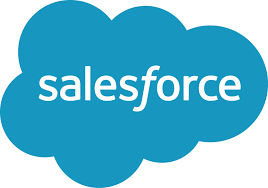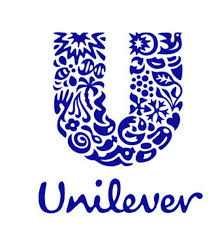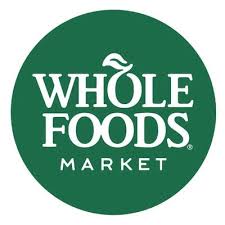 ---
"We had a great time at our Team Build at Made in Hackney. The team was warm and welcoming, the Gourmet Italian cooking class was relaxed and fun (Mark was a supportive and informative teacher) and we loved eating our delicious food as a team afterwards. Highly recommended!"
---
Looking for something fun, refreshing and ethical to do for your team away day? Want to reward your hard working employees with an experience that will help them stay healthy whilst doing a demanding job?
Then join us in the kitchen with your colleagues for one of our bespoke team building events.
We provide employers with an exciting repertoire of cookery and food growing masterclasses that make an excellent choice for team building, development or away days. Our program is executed to the highest health and wellbeing, environmental sustainability and CSR standards.
All proceeds raised from our team builds is used to fund cookery classes for groups most in need in London such as young people in care, low income families and people with long term health challenges.
Some programs are 'mobile' so we can visit your premises and deliver from the heart of your enterprise.
If you're looking for a full day's programme we can provide delicious, healthy meal options, beautiful meeting rooms for strategy discussions or even a foraging walk, sailing session or yoga class (venue depending) to accompany your cooking class.
Want to reward your team with a relaxing and restoring day's programme? We can assemble a 'retreat' package that includes raw food, yoga, a gong bath and meditation.
Review our program below for inspiration then contact us to develop a bespoke program perfect for you and your team.
---
In Nature
Help your team to disconnect and recharge by booking a session in one of London's beautiful parks, wild spaces or community gardens. Our team of experts can lead foraging walks, food growing or gardening classes.
---
In The Studio
Looking to unwind and restore your team? We can compile a 'retreat' package that includes yoga, Pilates, meditation, Zumba or gong baths.
---
In The Kitchen
Healthy Baking - Learn to get your sweet fix without the refined sugar - bakes, cakes, biscuits, frosting and sugar alternatives all covered.
Bread Making - Learn the fundamentals of good bread making - kneading methods, working with different flours and shaping covered.
Sourdough Bread Making - Learn how to make and look after your starter culture, prove dough, shape bread and choose flours.
The Ultimate Curry - Learn to make delicious curry with all the trimmings that tastes as good as in the restaurants - but healthier!
South Indian Feast - Learn the tips and tricks to make the sumptuous staples of South Indian cuisine - dosa, curry, uttapam, salads.
Italian Feast - Learn the art of making authentic Italian dishes that taste as good as a rural Italian Mamas.
World Feast - Take a culinary global tour with stops in Asia, Africa, Caribbean and South America.
Homemade Cosmetics - Learn to make non-toxic, homemade, organic cosmetics from natural ingredients.
More To Lunch Than Sandwiches - Ditch the sandwiches and get some quick, simple but tasty lunch box recipe inspiration.
Afternoon Tea - Learn to 'put on the Ritz' and make afternoon treats that are healthier than their standard versions but just as decadent.
The Ultimate Brunch - Nothing beats a good brunch, save some cash and learn to make your own delectable versions of bistro classics.
Introduction to Raw Foods - Flush out and fix up with these easy to create raw food recipes - vitality and wellbeing boost guaranteed!
Eating For Optimum Health - Boost energy levels, vitality and wellbeing by learning to eat your way to good health.
Live Cultures & Ferment - Learn the lost art of fermenting foods to aid digestion and improve gut health.
Preserving - Get your jar on with this action packed preserving session pesto, chutneys, ketchups, jams, cordials all covered.
---
For further information contact: enterprise@madeinhackney.org