Community Class - Class: Cooking for Type 2 Diabetes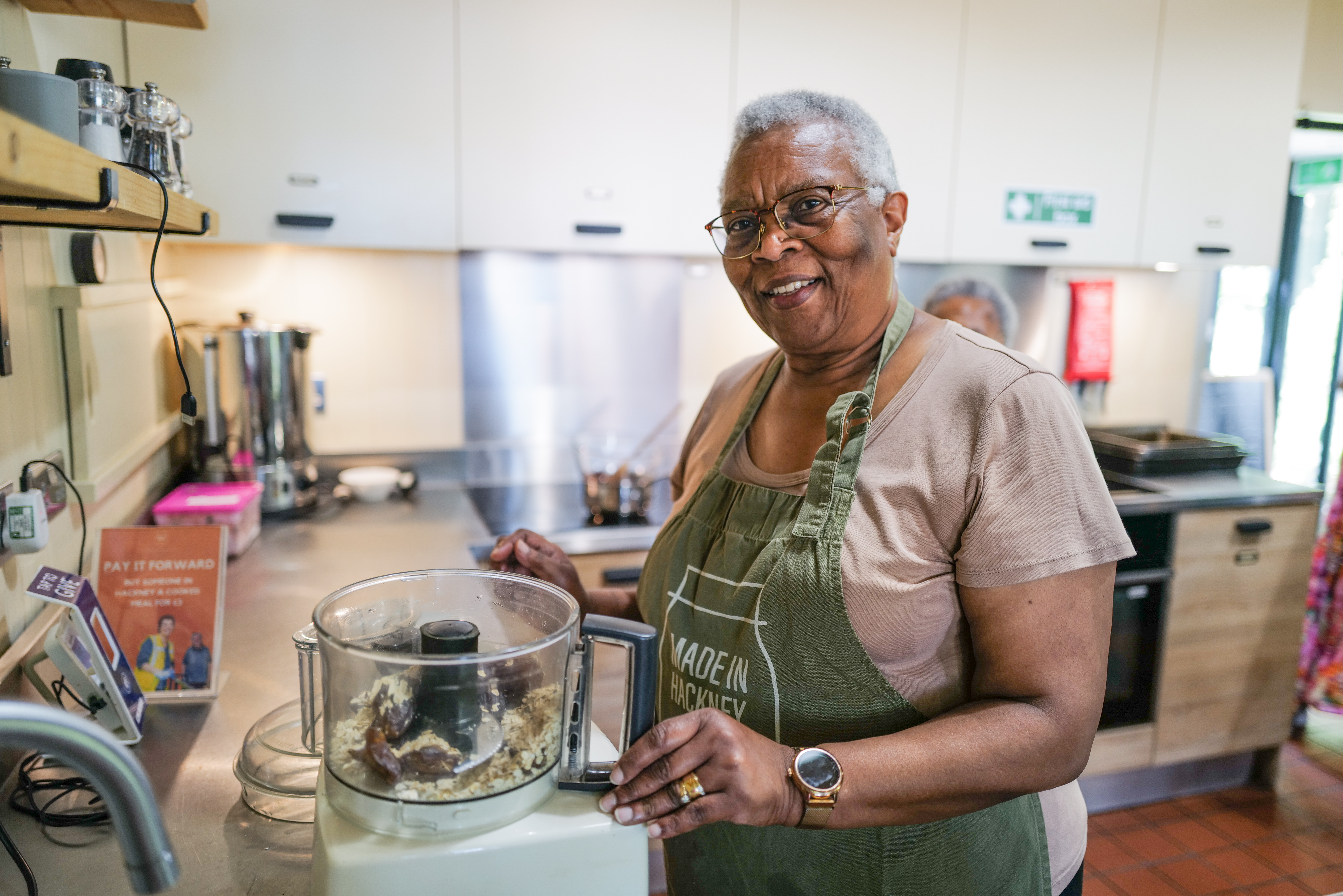 Date and Time
Sunday 24th September 2023
4:00pm - 6:00pm
Cost
Free
Location
Made In Hackney, Liberty Hall (black & white building by the common), 128 Clapton Common, Spring Hill, Clapton, London, E5 9AA, UK
This a past event and is no longer avaliable.
Please see our calendar for upcoming events.
The Event
Our experienced cookery teacher and dietician Hannah will show you how to cook a range of diabetic friendly dishes that are affordable and packed with flavour. The session will be fun, relaxed and supportive with beginners welcome. All ingredients are provided and you will eat dinner at the class.
To book on: please complete this short online form bit.ly/MIHCOURSES or, if you don't have access to internet, call 020 8442 4266 and we can fill the form over the phone with you (this course is for people diagnosed with Type 2 Diabetes or been told they are at risk).