Community Class - International cuisine - 6 week online cooking course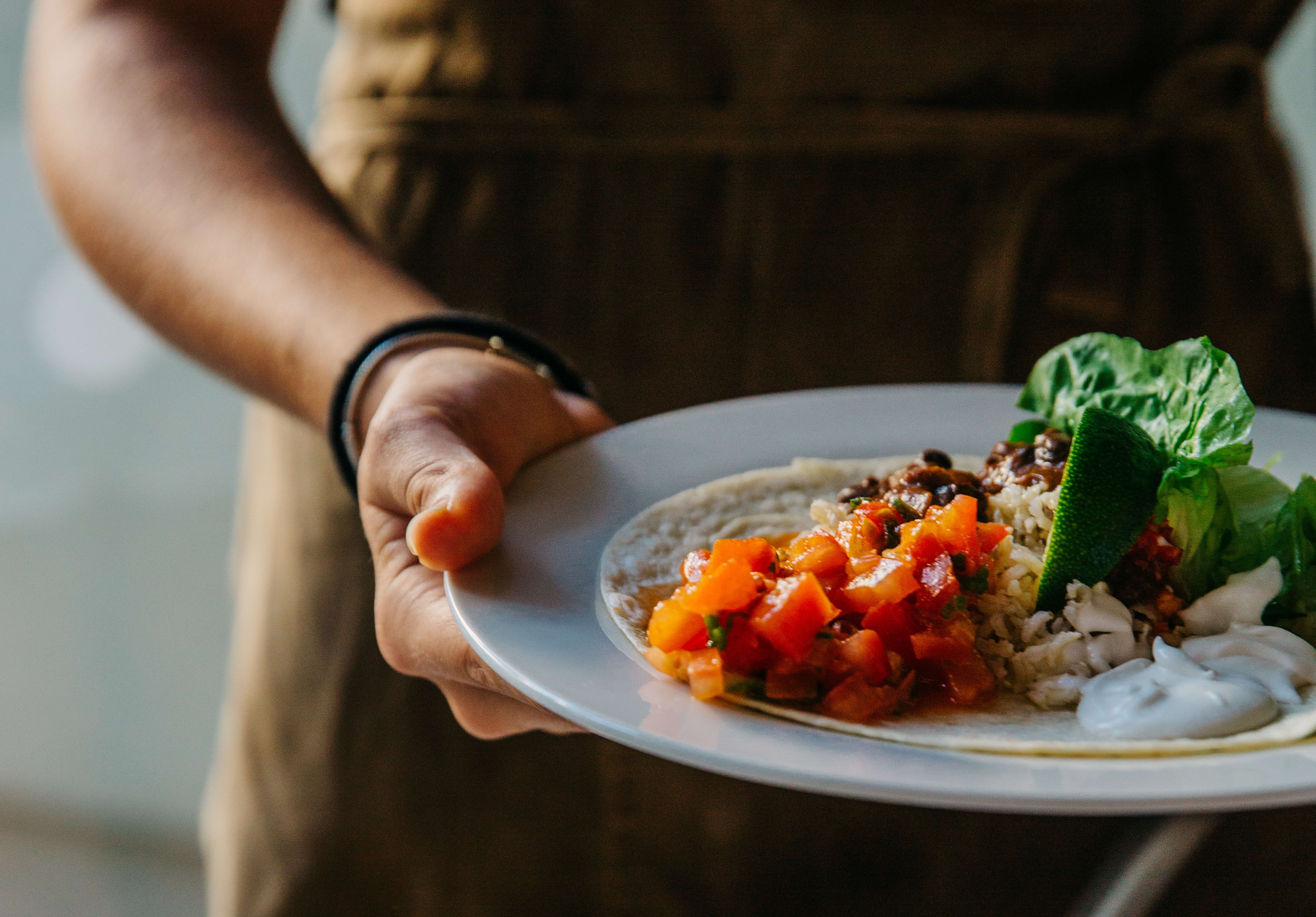 The Event
Join our chef Steve Wilson to celebrate London's multicultural community by learning how to cook a range of international cuisines over 6 weeks, starting Tuesday 16th February 6.30pm. This is class 1 of 6.
Committed to improving health and wellbeing and reducing food miles, our teachers adapt recipes and show learners how to get the same authentic taste from local ingredients and healthier cooking techniques.
From West African to Indian to Chinese – this is a culinary trip around the world.
To join a class you need access to a smart phone or computer and a good Internet connection. We'll then beam the live class straight into your kitchen via the power of Zoom with all ingredients and equipment needed published in advance of the session.
Full course dates (6.30-8pm)
Tuesday 16th February
Tuesday 23rd February
Tuesday 2nd March
Tuesday 9th March
Tuesday 16th March
Tuesday 23rd March
To book on: please email fran@madeinhackney.org or call 020 8442 4266 as soon as possible as places are limited.
All classes will be limited to 12 participants.
You will need to source your own ingredients and equipment using the lists -provided a few days before the class.
You will need a smartphone or computer to take part.
You will be asked to complete an online survey.
Zoom details will be provided the day before the class.
---
Made In Hackney uses cereals containing gluten namely: wheat (spelt and khorasan wheat), rye, barley, oats; peanuts; all other nuts; sesame; all other seeds; soybeans; celery and celeriac; mustard; sulphur dioxide/sulphites; lupin; tomatoes and other allergens in it's classes. Our food is freshly prepared in our busy cookery school kitchen that handles allergens, so we cannot guarantee that our food and drinks are allergen-free. Even in classes where these ingredients are not being used, they will be on site in our store rooms and our equipment will have previously come into contact with them. Participants attend at their own risk.