Community Class - Young Masterchefs, 13-23 years (Islington Residents Only)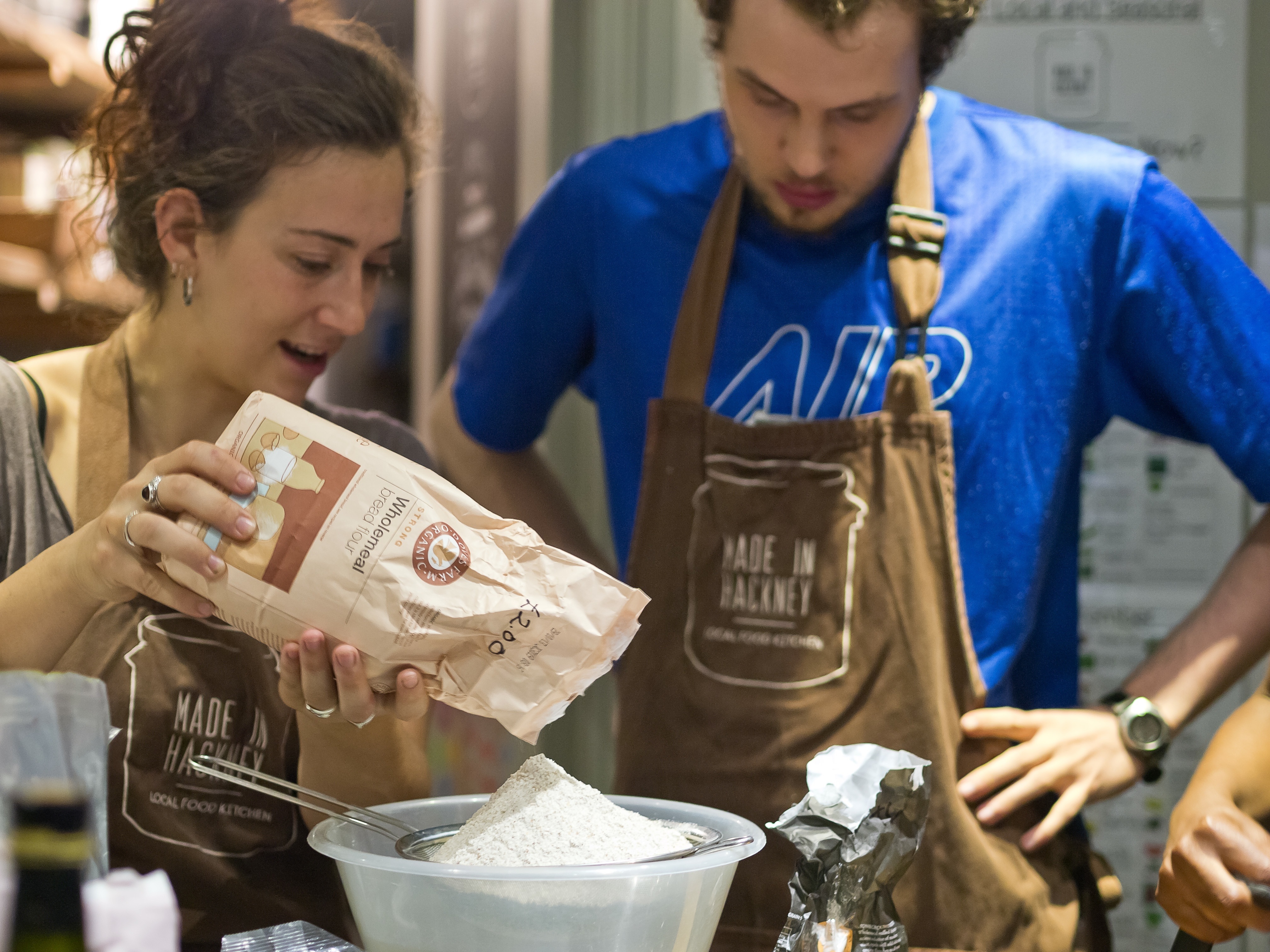 The Event
Session 1 of a 2 session long course
Love food? Want to up your kitchen game and learn how to make amazing meals and dishes? Our professional chef will teach you all the tricks of the chefing trade and the course will end in a presentation where you get to show off what you've learnt. Each session will be really fun and feature lots of cooking and eating!
Cooking is a great life skill and after this course you may want to make it your career. Even if you don't you'll still learn lots of skills that will benefit your work and home life. Good course for your CV too.
This project is funded by Islington Council as part of Summerversity and Launchpad 2018.
---
---