Almond Milk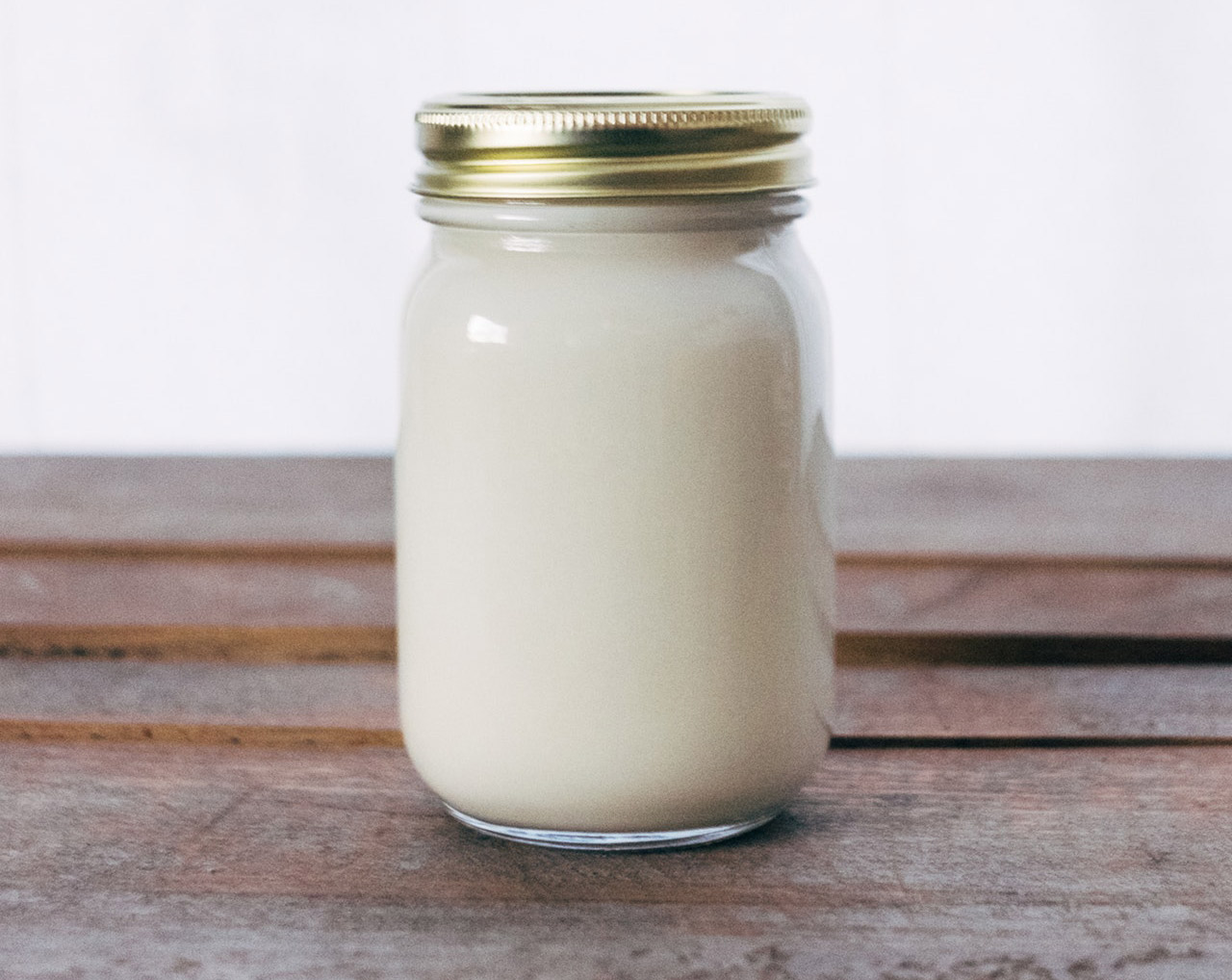 You can milk a nut! Its so simple and delicious, perfect for your morning muesli or a base for your smoothies.
Ingredients
165 grammes almonds
1 litre water
1 teaspoon vanilla essence
1 teaspoon date syrup
Method
1. Put almonds into a bowl and cover with water. Leave to soak for 12 hours.
2. Drain almonds and rinse thoroughly. Pop into blender with water, vanilla and date syrup and blend for 30-60 seconds.
3. Prepare a bowl and line it with the nut bag.
4. Pour liquid from blender into the bowl and squeeze excess moisture from the nut bag.
There is your almond milk!
Recipe from The Pressery http://www.thepressery.co.uk/
Photo credit: pexels
---
---