---
Kunyit Asam - Turmeric Ginger Tonic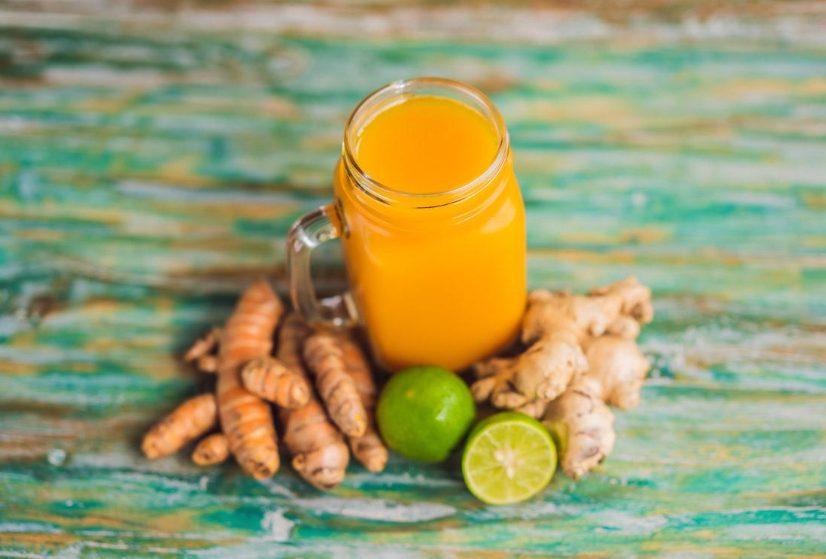 This delicious summer tonic recipe is by Sten, East London local, and Founder of Sten's Jamu.
---
Masala chai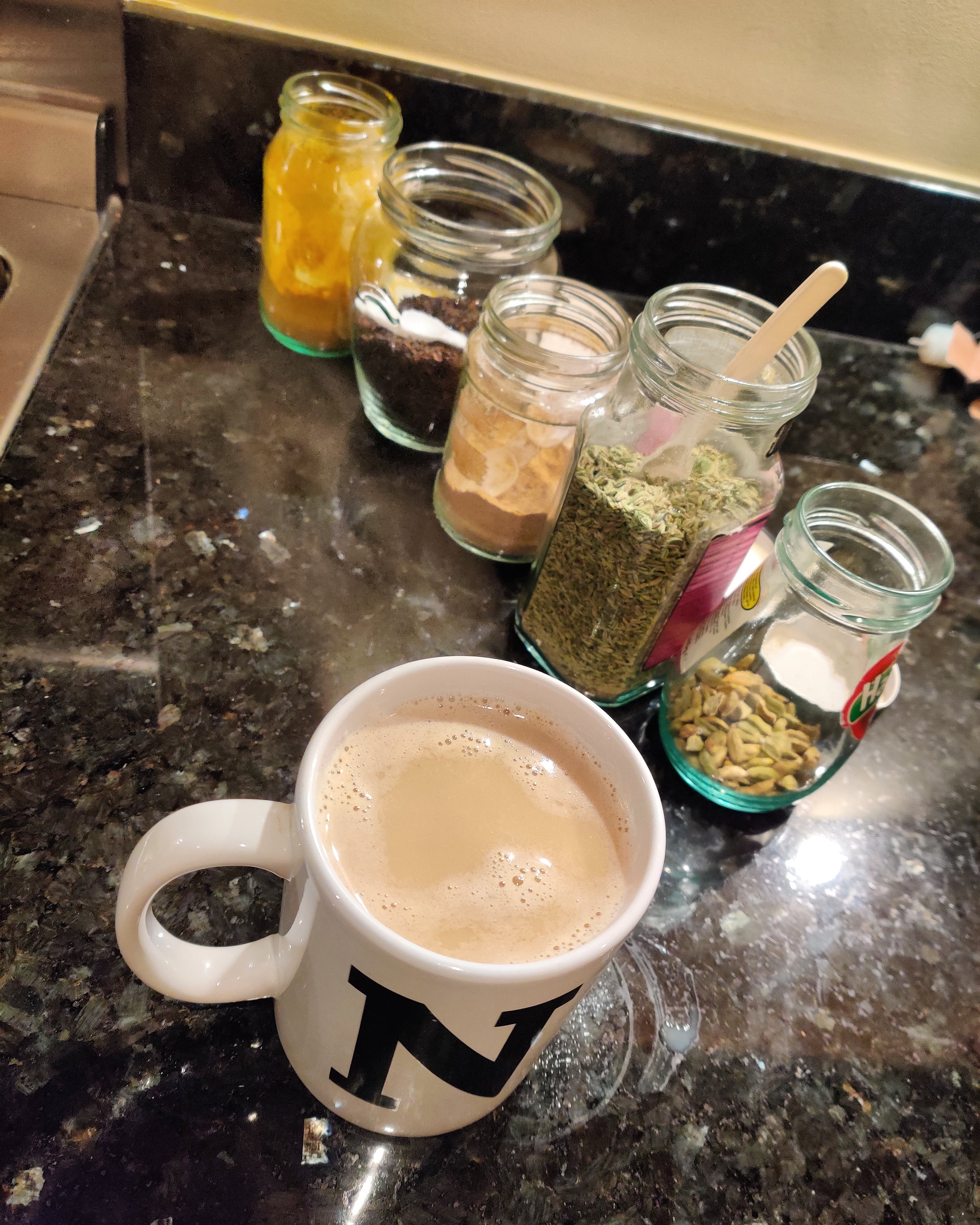 Why not make yourself a lovely mug of comforting chai, it's packed full of flavours and gives your kithcen a lovely aroma. Recipe by our social media assistant Nav.
---
Ugu and Pineapple Juice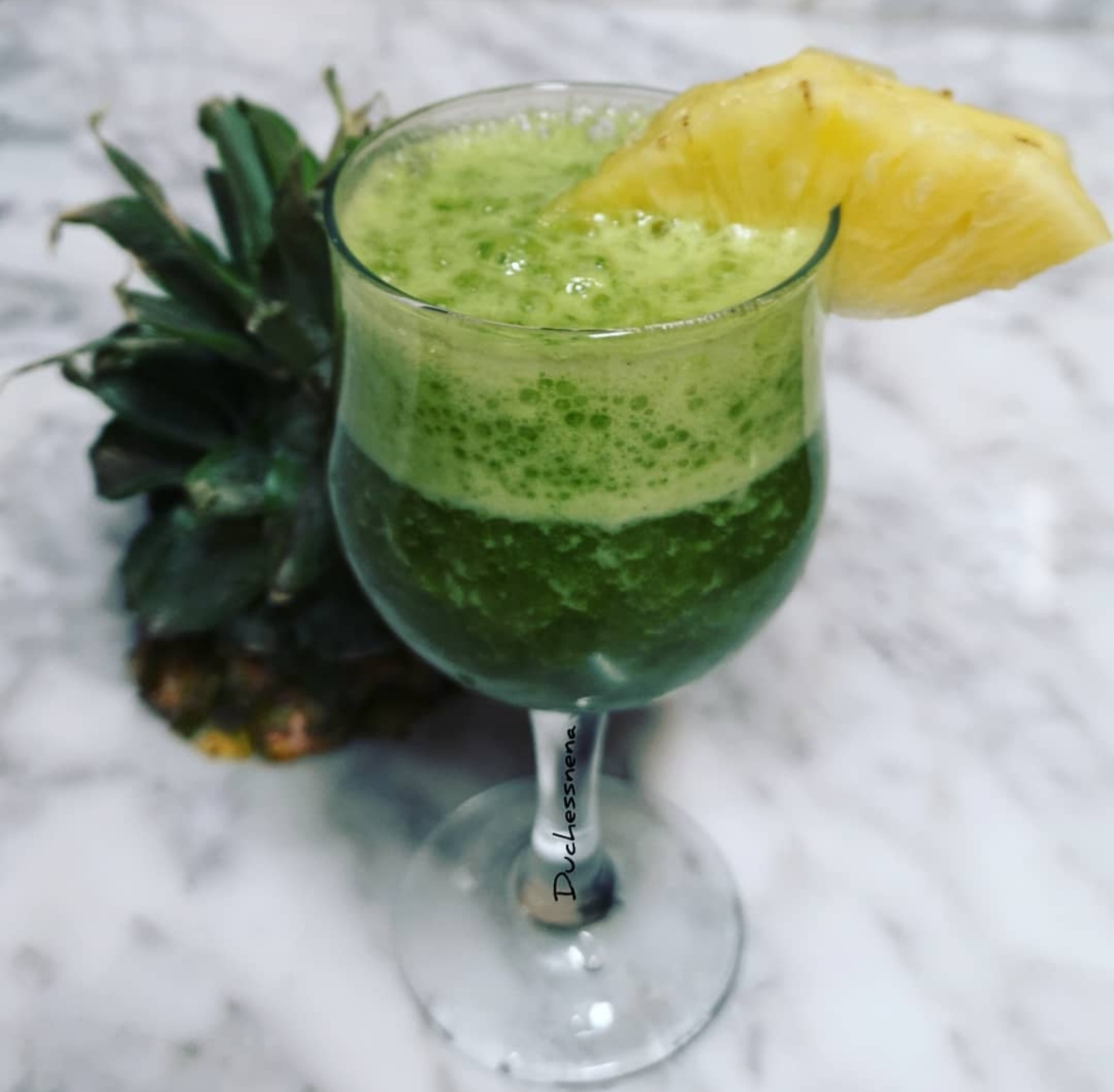 This fabulous recipe is created by Nigerian food blogger, MIH teacher and cookery book author Duchess Nena and is featured in her new book cookery book Igbo Vegan. Jump to end of the recipe for the link to the book - you won't regret it.
---
Spiced Hot Chocolate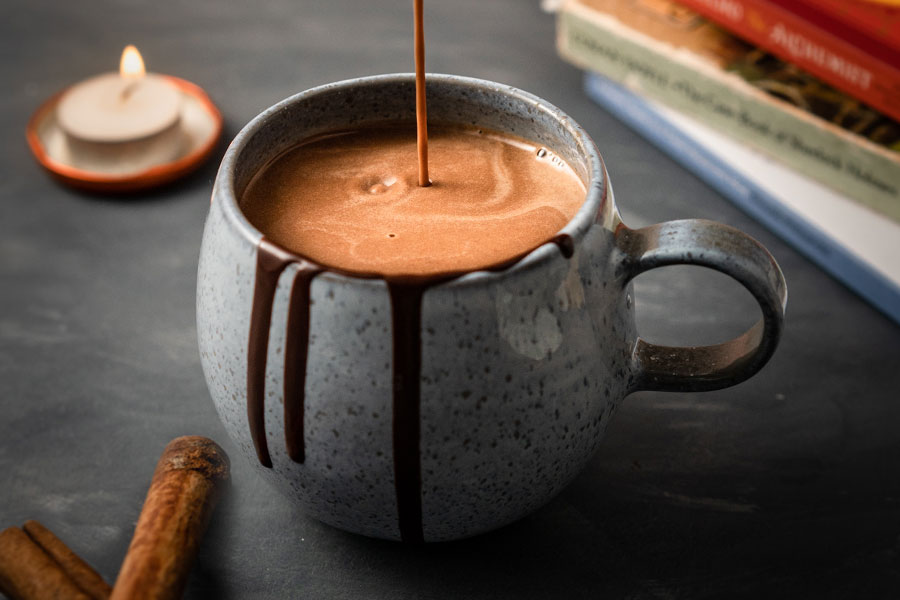 This cosy drink is a lovely twist on regular hot chocolate. It's simple to make and bursting with warming festive spices!
---
Immunitea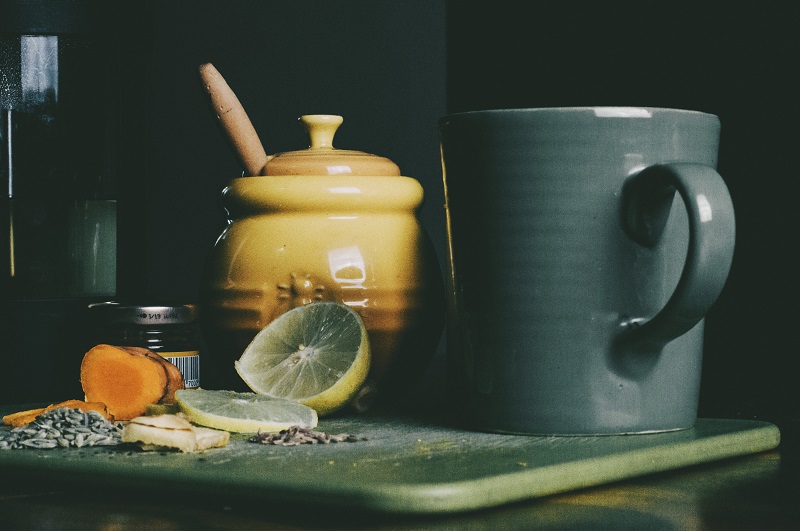 This tea was included by Chef Steve Wilson's January Health Kick class. It's a warming tea packed with vitamin C and is perfect as a pick me up when you're feeling a bit under the weather or have a cold or sore throat coming on.
---
Fire Water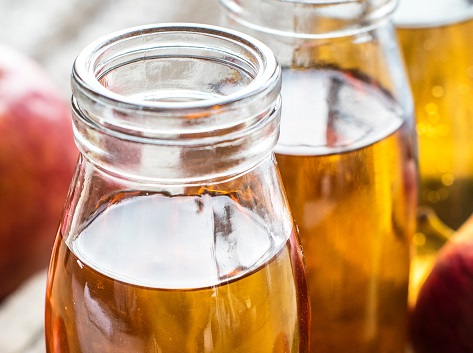 An immune boosting tonic not for the faint hearted!
---
Chocolate Reishi Latte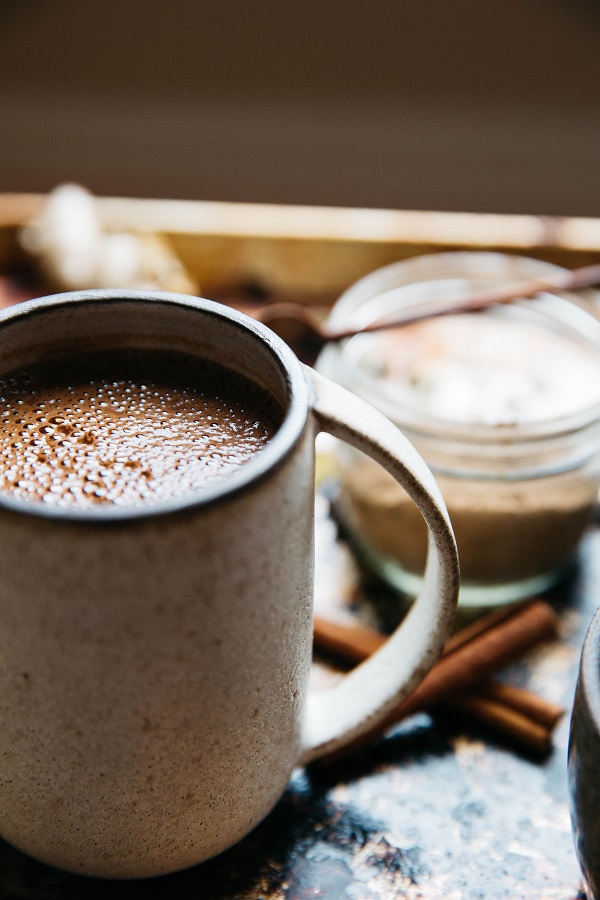 This fancy latte is a hug and health boost in a cup. Reishi is a trendy health food ingredient that's actually worth investing in as it has a wealth of research and centuries of use in Asia - it being used in cancer prevention and treatment (as part of wider treatment programme), to boost the immune system and to combat fatigue.
---
Cosy Bedtime Tea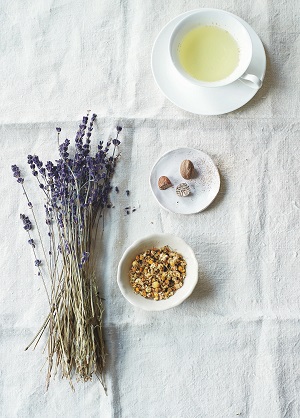 The ritual of making a bedtime tea can be enough to calm the mind. Chamomile and lavender sooth the nervous system and tone the parasympathetic nervous system, stimulating our 'rest-and-digest' mode – the ideal state before bed. Chamomile also helps to reduce excess cortisol, a stress hormone which can be damaging in large amounts. Chamomile can ease stomach cramps and may also be helpful in preventing migraines.
---
Jamu Kunyit Tonic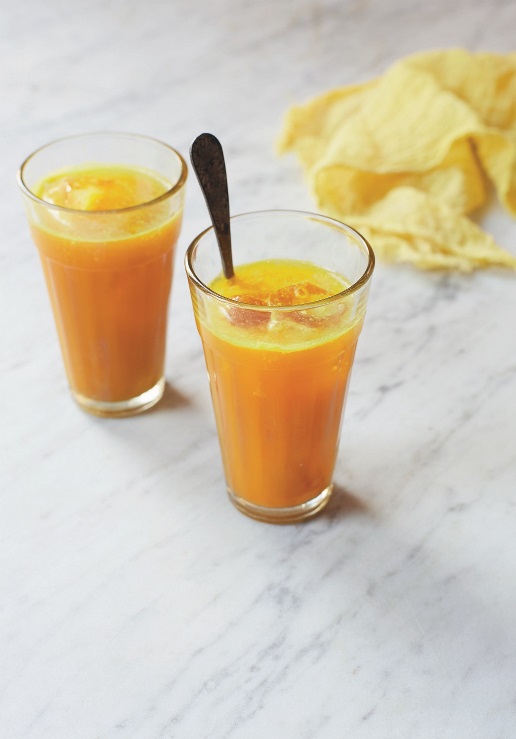 Families in Bali have been brewing this ancient turmeric tonic, for more than 5,000 years. Not only is it said to keep your health problems at bay, it's also known as the 'love potion'...
---
Summer Berry Smoothie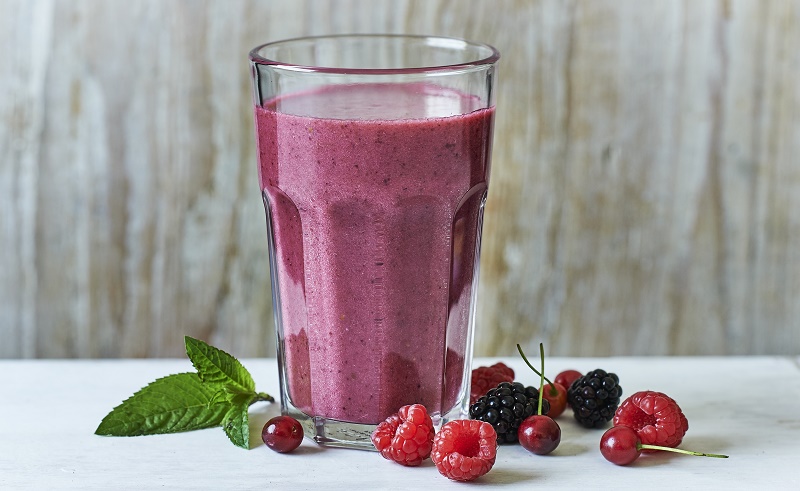 A delicious smoothie perfect as part of your breakfast or instead of a dessert!
---
Turmeric Latte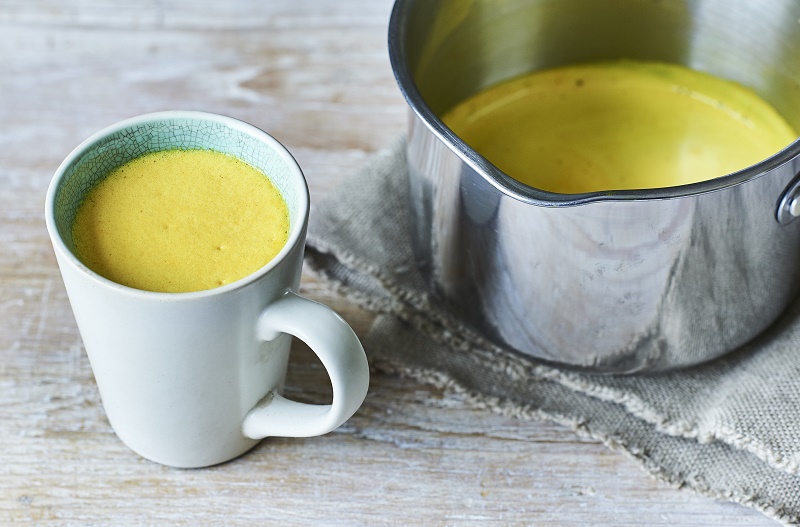 Known as 'golden milk' in India this delicious coffee/tea alternative is delicious, warming and uplifting. Said to be anti-cancer, anti-inflammatory and a digestive aid, turmeric contains curcumin, an active ingredient said to halt an enzyme that may be responsible for turning environmental toxins into carcinogens in the body. Makes two servings.
---
Sunshine Juice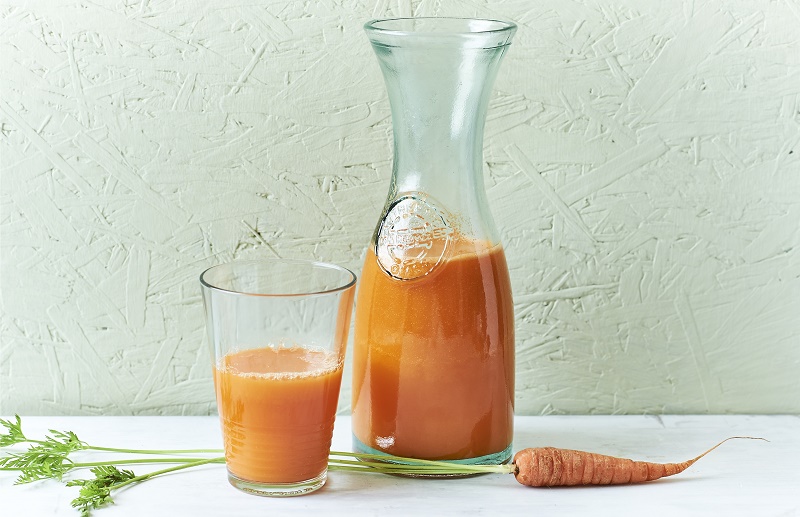 This zingy juice is the ultimate pick me up when feeling tired or run down.
---
Super Green Juice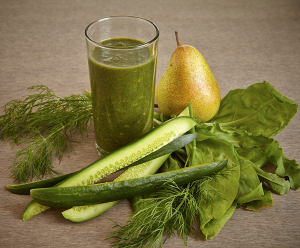 One of the best ways to boost your health and begin to repair years of damage is with juicing. Try this delicious Green Detox Juice
---
Autumn Power Smoothie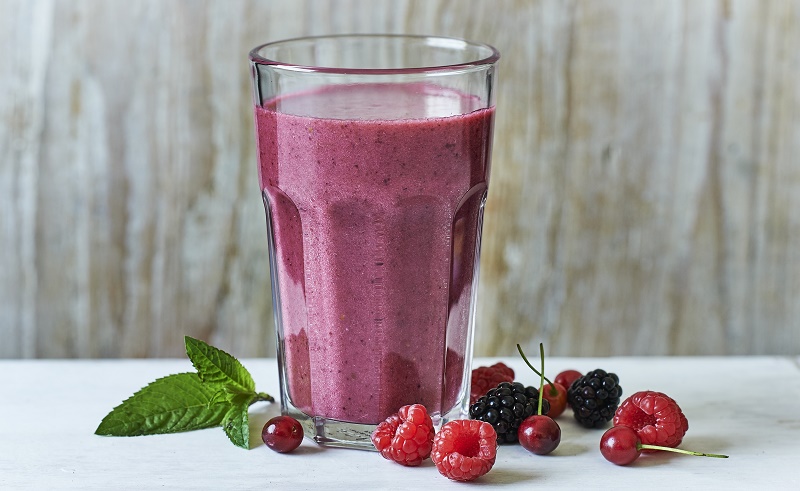 Energy boosting tasty power smoothie using blackberries.
---