---
Sea Kraut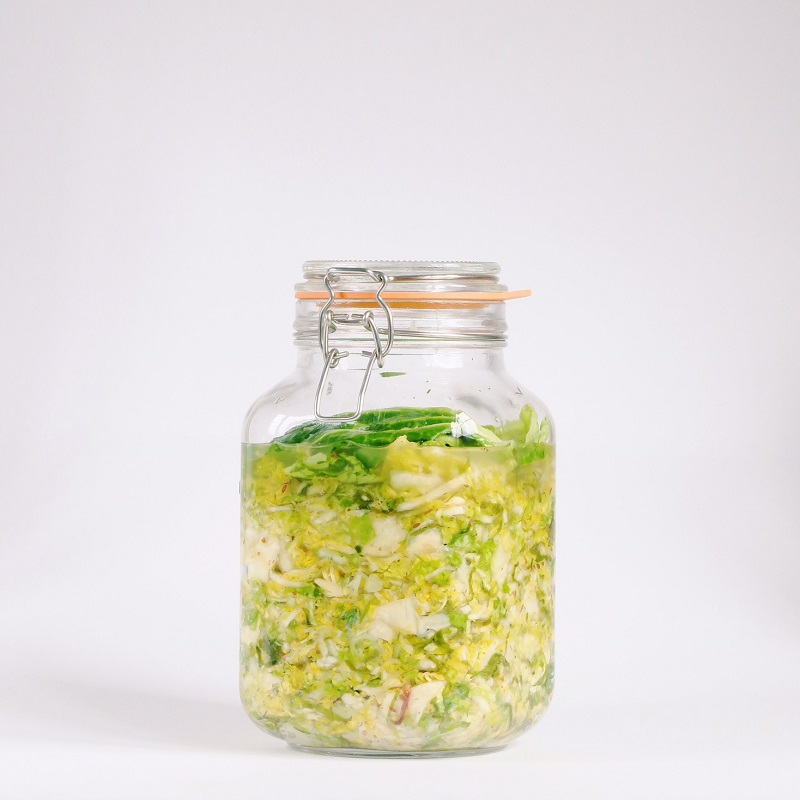 A kraut with a seaweed flourish from our friend and supporter Jessie Ferments.
---
Poke Kraut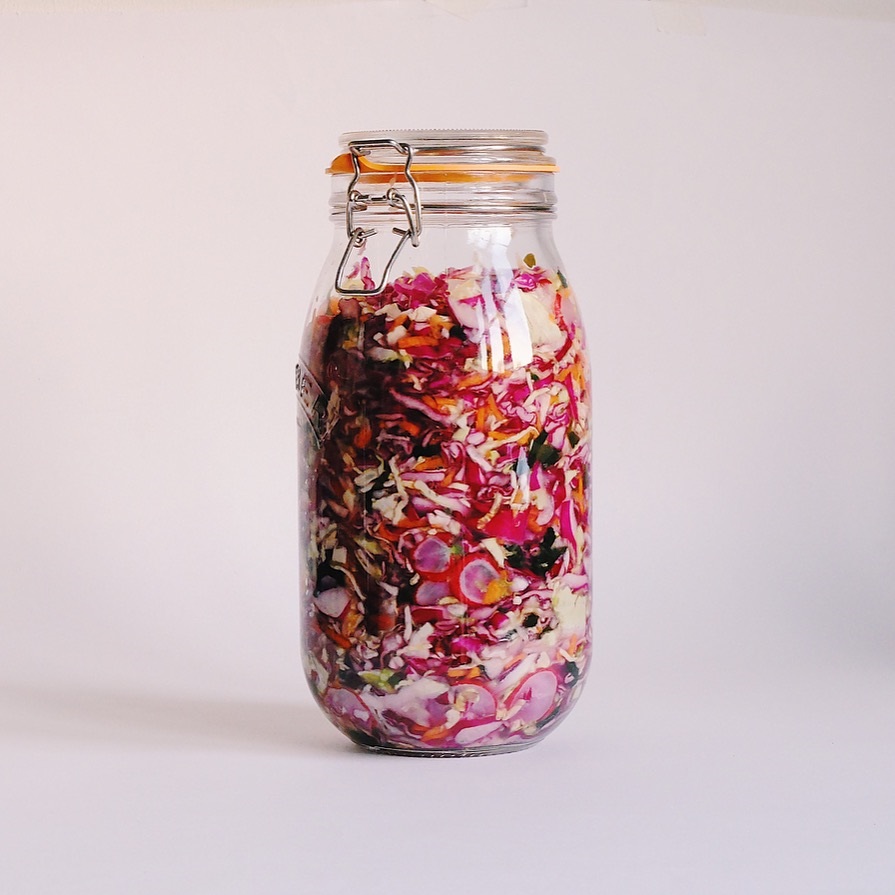 A kraut with a kick! Delicious and a good way to use up radishes.
---
Tangy Sweet Plum Tomatoes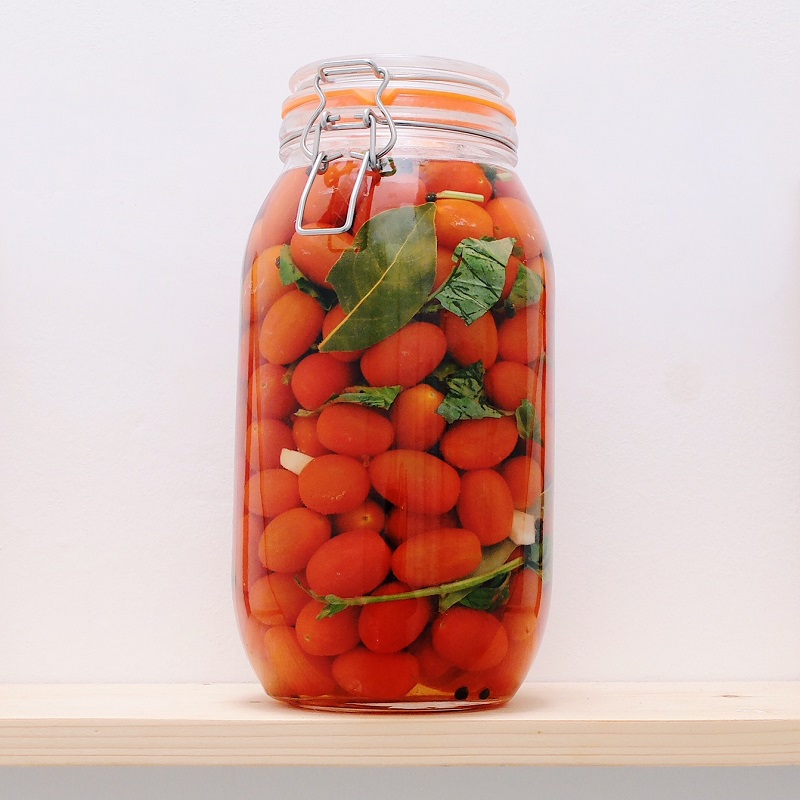 A delicious, tangy and unusual ferment recipe from our pal Jessie Ferments!
---
Health Kick Kraut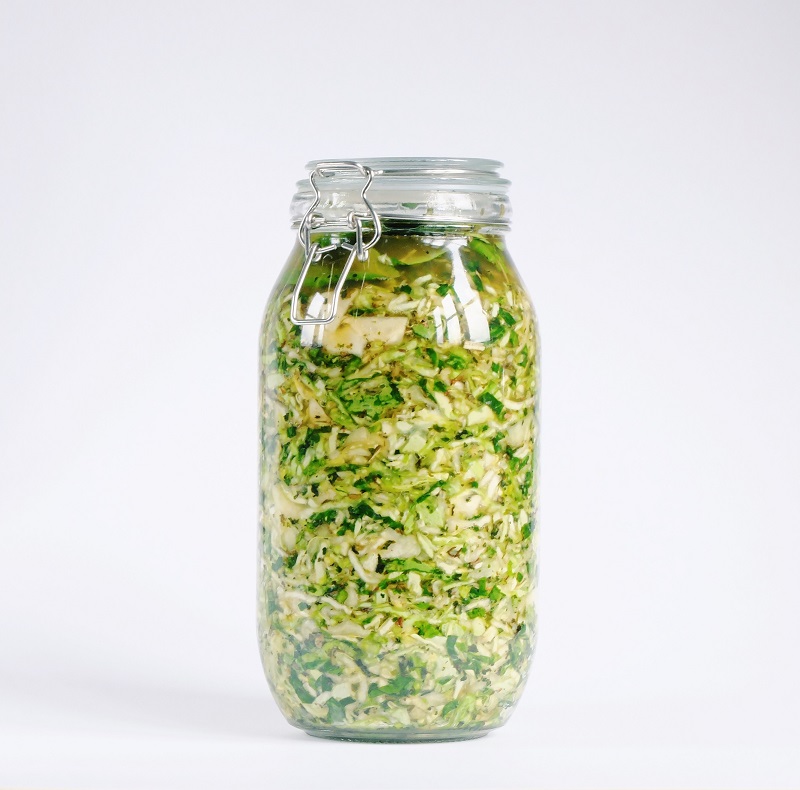 This simple but delicious ferment has been designed by MIH supporter Jessie Ferments to kick off your healthy start to the new year - or any time of the year.
---
Sunflower Cheese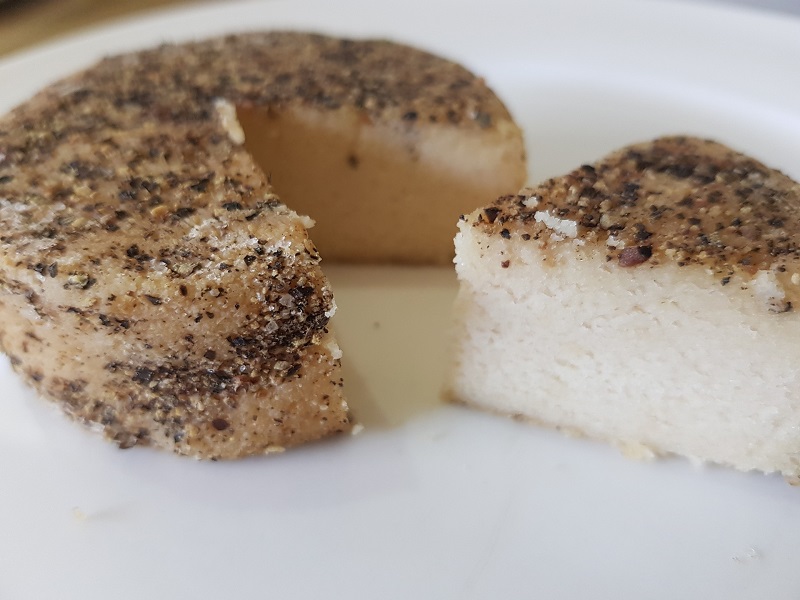 Sunflower seeds are inexpensive, ecological and very nutritious, and makes a good vegan cheese. recipe by Made in Hackney chef Bruna Oliveira
---
Cashew Chive Cream Cheese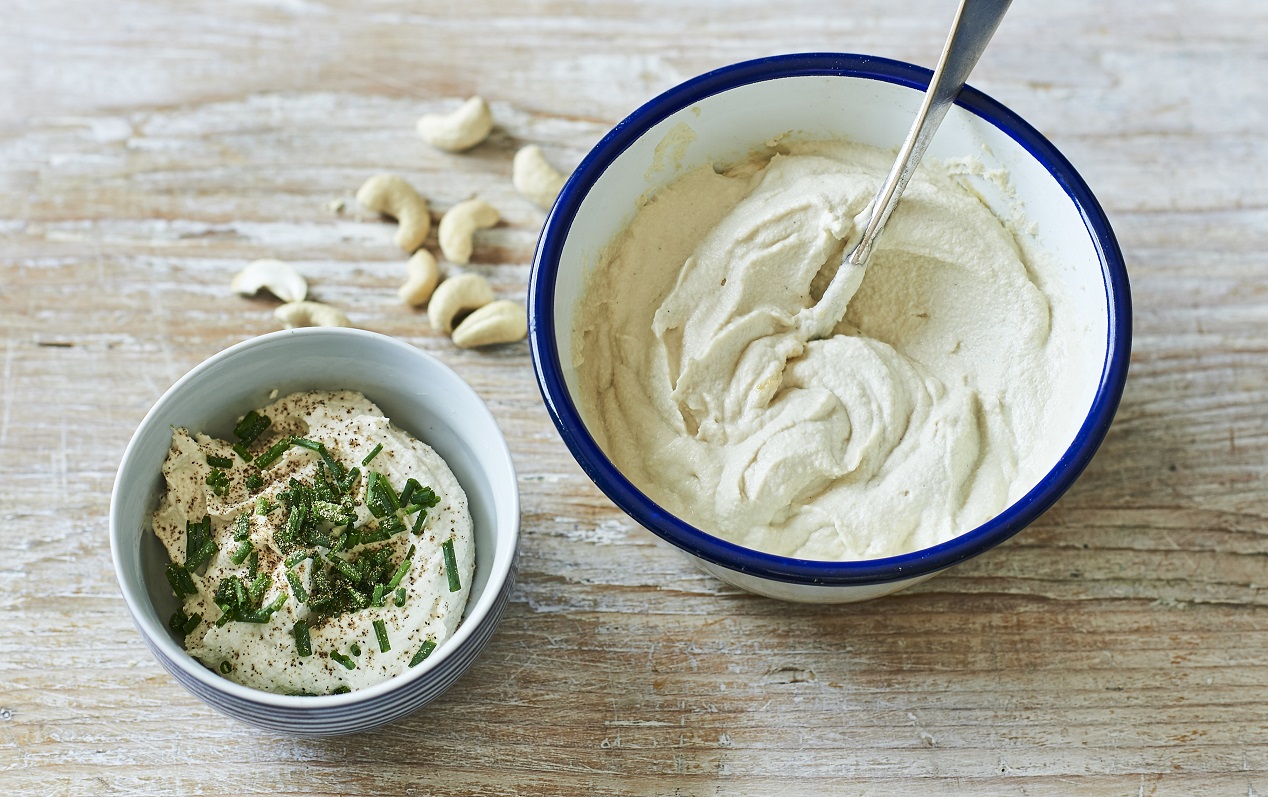 Authentic dairy-free fermented cream cheese that tastes just like your old favourite. Warning, this stuff is addictive :-)
---
Sauerkraut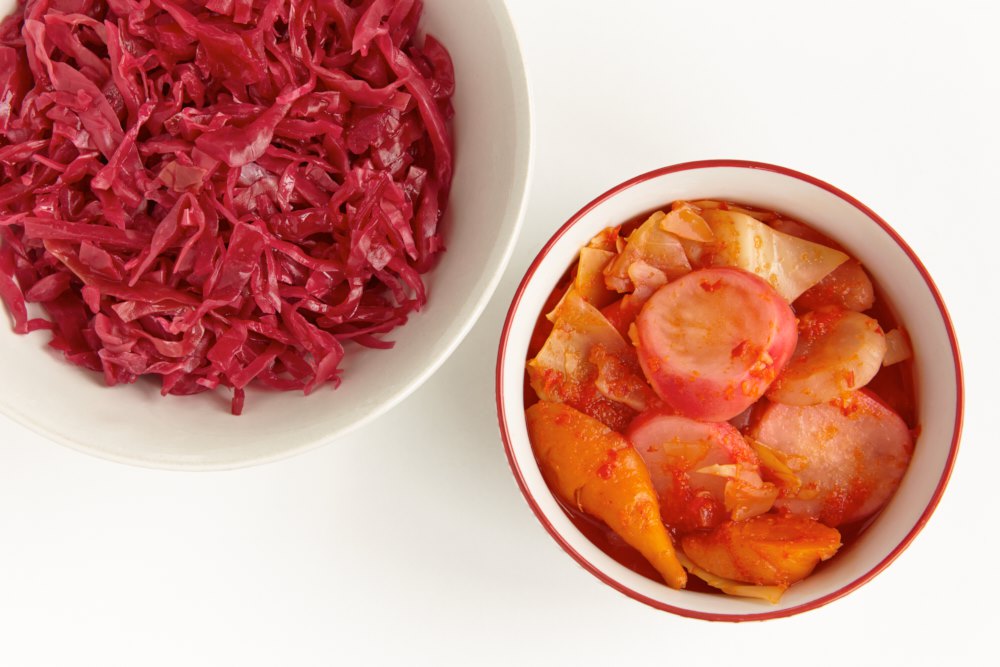 Sauerkraut is really simple to make, is a brilliant way of preserving cabbage and other vegetables, and allows us to eat living food all year round. It tastes great on its own, and it's amazing to use in salads. The more vegetables you add, the wider the variety of beneficial micro flora in your finished sauerkraut, as the process uses the micro-floras that reside on the skins of the vegetables.
---
Kimchi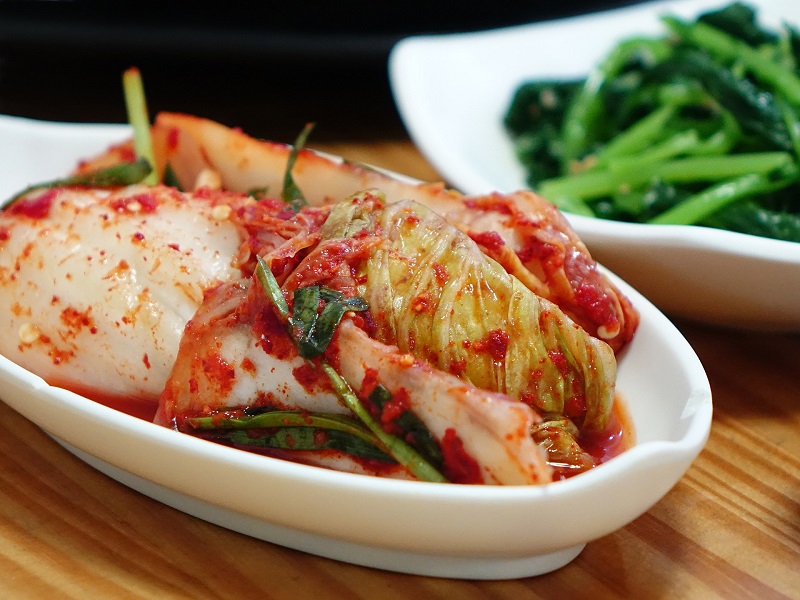 We are all fans of Korean kimchi here at Made in Hackney. It's a fantastic way to preserve winter brassicas and radishes and the heat livens up many a humble lunch or dinner.
---