---
Paleo vegan chocolate bread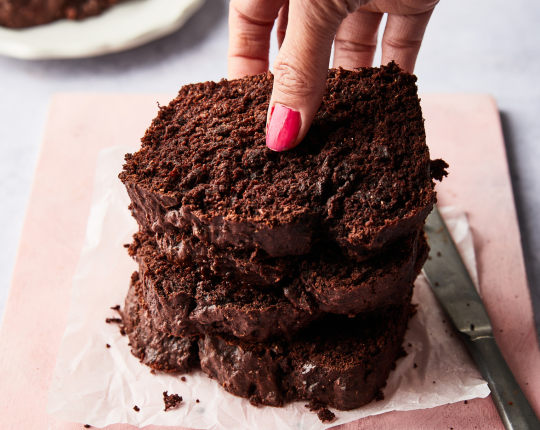 This decadent paleo vegan chocolate bread is free from gluten, grains, eggs, dairy, nuts, sesame and soy. It is rich, moist, soft and so delicious. Photography by Sarah Doig
---
Paleo Chocolate Chip Cookie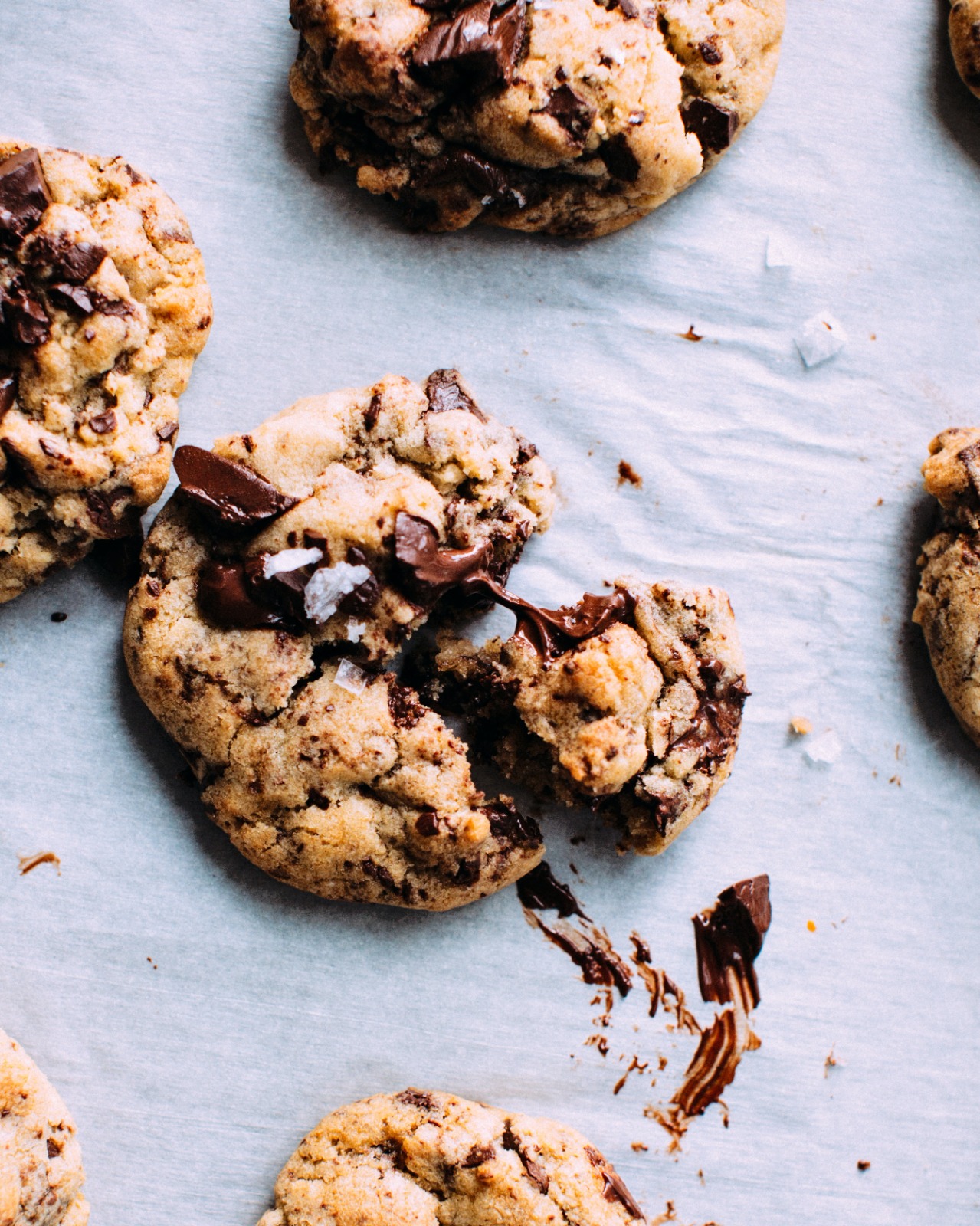 If you're looking for the ultimate chocolate chip cookie you've found it! Packed with wholesome ground flaxseed and lots of chocolate (we prefer a 70-80% dark) this is the perfect weekend comfort bake.
---
Banana and Peanut Butter Flapjacks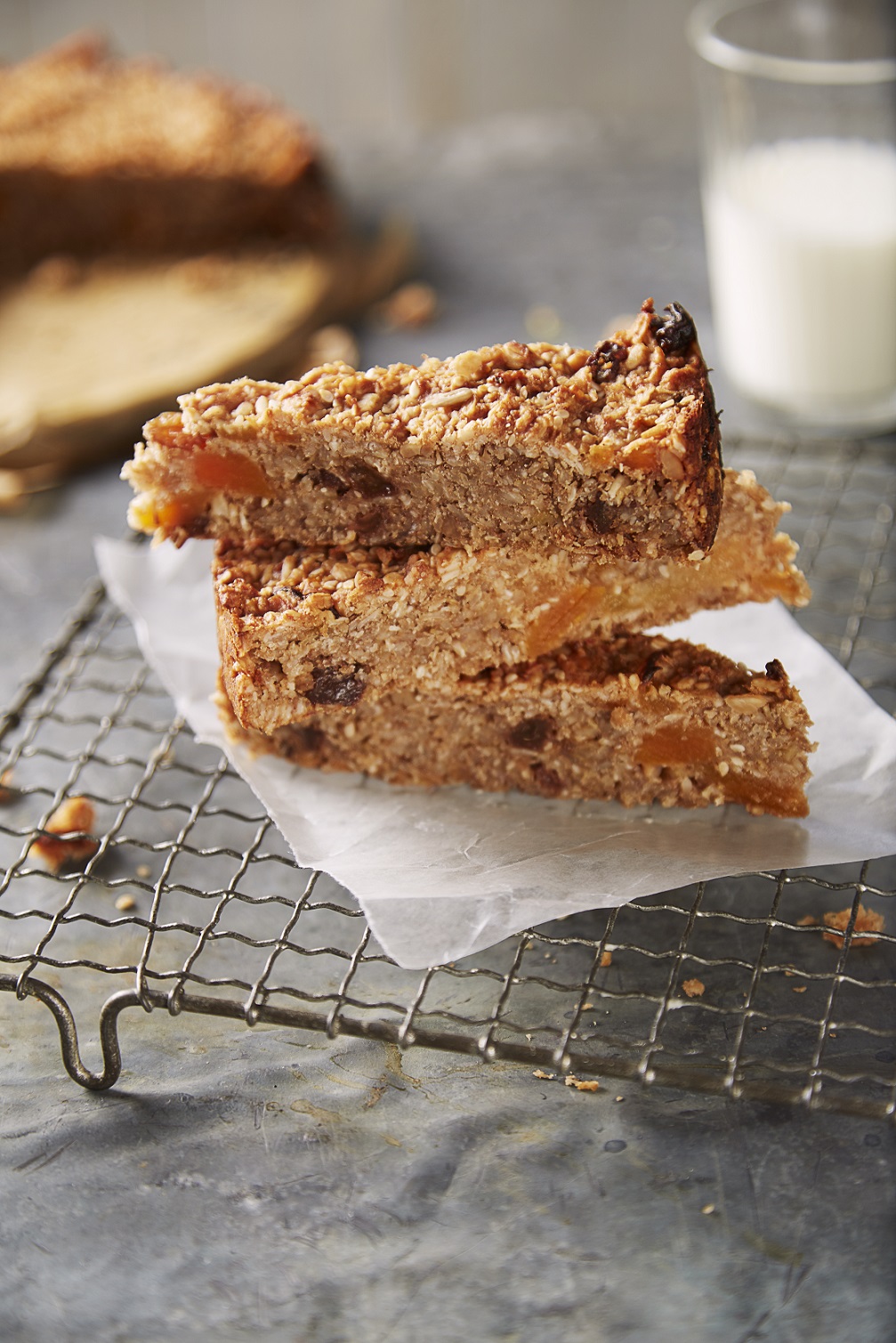 This homemade flapjack recipe is packed full of protein, fruit and plenty of fibre. Fit for breakfast, afternoon snacks or perfect with our Banana Nice-Cream for dessert.
---
Mexican Tortillas With Tomato Salsa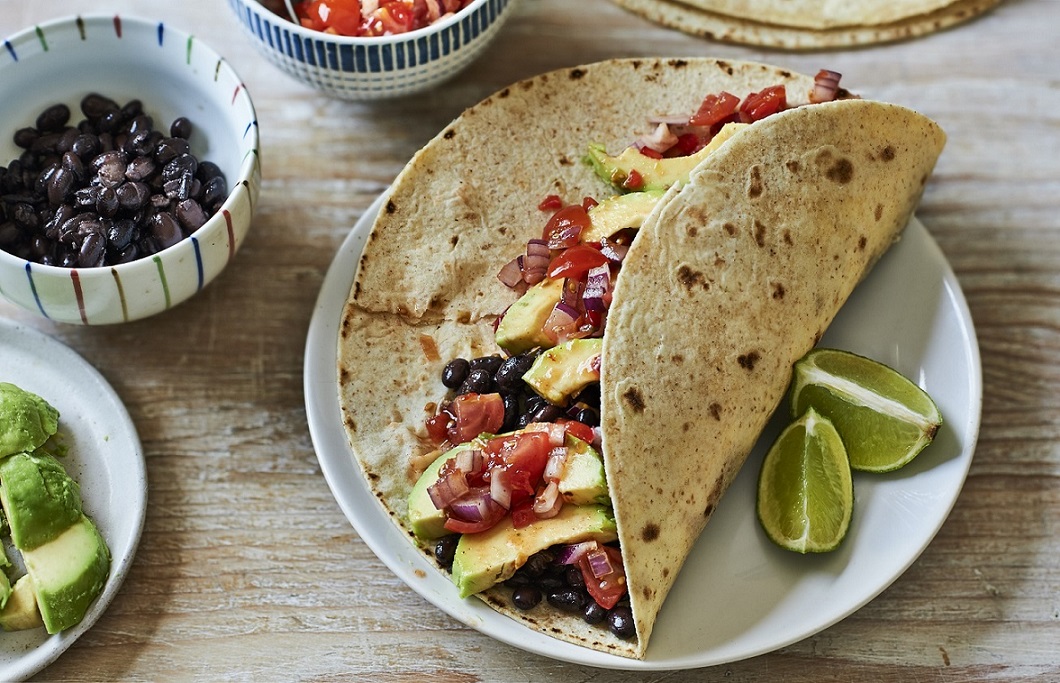 Get the party started with these Mexican fiesta favourites!
---
Banana Bread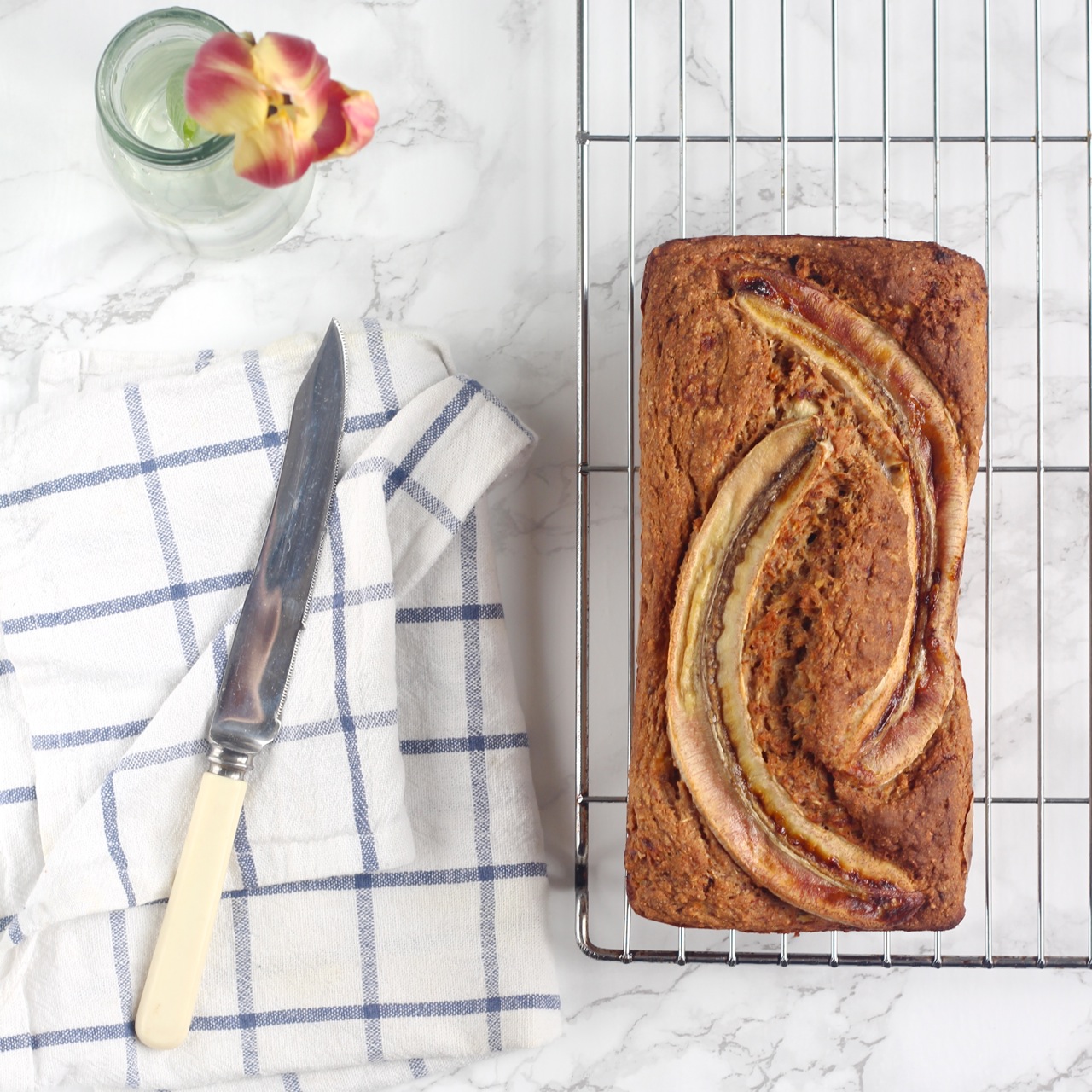 Banana Bread is always a crowd pleaser! Using wholemeal spelt flour and oats too, this banana bread contains lots of fibre.
---
Italian Focaccia Bread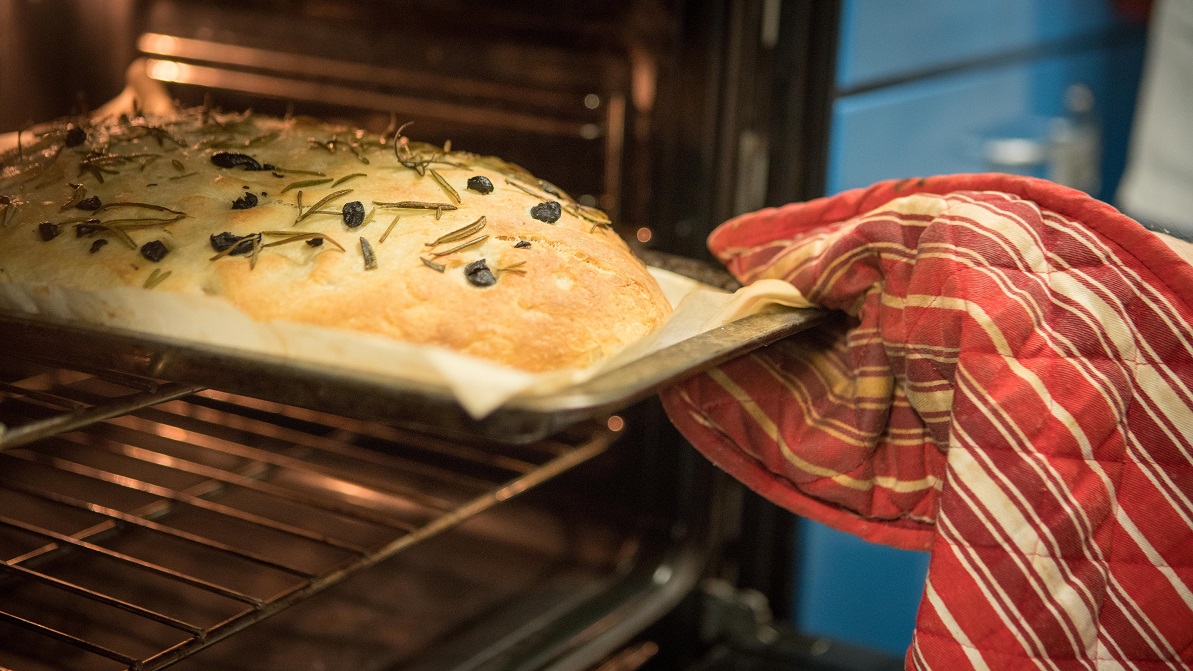 This is a wonderful bread to eat with pasta. It's soft and can be flavoured with your favourite herbs, garlic and any other toppings.
---
Gluten Free Quinoa and Chia Bread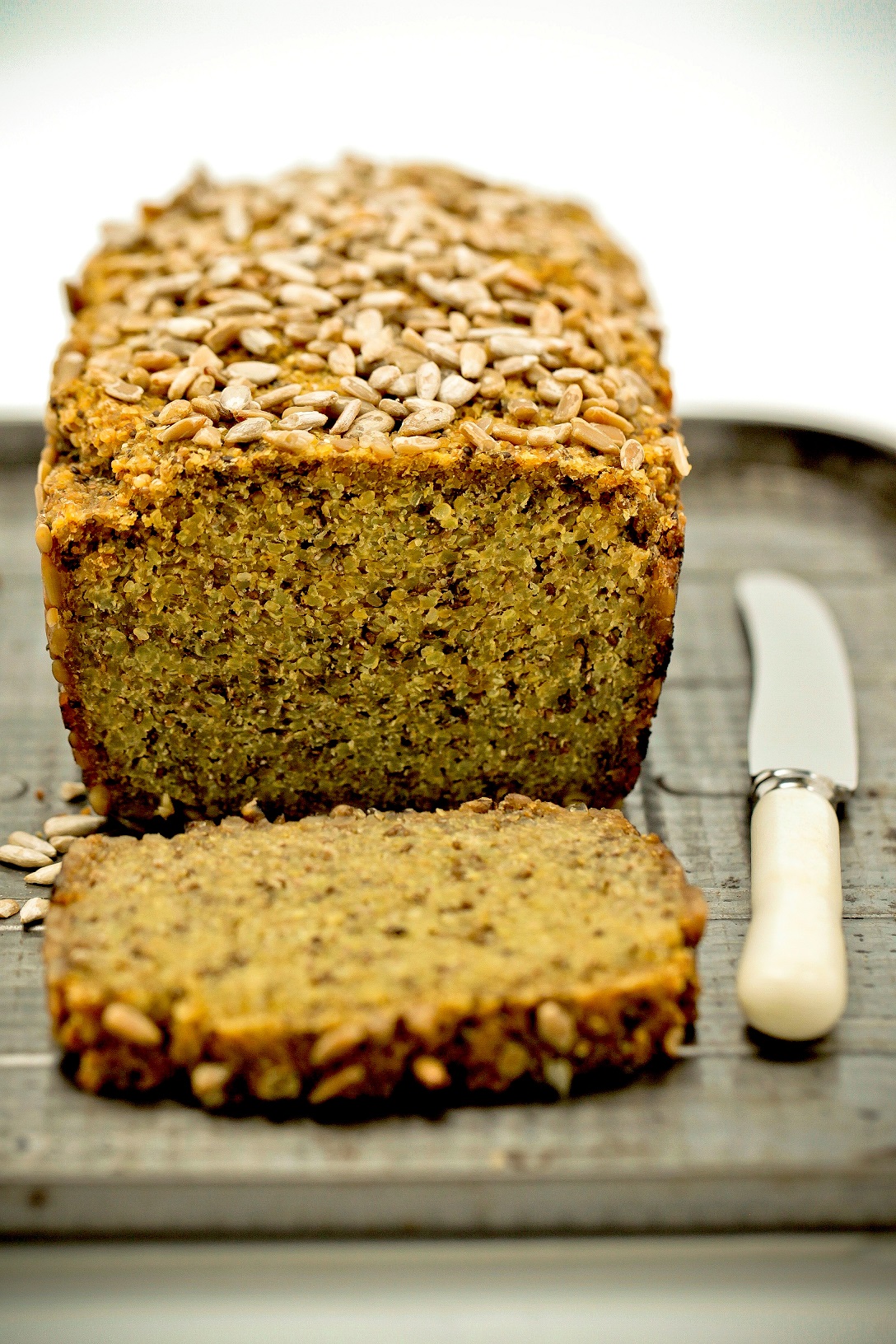 A gluten free bread recipe, packed full with health boosting nutrients from the awesome people at www.thehealthychef.com
---
Tuscan Chestnut Cake - Castagnaccio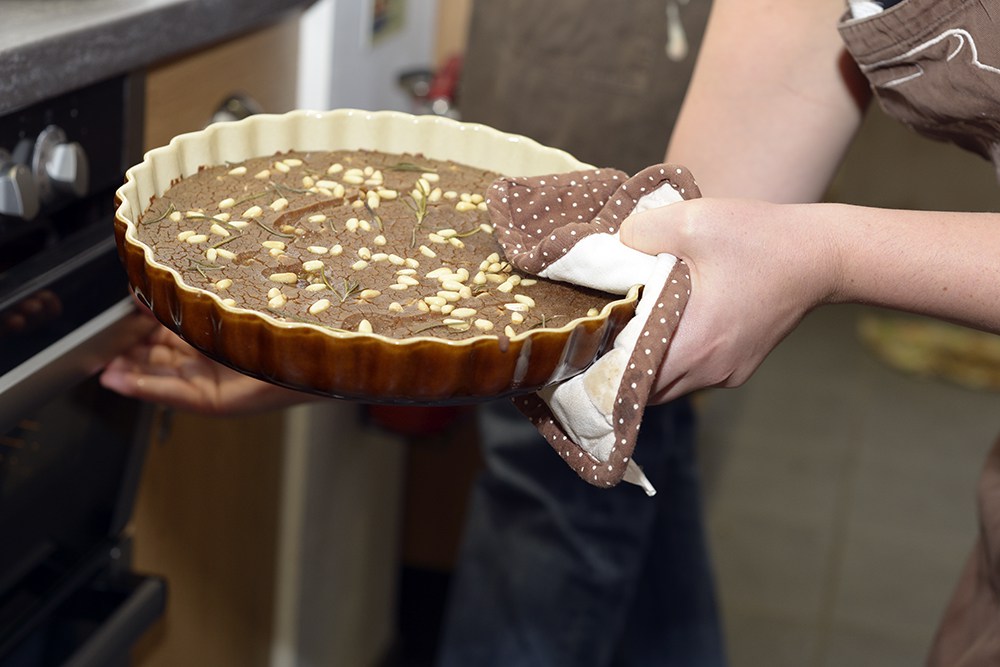 A traditional recipe from rural Tuscany, as well as being vegan, this cake is also gluten-free and sugar free – the way it was originally intended with no adaptations. Chestnut flour is naturally sweet, and this is enhanced by the use of sultanas.
---
Gram Flour Flatbread (GF)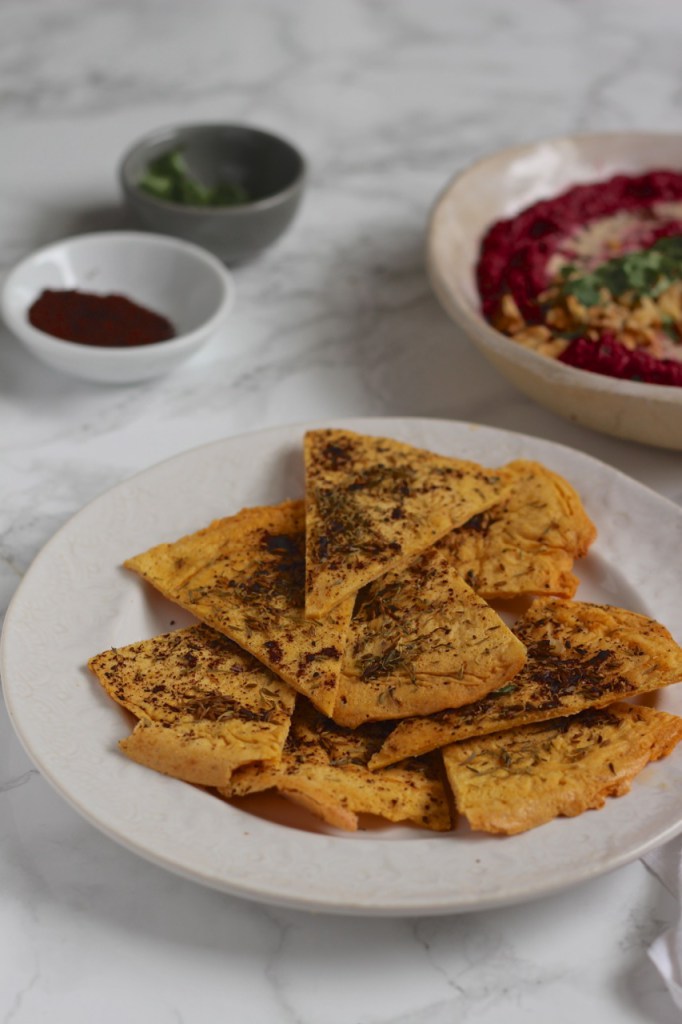 These Middle Eastern beauties are so simple to make. You first make a gram flour wrap then toast it in the oven, just as you would a real tortilla! And it's gluten free :-) A recipe from the fabulous Ceri Jones http://naturalkitchenadventures.com/
---
Herbed Flatbreads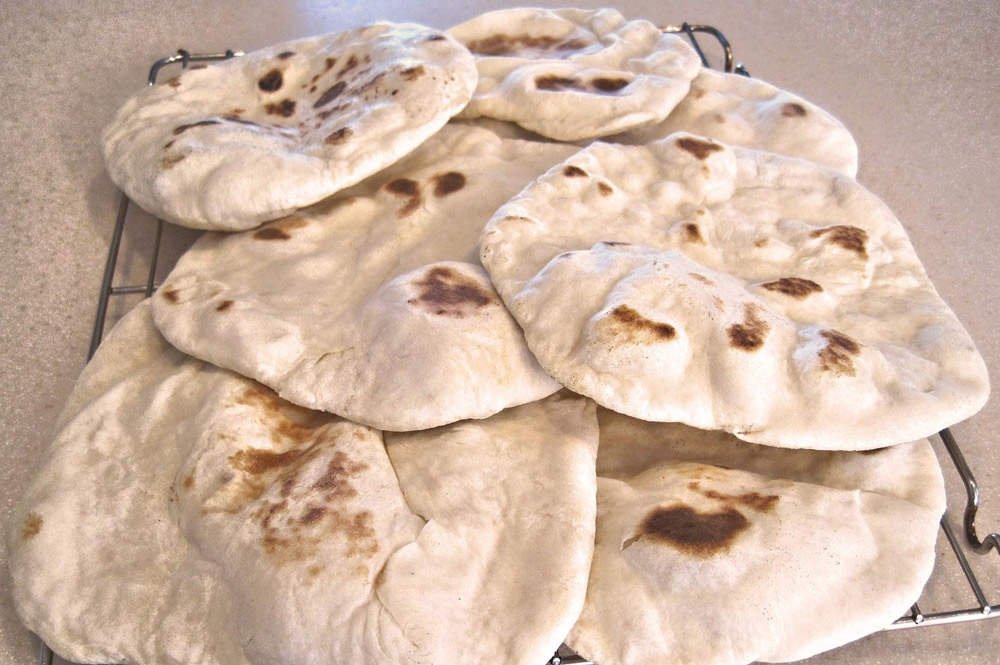 These flatbreads are full of fibre, and will keep you fuller and more satisfied for longer!
---