---
Banana and Peanut Butter Flapjacks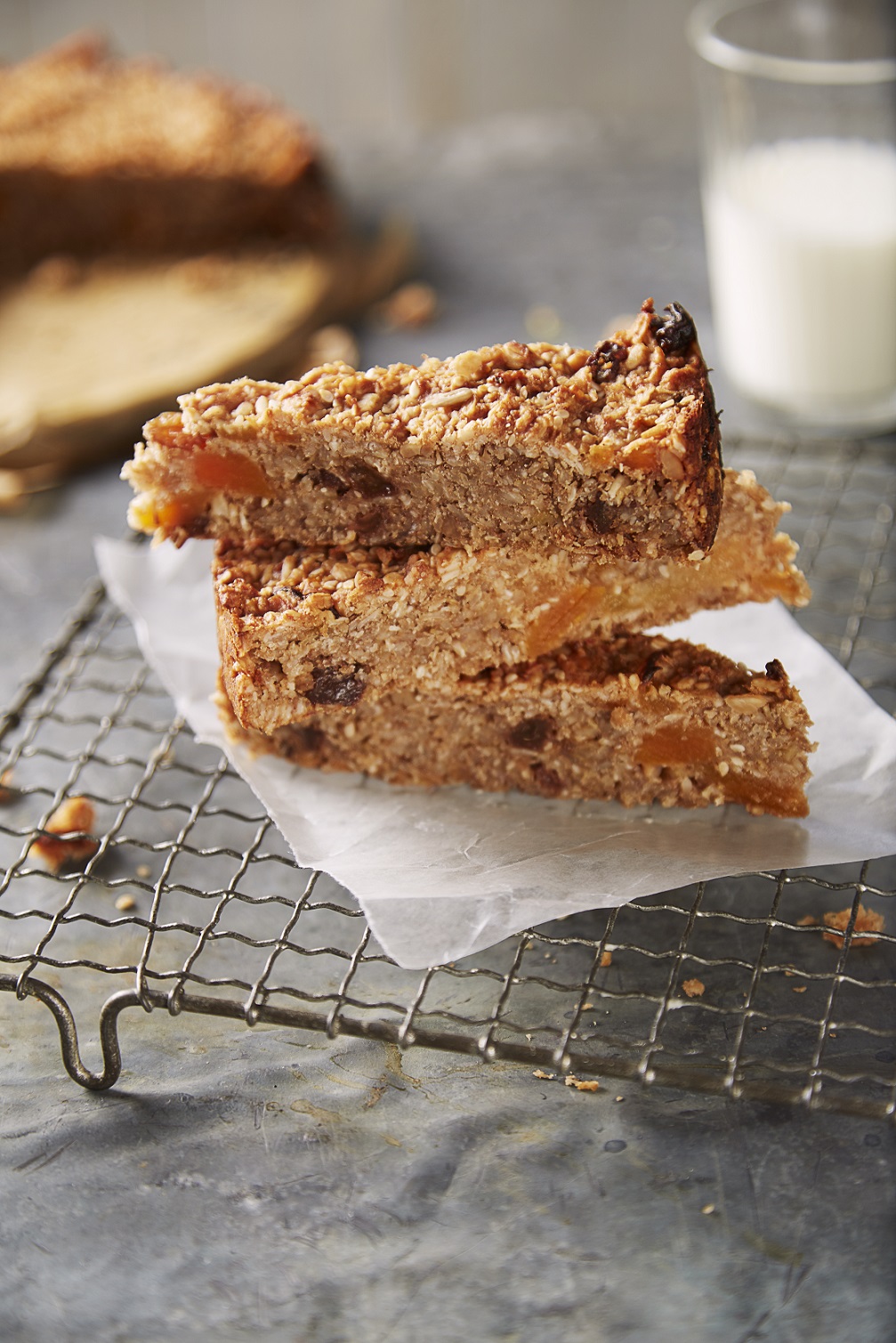 This homemade flapjack recipe is packed full of protein, fruit and plenty of fibre. Fit for breakfast, afternoon snacks or perfect with our Banana Nice-Cream for dessert.
---
Posh Beans On Toast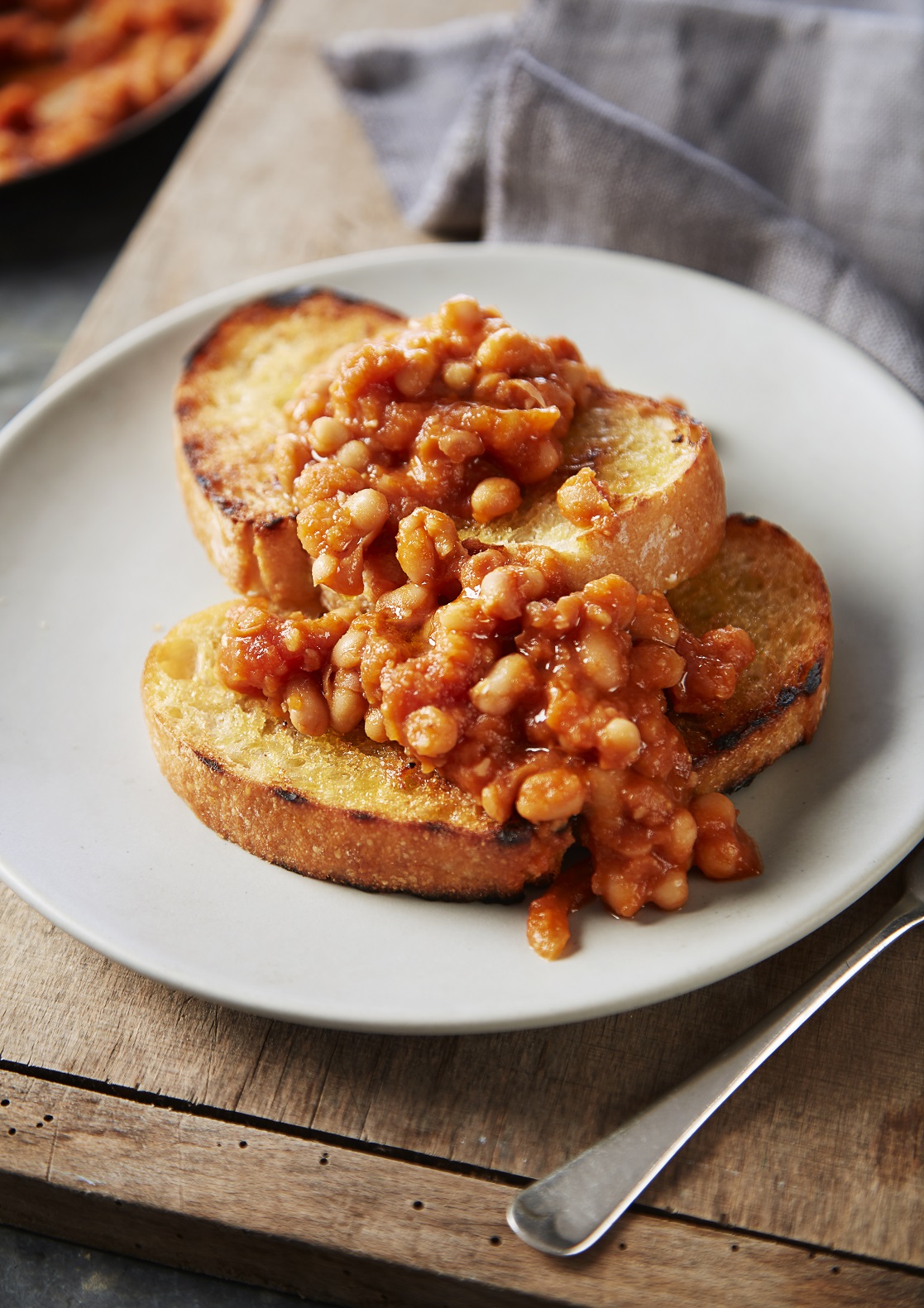 Everybody loves baked beans right? Get involved with this DIY version of the classic tinned "dish" with recipe by MIH chef Mark Breen from our Thrifty Feasts 2 recipe book.
---
Cashew Nut Yoghurt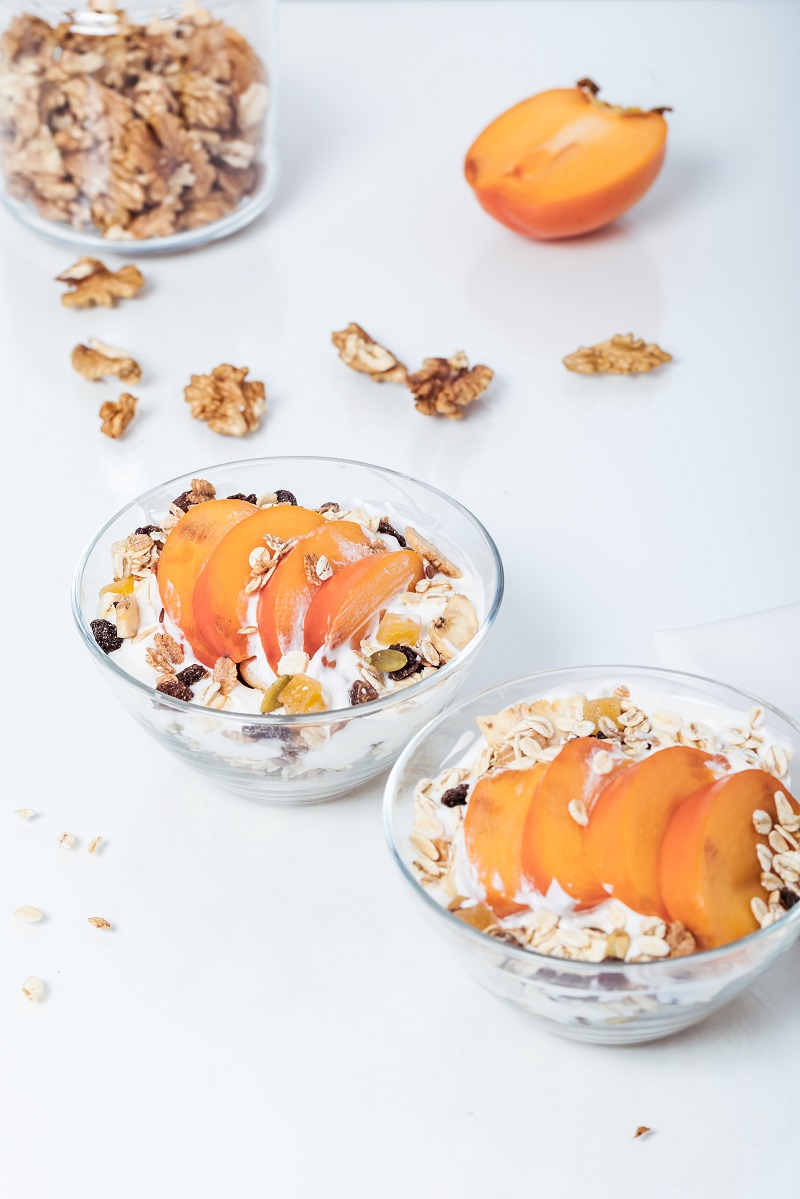 Once you try making this quick and easy yoghurt recipe, you'll never eat shop bought yoghurt again!
---
Apple, Raisin & Cinnamon Porridge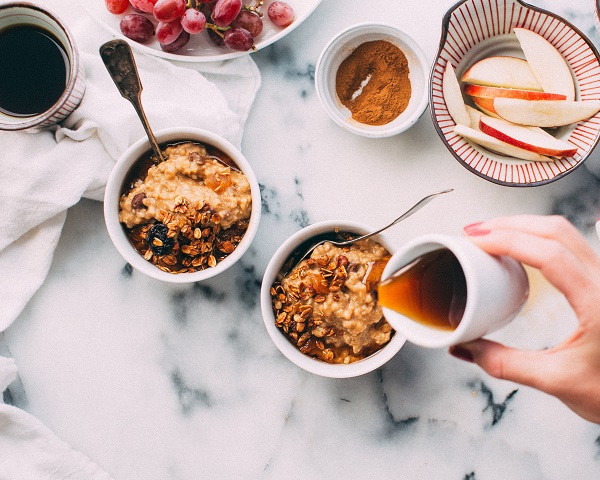 A delicious nourishing breakfast that will keep you going till lunchtime without cravings!
---
Sweetcorn Waffles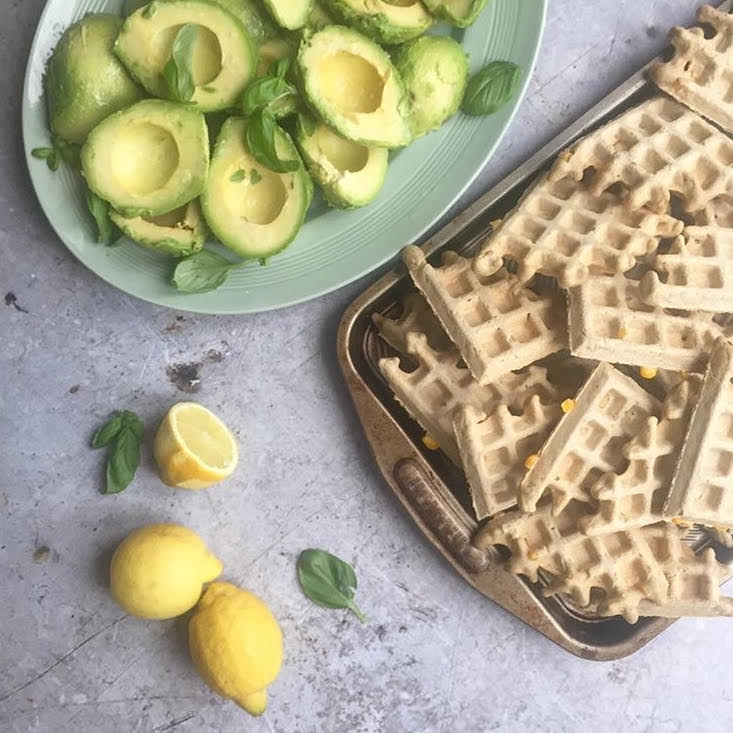 Serve these for brunch with smashed avocado and you'll make yourself very popular! This recipe uses curdled almond milk instead of traditional buttermilk in waffles for lift.
---
Basic Cashew Nut Milk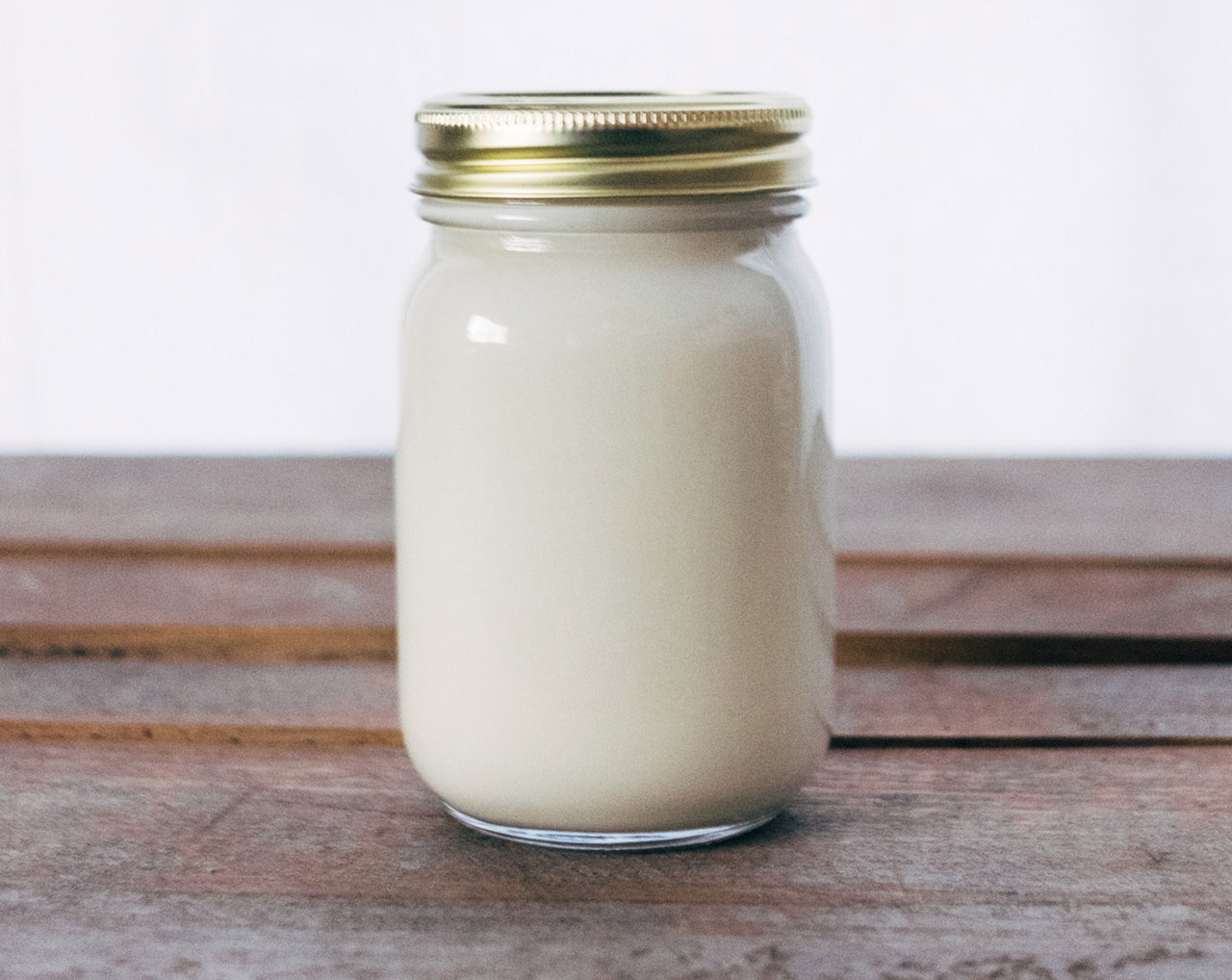 This super simple dairy alternative is not only delicious and creamy but good for you too!
---
Raw Vegan Eggnog Milkshake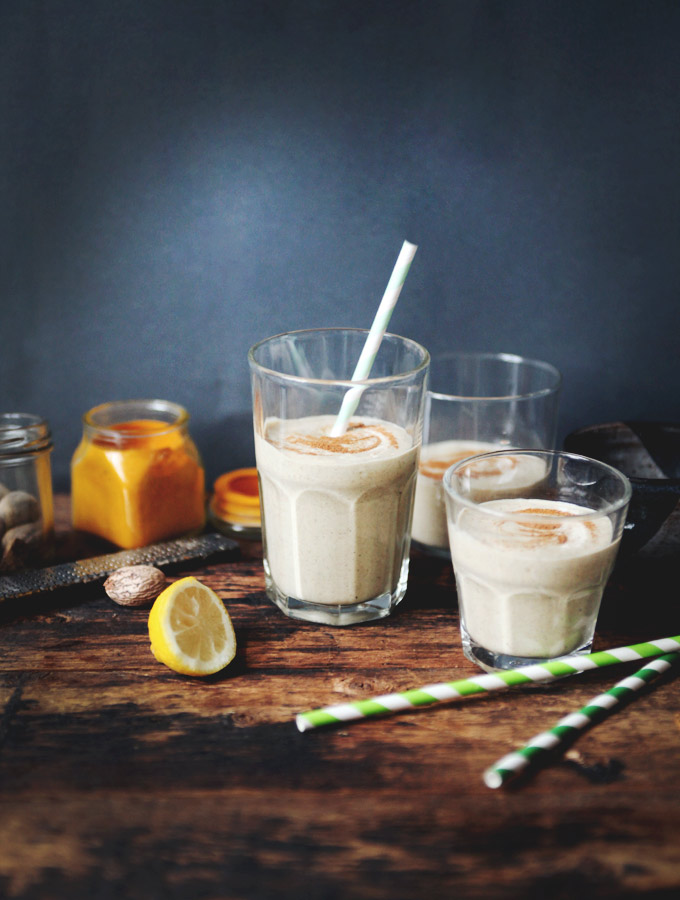 Eggnog, the classic American christmas drink, can be revamped into a super healthy seasonal shake!
---
Almond Milk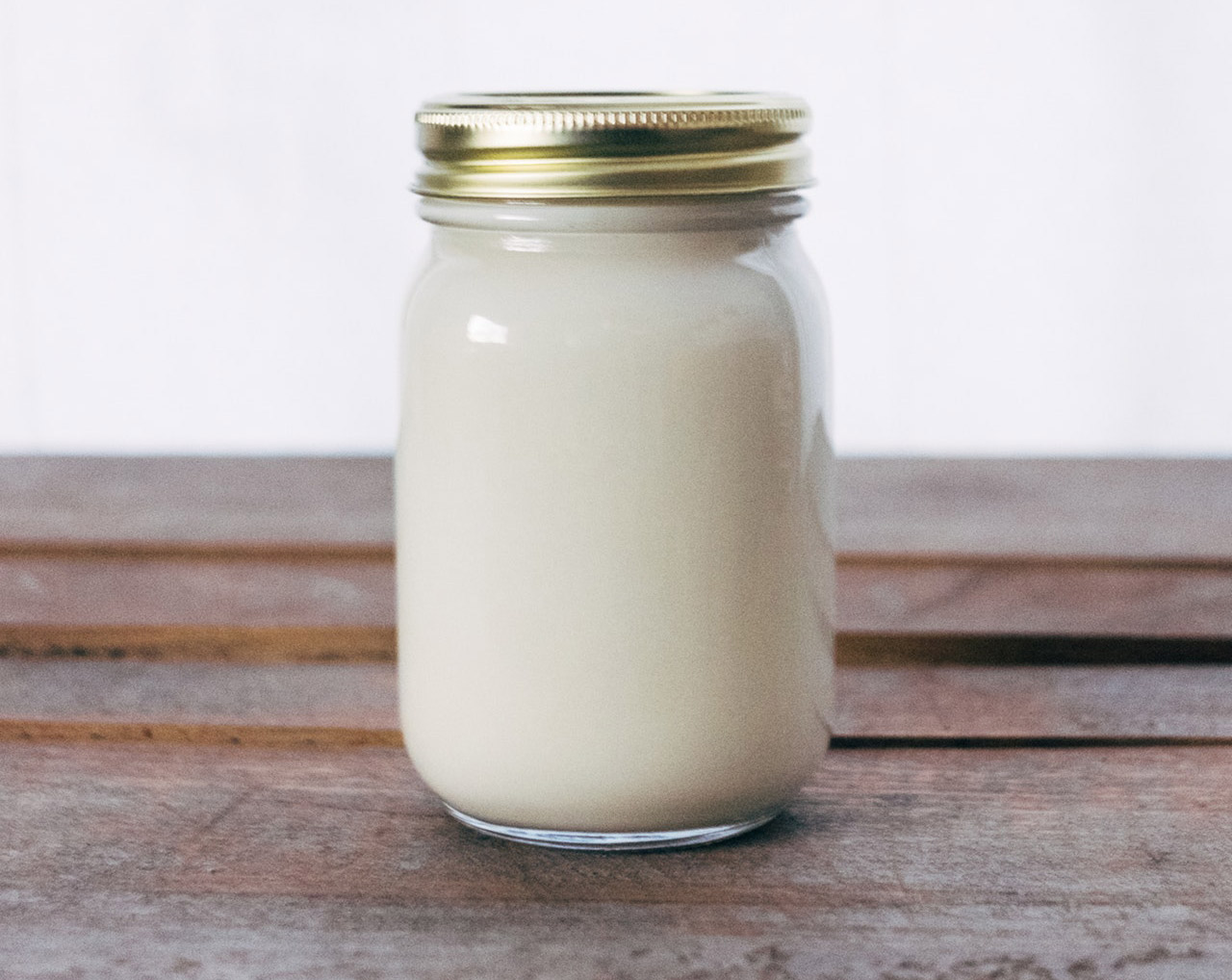 You can milk a nut! Its so simple and delicious, perfect for your morning muesli or a base for your smoothies.
---
Banana Breakfast Bread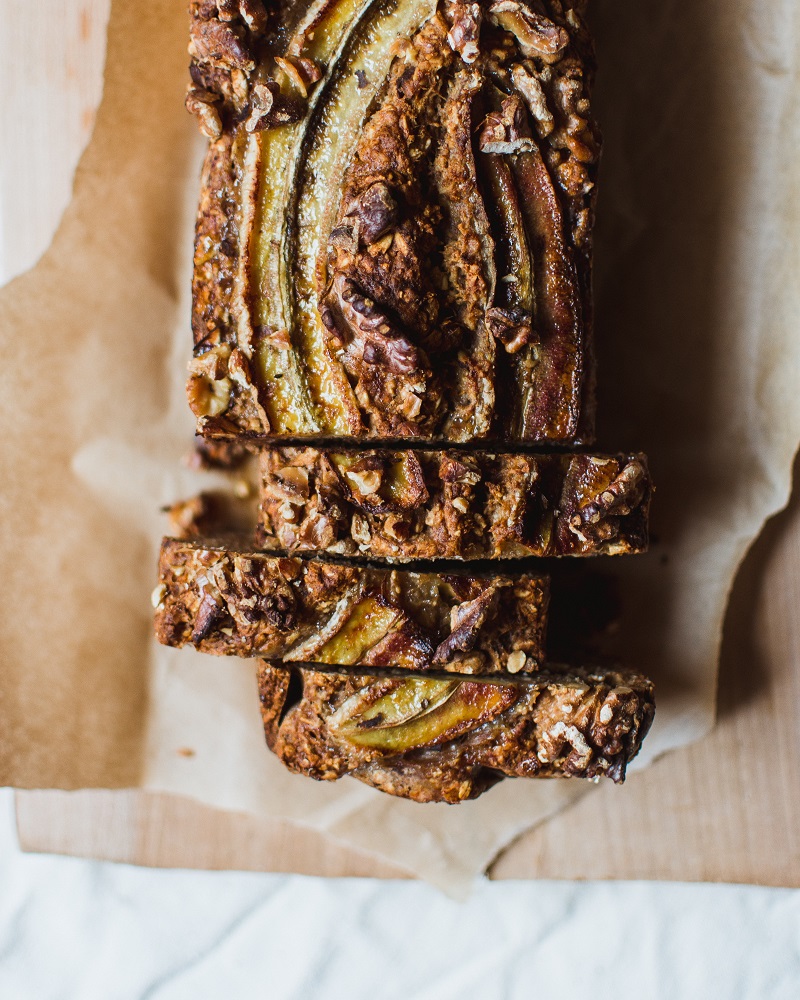 This sweet soft loaf cake is ideal for breakfast and brunch. You can play with the recipe, adding nuts, seeds, or other ingredients of your choice to create different textures.
---
Stove Top Granola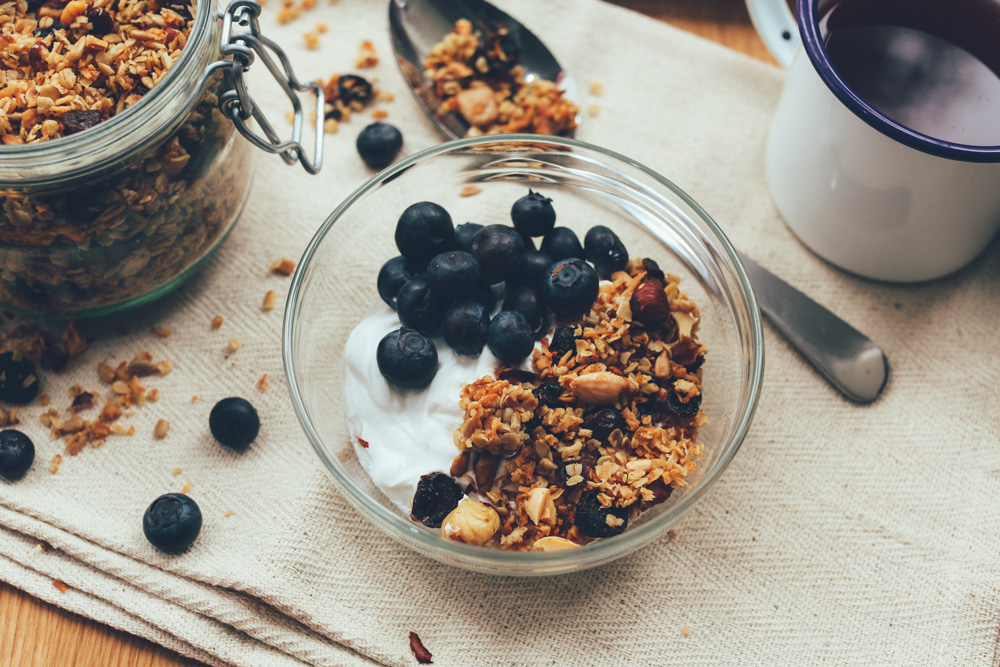 The children we taught this recipe to couldn't get enough of it!
---