---
Overnight carrot cake oats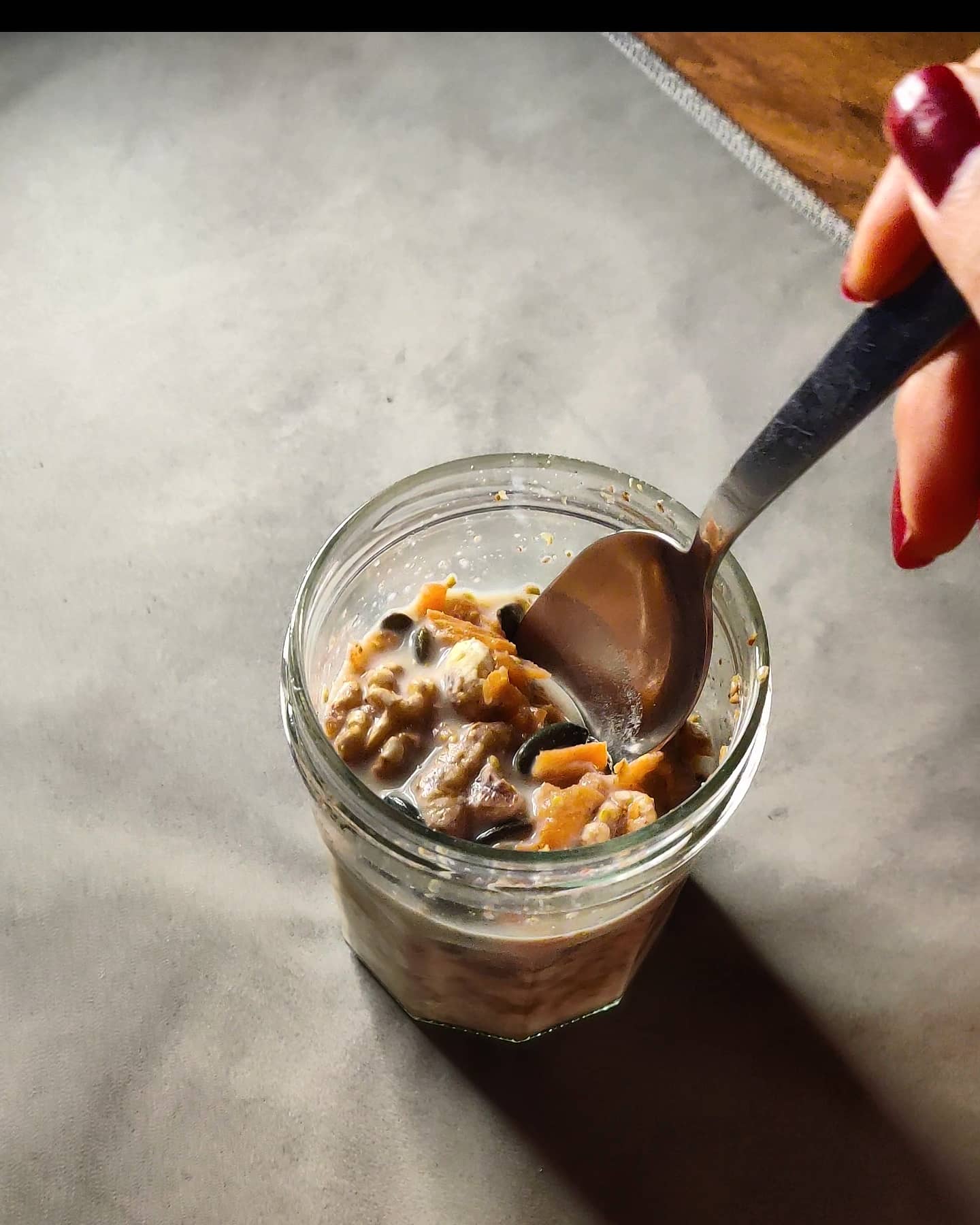 Overnight oats are great to make if you don't have time to cook something in the morning. They're also packed full of healthy ingredients including iron, calcium and complex carbohydrates to give you a morning boost! Recipe by our social media assistant Nav.
---
Ugu and Pineapple Juice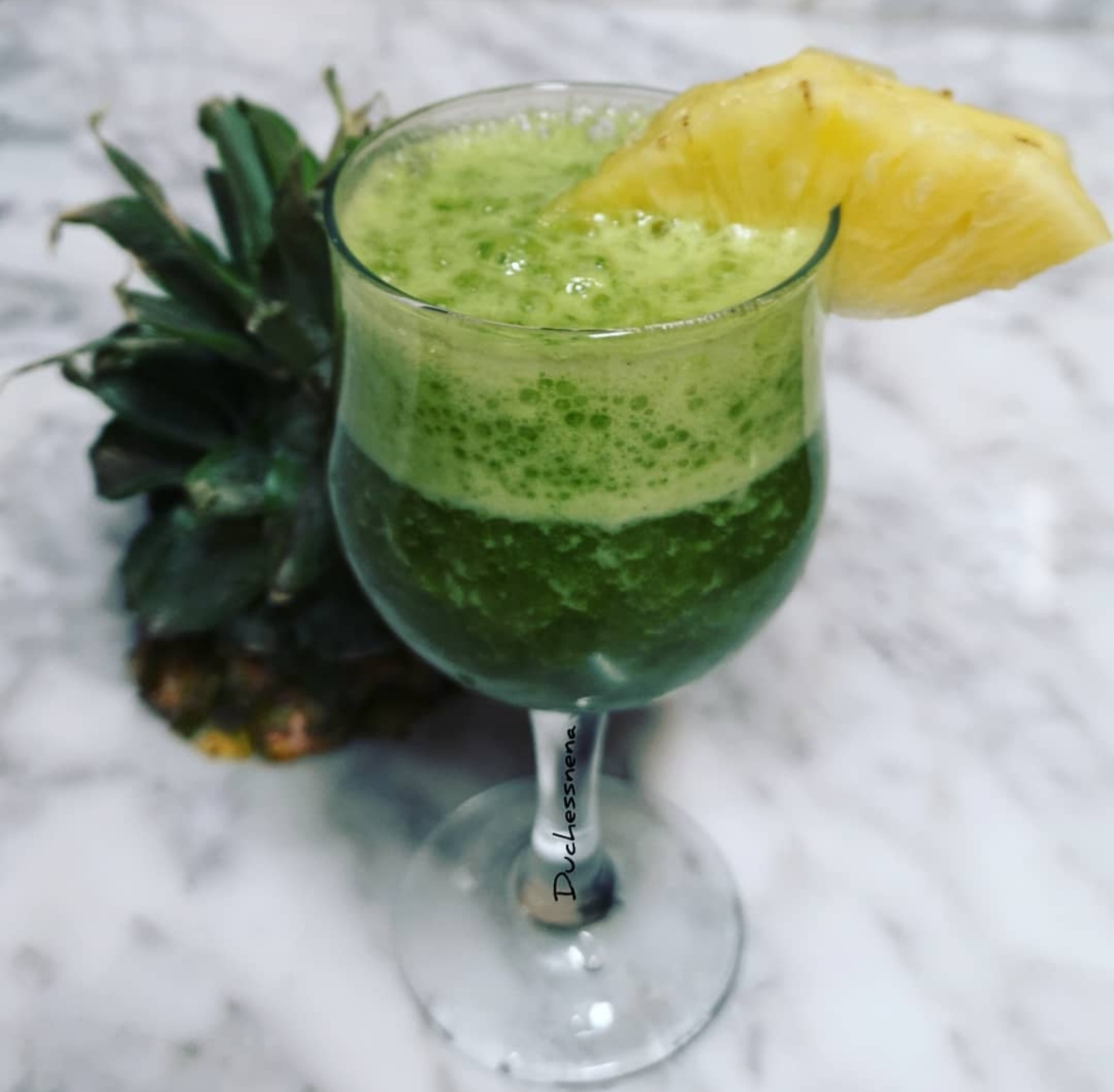 This fabulous recipe is created by Nigerian food blogger, MIH teacher and cookery book author Duchess Nena and is featured in her new book cookery book Igbo Vegan. Jump to end of the recipe for the link to the book - you won't regret it.
---
Banana and Peanut Butter Flapjacks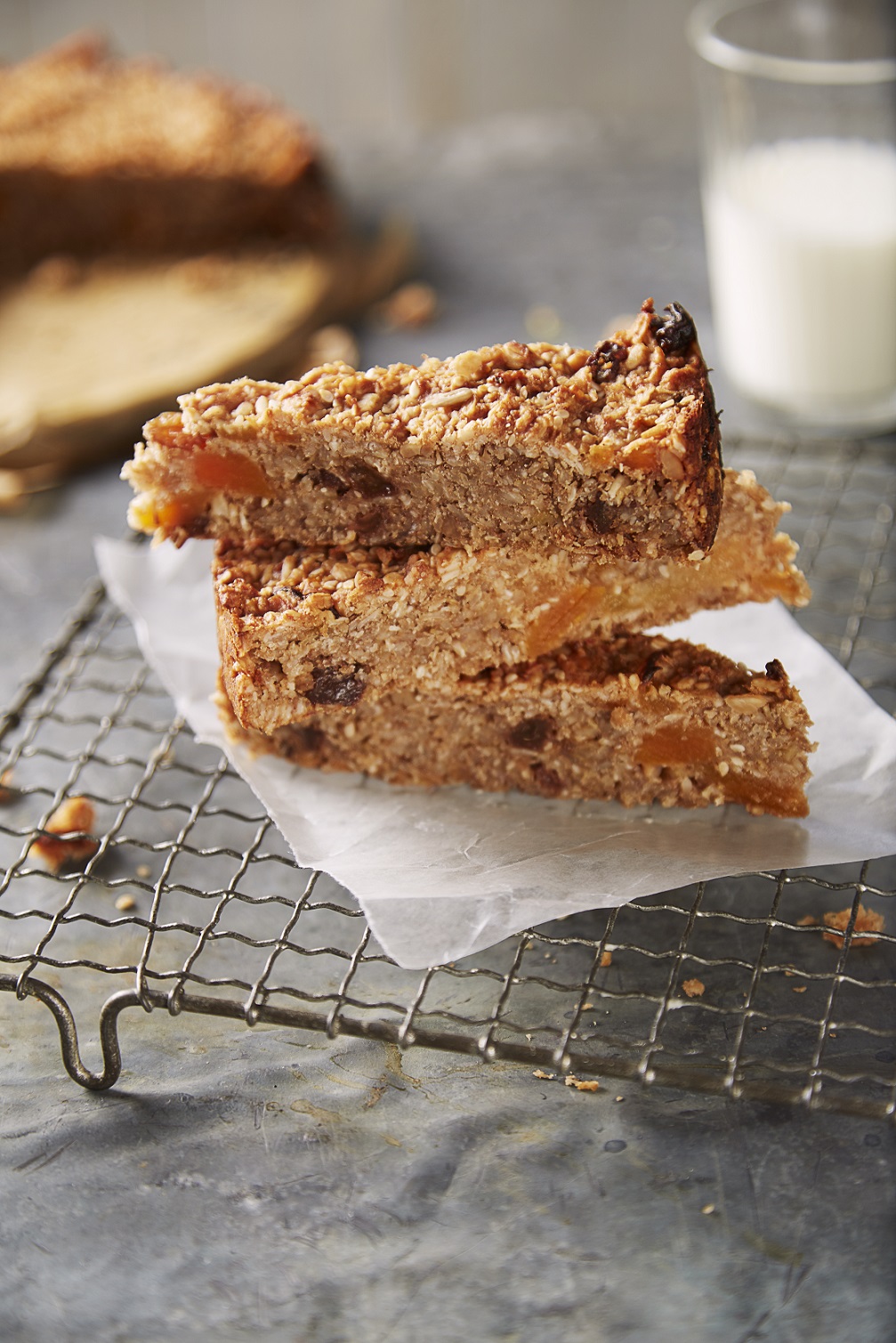 This homemade flapjack recipe is packed full of protein, fruit and plenty of fibre. Fit for breakfast, afternoon snacks or perfect with our Banana Nice-Cream for dessert.
---
Posh Beans On Toast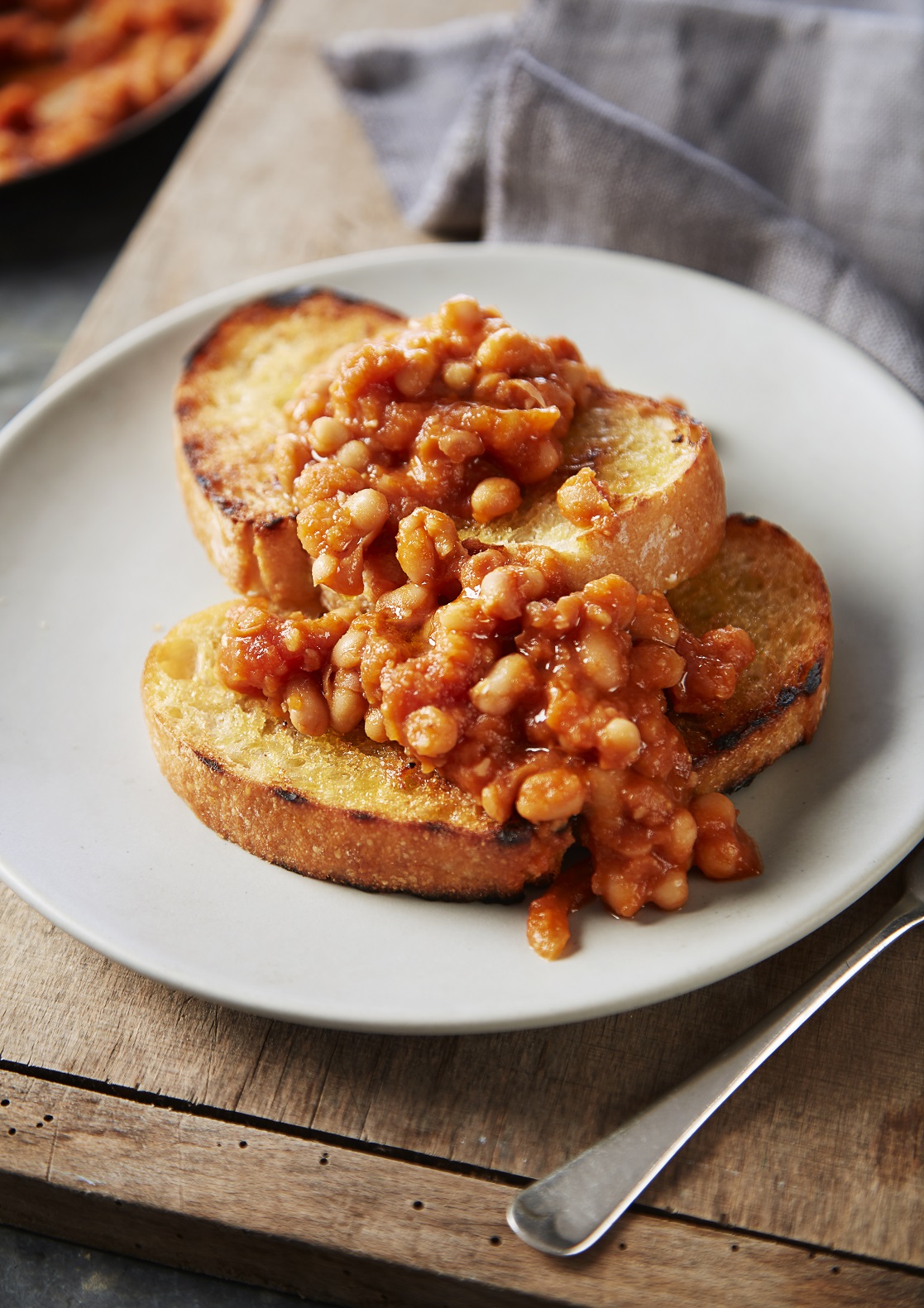 Everybody loves baked beans right? Get involved with this DIY version of the classic tinned "dish" with recipe by MIH chef Mark Breen from our Thrifty Feasts 2 recipe book.
---
Cashew Nut Yoghurt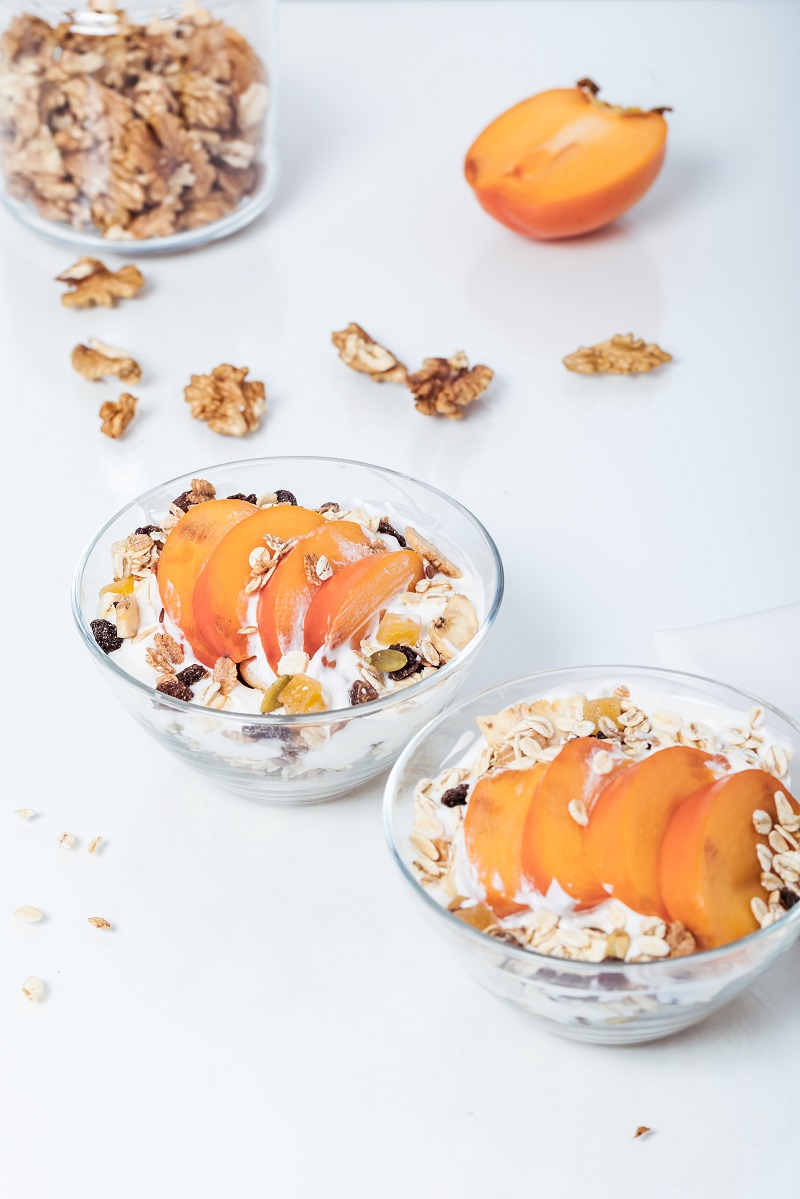 Once you try making this quick and easy yoghurt recipe, you'll never eat shop bought yoghurt again!
---
Basic Cashew Nut Milk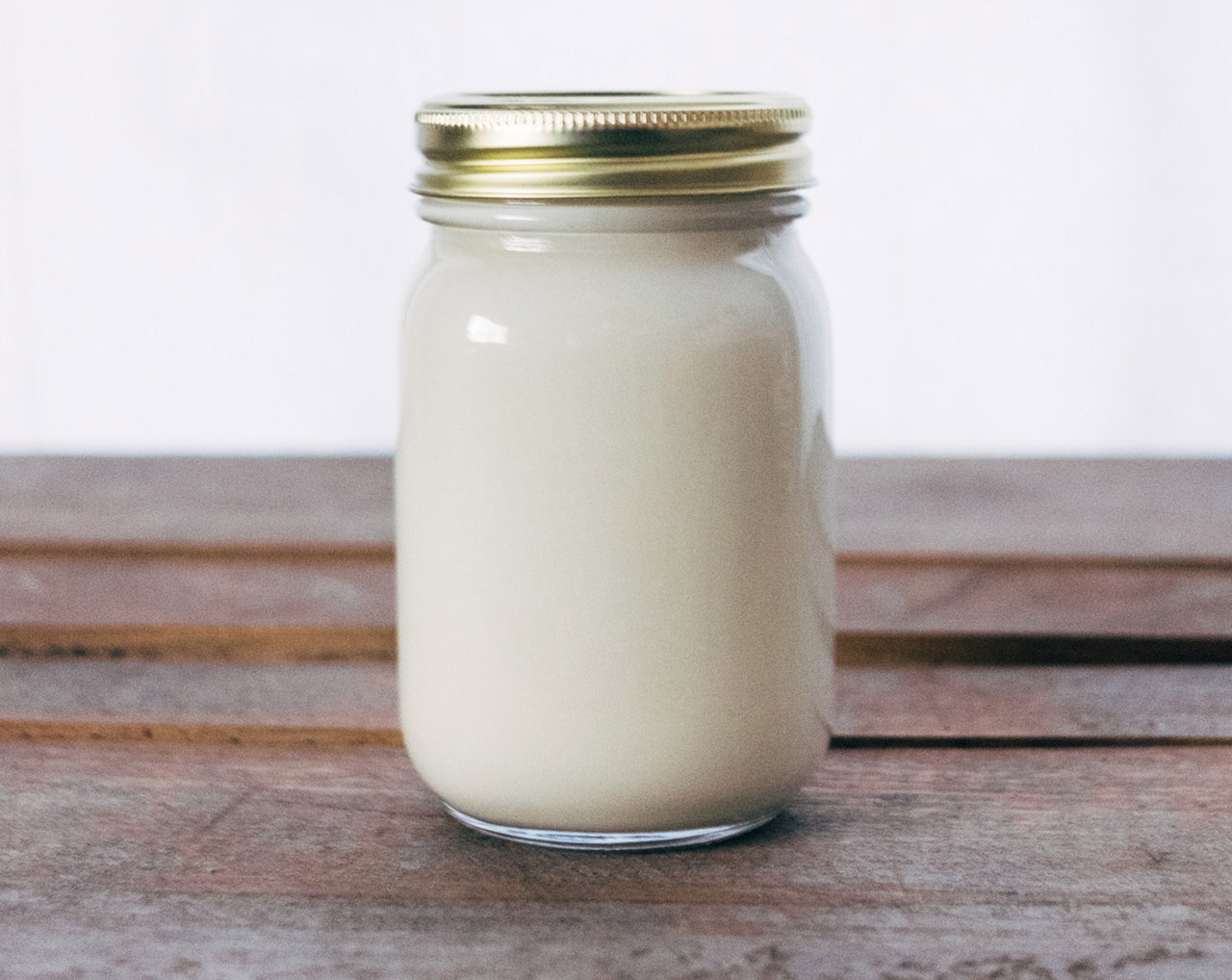 This super simple dairy alternative is not only delicious and creamy but good for you too!
---