---
Carribean Style BBQ Sauce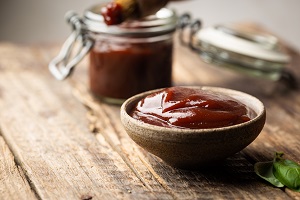 Full of flavour! Recipe by Sharon Gardner @coreoflifeuk
---
Chocolate Banana Cookies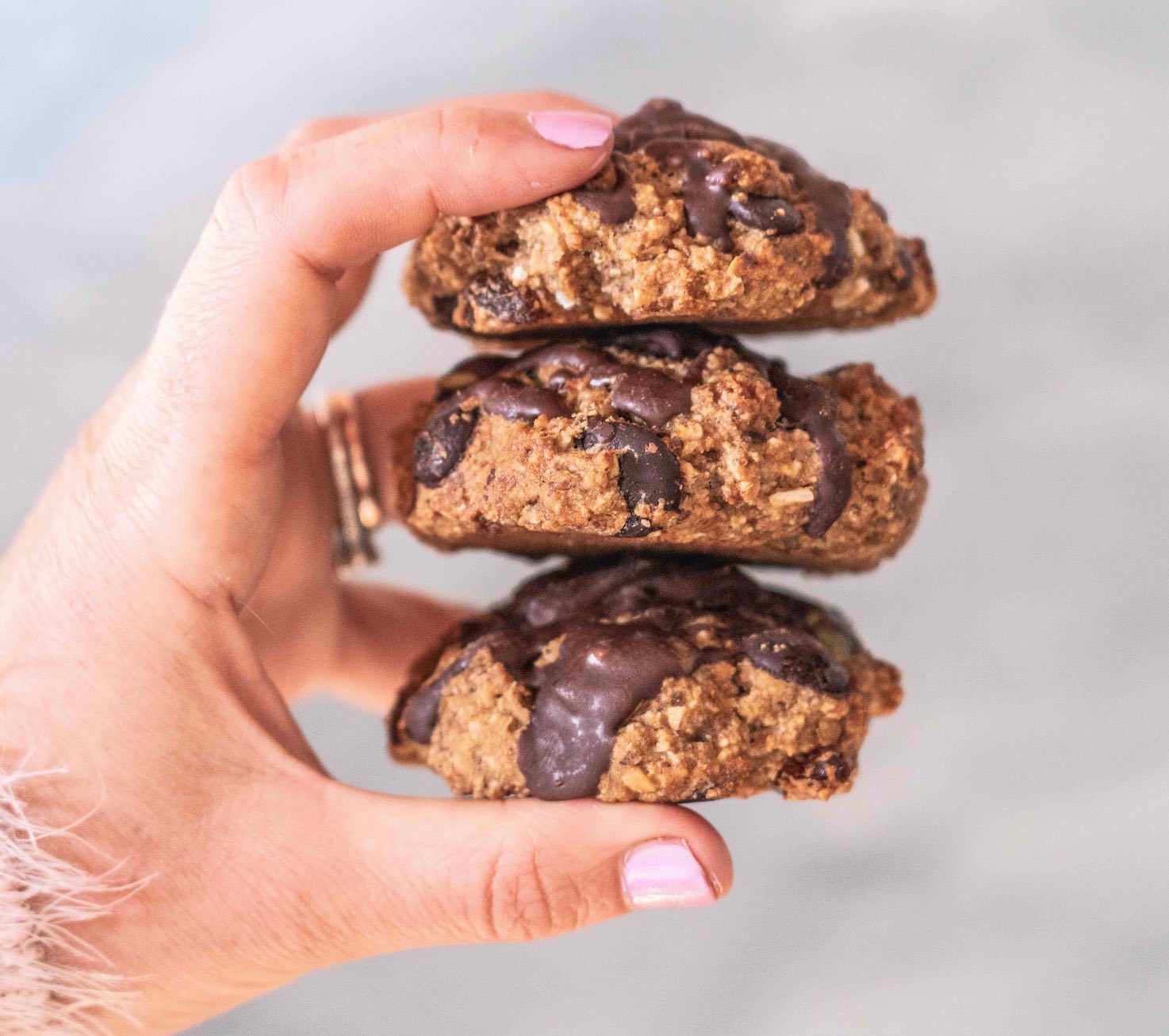 These cookies are beautifully light and cakey, almost like muffin tops. They're not too sweet and you can easily play around with the recipe and add your favourite dried fruits, nuts or seeds.
---
Tomato Ketchup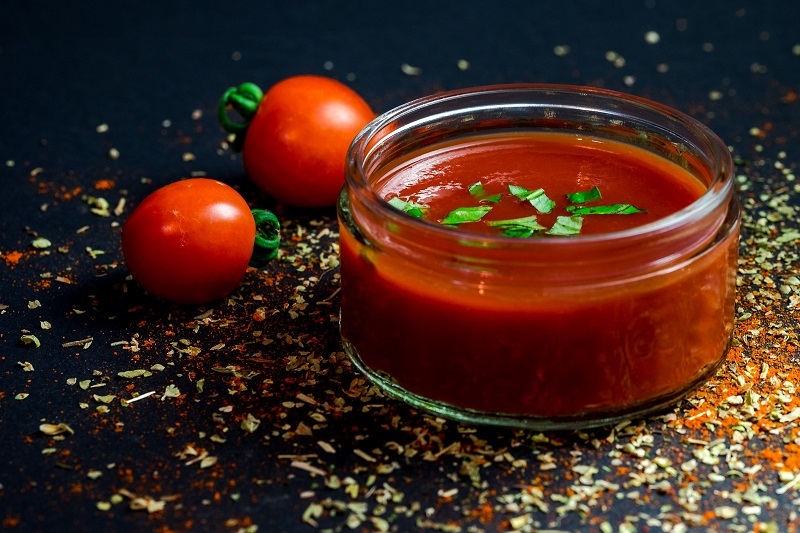 This is a super simple homemade ketchup recipe. The fab kids from our young carers group loved making this with Mark Breen our equally fab teacher.
---
Sauerkraut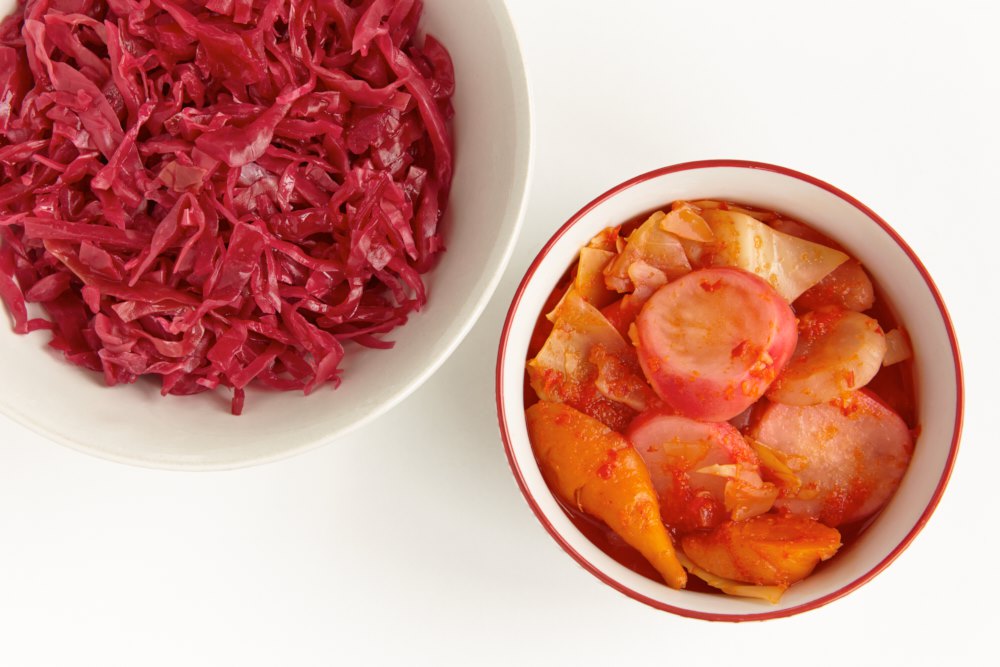 Sauerkraut is really simple to make, is a brilliant way of preserving cabbage and other vegetables, and allows us to eat living food all year round. It tastes great on its own, and it's amazing to use in salads. The more vegetables you add, the wider the variety of beneficial micro flora in your finished sauerkraut, as the process uses the micro-floras that reside on the skins of the vegetables.
---
Sorrel Pesto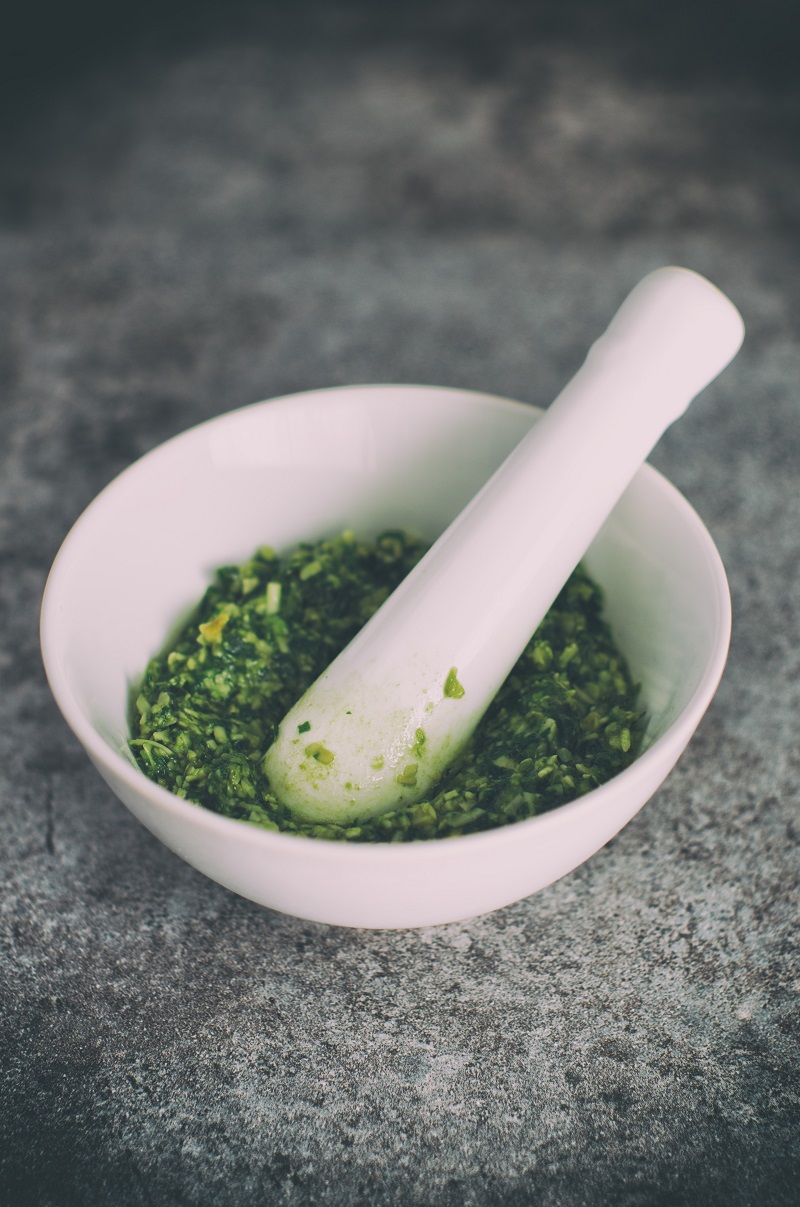 A twist on the italian classic, incorporating pumpkin and sunflower seeds with a host of flavours!
---
Spiced Pumpkin Chutney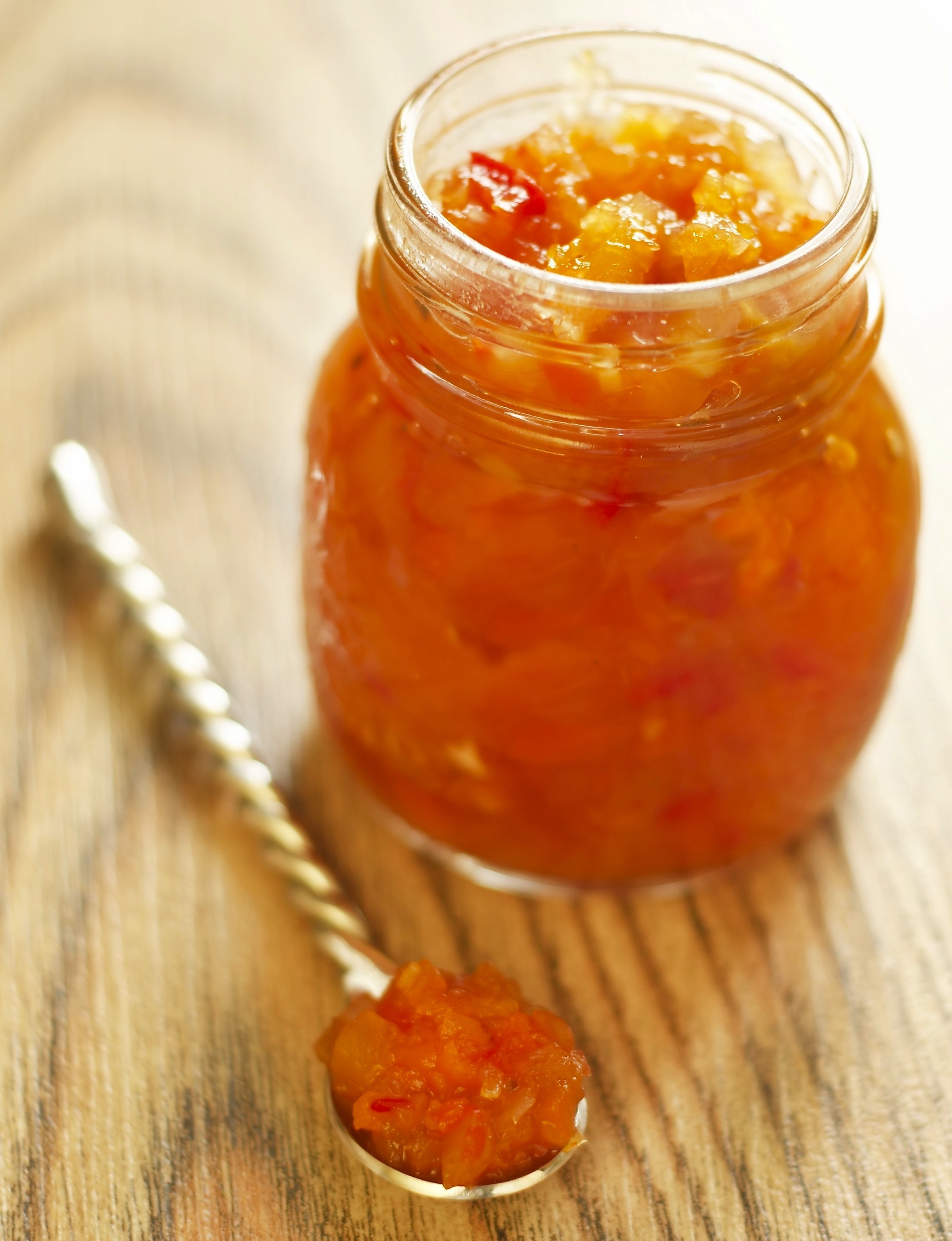 This quick and easy chutney will create a delicious condiment to compliment any dish!
---
Red Pepper Ketchup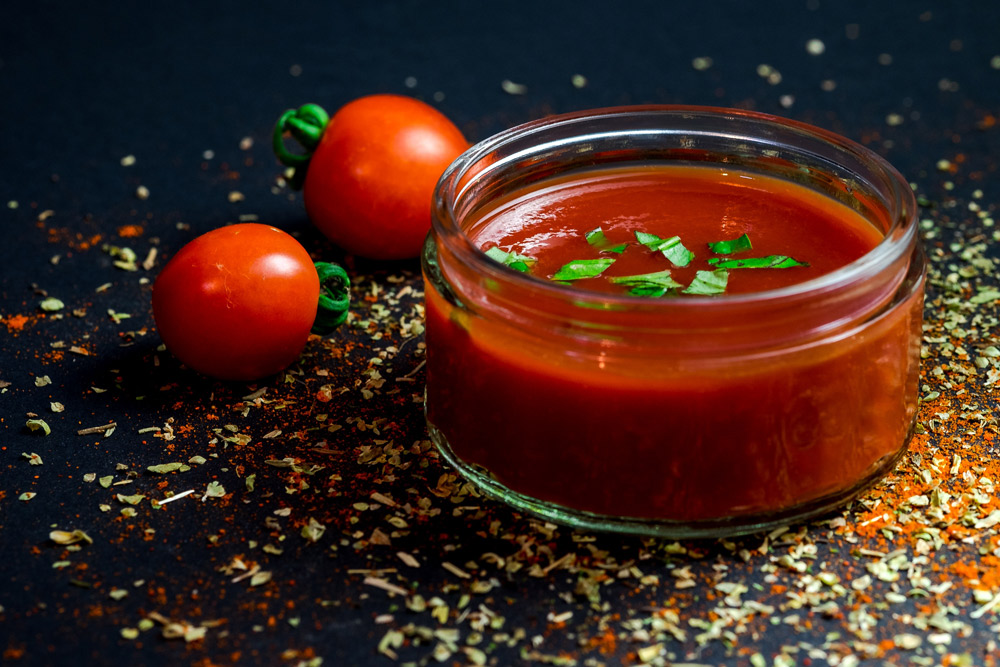 This is the don of condiments: sugar free, raw, nutritious but super sweet and tasty.
---
Strawberry and Chia Seed Jam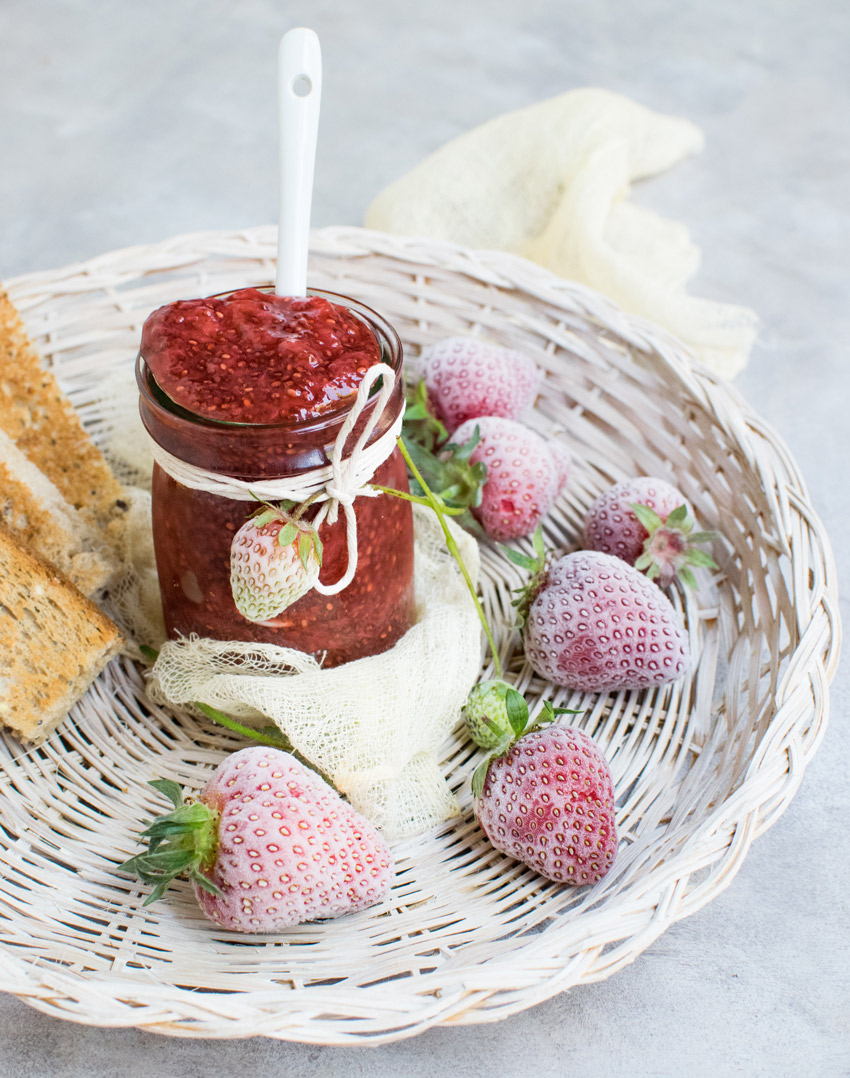 This delicious recipe is fruit-rich and perfect for summer
---
Pickled Vegetables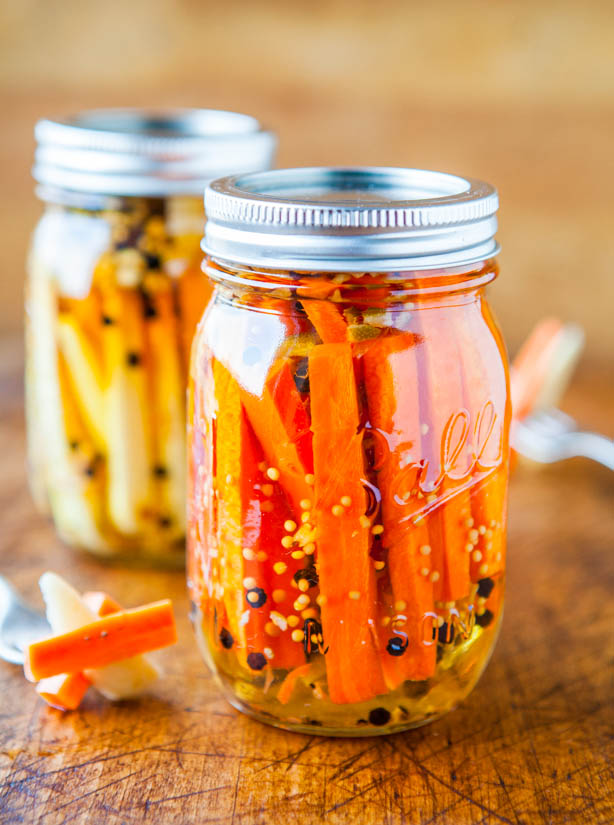 A great way to use up root vegetables and add a zing to winter salads
---
Mixed Herb Pesto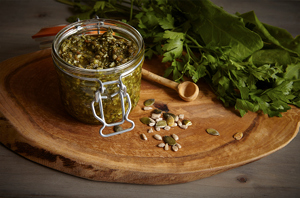 Pesto is so quick and easy to make, you can use a wide variety of herbs and any nuts or seeds you have around. For a 'activated' pesto you can soak the seeds overnight to deactivate the enzyme inhibitors in the seeds. We love using sorrel and pumpkin seeds but it's totally up to you!
---
Apple Sauce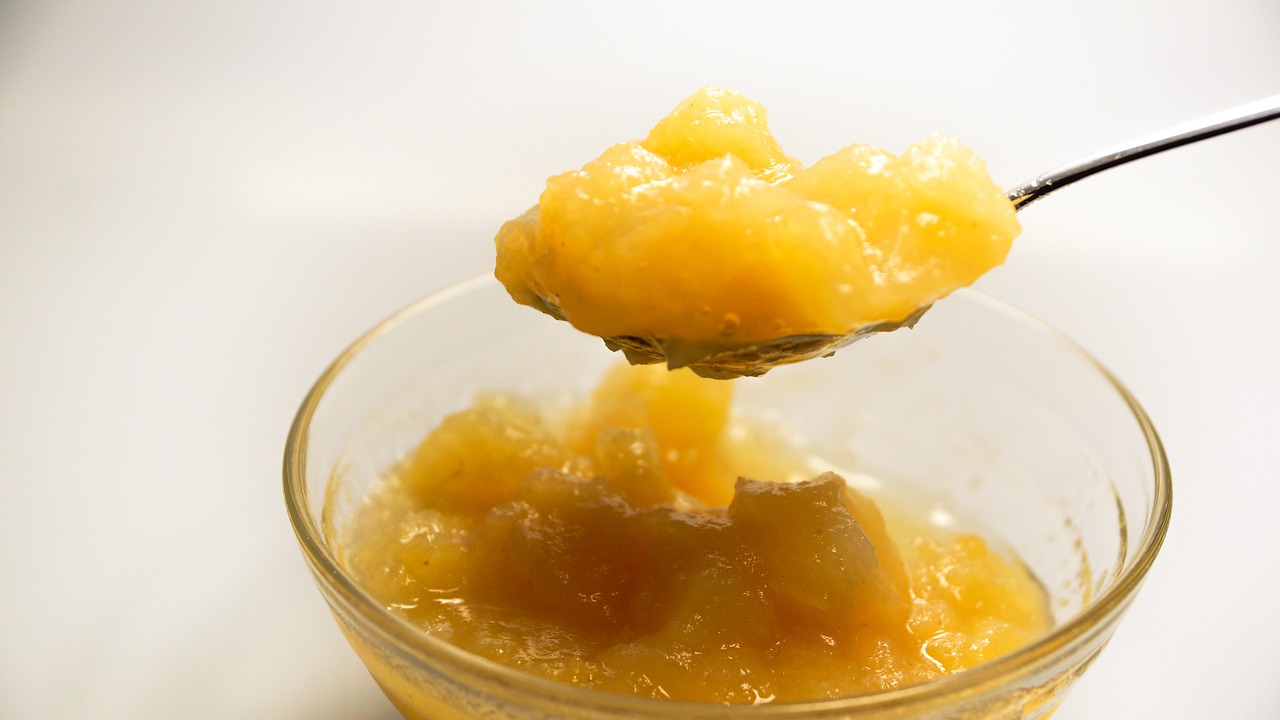 Apple sauce is a good way to use up and store any surplus apples at the end of the year. If you use the canning method it will keep for a year!
---
Sun-dried Tomatoes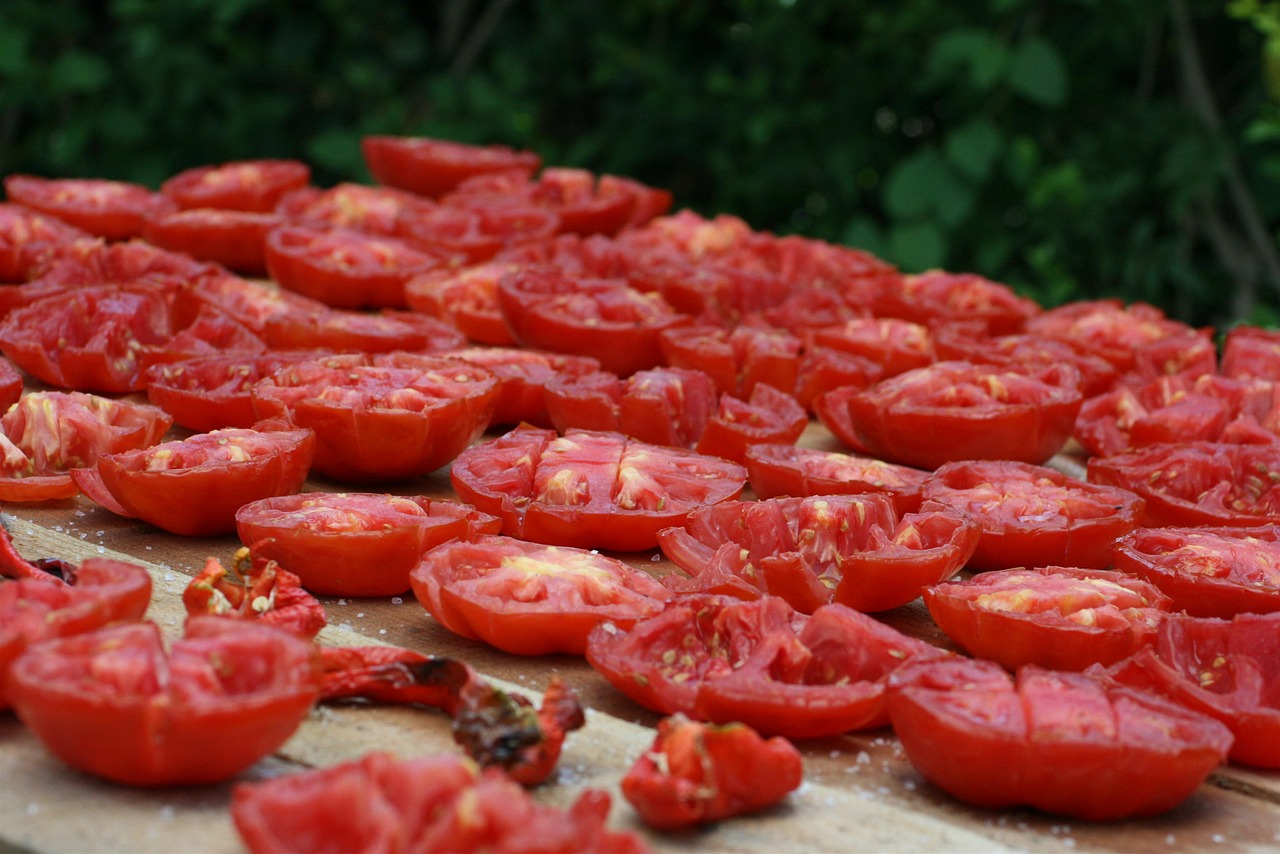 Drying makes good use of excess or split tomatoes, and results in a delicious concentrated and sweet tomato. Most of the time it's not hot enough in Britain to sun dry tomatoes, but in a polytunnel on a hot day they can be left, covered with a cheesecloth or muslin to dry all day, making sure that they are brought indoors at night time.
---
Strawberry, Redcurrent & Sweet Freedom Jam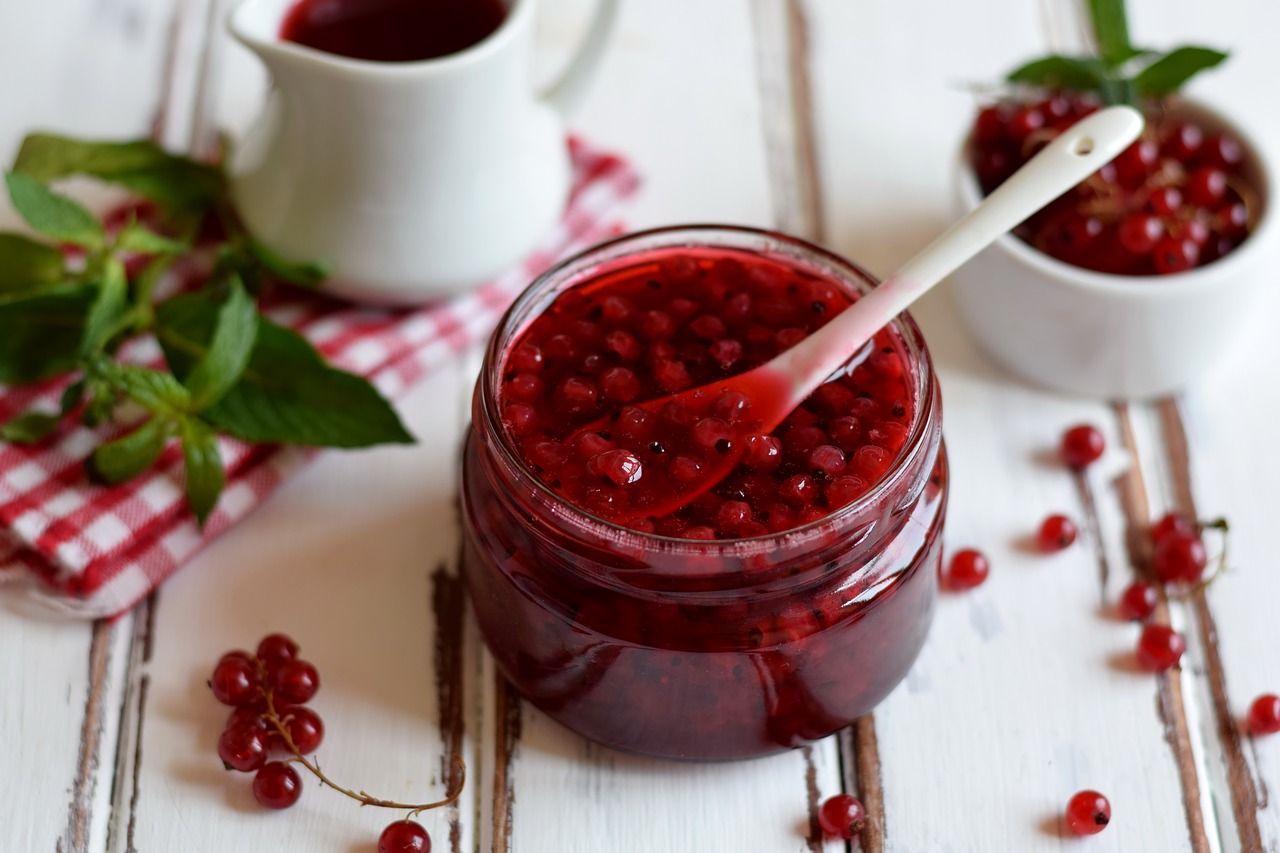 In a taste test this jam was voted more delicious than the jam made with sugar by our students!
---
Blackberry & Apple Jam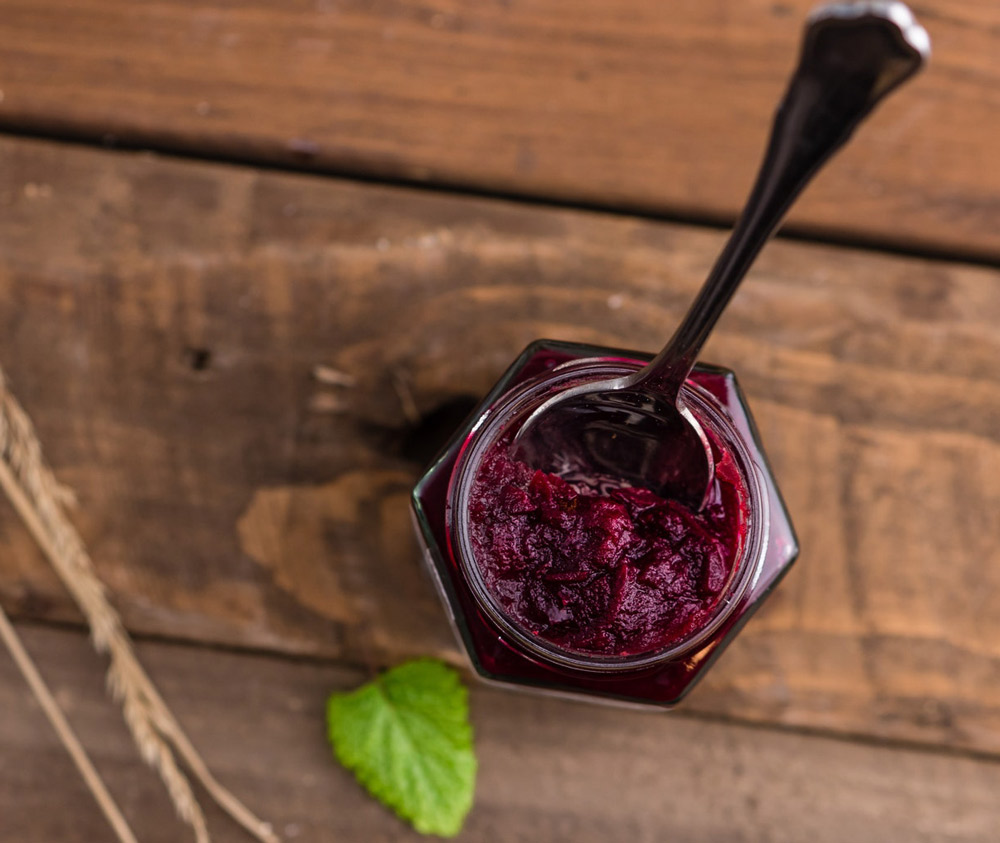 A delicious, rich jam which isn't too sweet.
---
Pumpkin And Orange Spiced Jam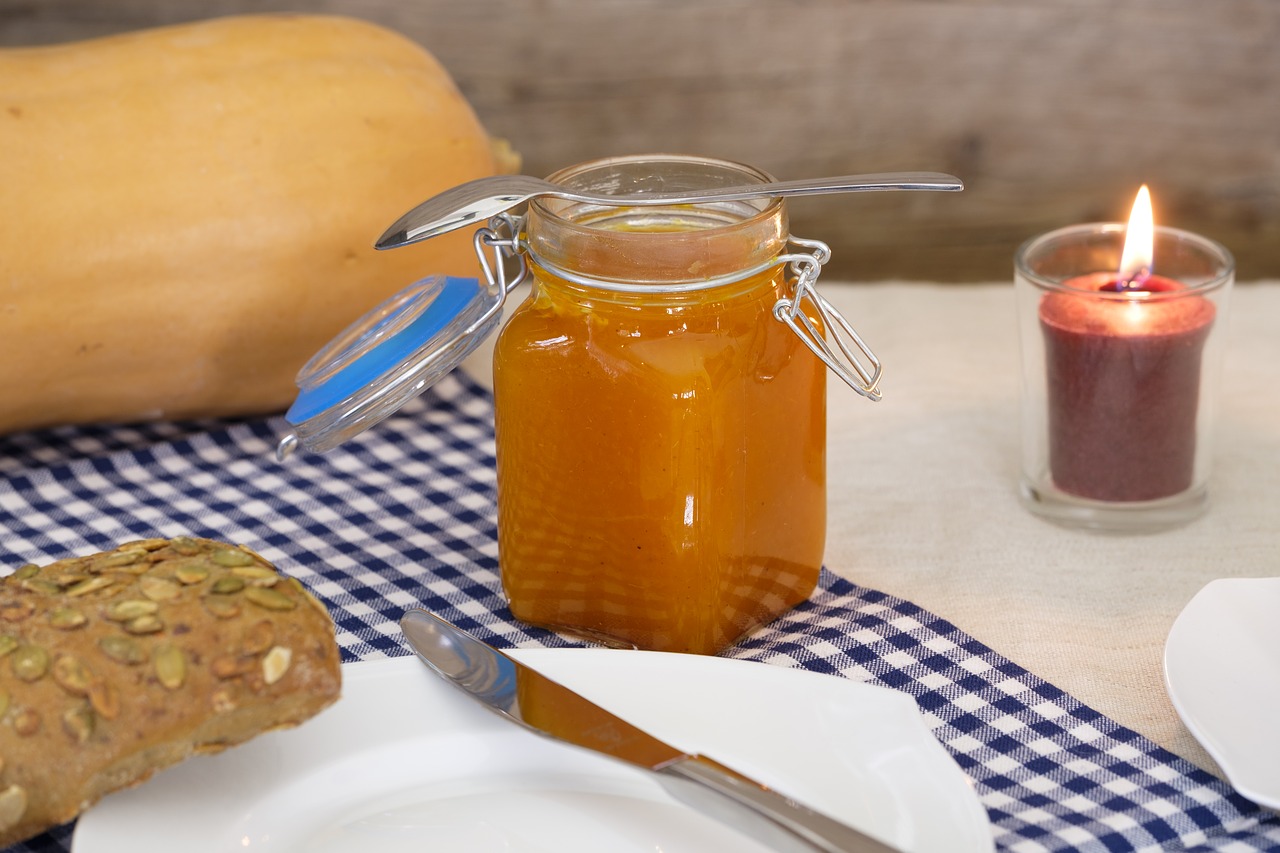 This lovely spicy jam can be eaten with sweet or savoury dishes. This recipe makes 2 kilogrammes of jam, so perfect for a batch of festive presents!
---
Vegetables Preserved in Oil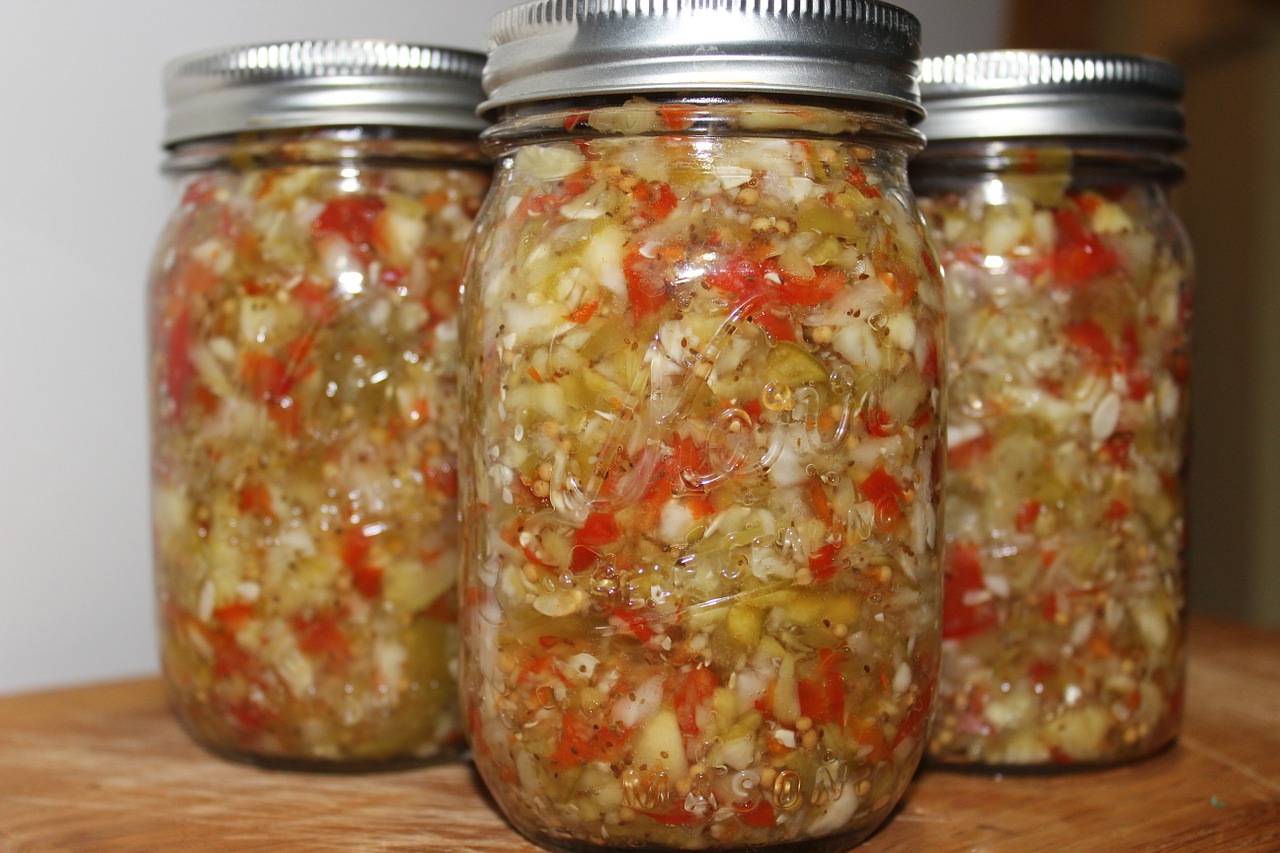 When preserving your seasonal vegetables use an interesting mix of colours and textures for most aesthetically pleasing outcome. Harrods deli eat your heart out! Makes 2 medium preserving jars.
---
Kimchi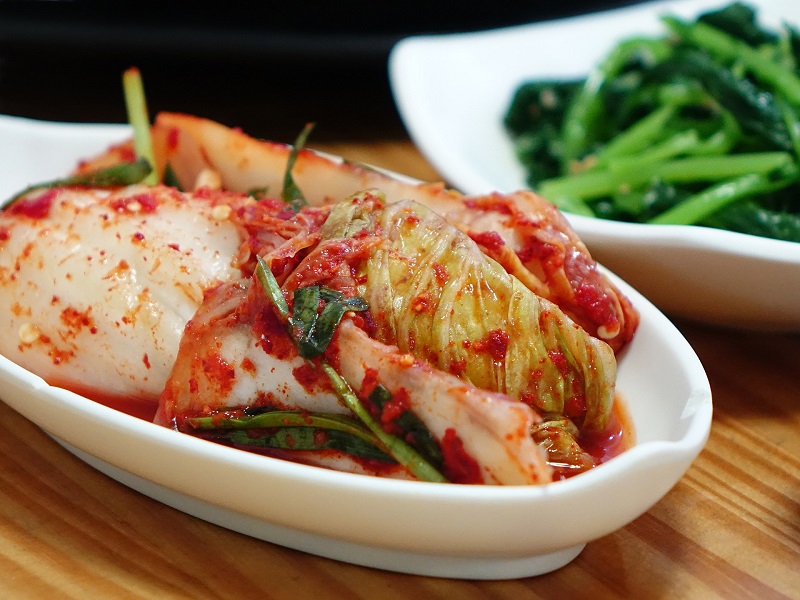 We are all fans of Korean kimchi here at Made in Hackney. It's a fantastic way to preserve winter brassicas and radishes and the heat livens up many a humble lunch or dinner.
---