Butternut Squash Hummus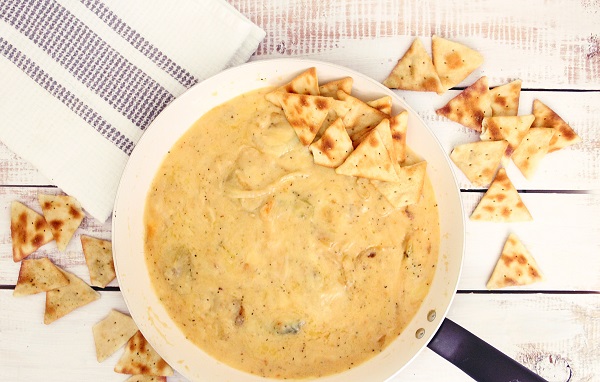 A delicious dip that always goes down well at our outreach stalls. Serves 4-6 people.
Ingredients
1 medium sized organic butternut squash (around 1 kilogram), skin on.
2-3 cloves of garlic
Extra virgin olive oil
2 tablespoons tahini
1 teaspoon ground cumin
½ teaspoon sea salt to taste
Black pepper
Method
1. Pre-heat oven to gas mark 4.
2. Chop butternut squash into large chunks. Scoop out the seeds - you can make a tasty snack with these, see below*
3. Lay squash on a baking tray and drizzle with 1 teaspoon olive oil and roast in the oven for 1 hour. For the
final 15 minutes of cooking add the whole garlic cloves to the baking sheet.
4. Once the squash is roasted, leave to cool, scoop out the flesh and put in a food processor with a
further tablespoon of olive oil, the tahini, the cumin, a ½ teaspoon salt and a few grinds of black pepper.
5. Take the roasted garlic cloves, squeeze out the flesh and add this to the blended mix too.
6. Scoop into a bowl and serve with scattered pomegranate seeds if desired.
* The seeds are delicious toasted - just toss in olive oil, spices (eg paprika, cumin and cinnamon or whatever you like) and a bit of sea salt and pepper and put on a baking tray to roast in the oven
Photo Credit: Photo by Jennie Brown on Unsplash