Caramelised Corn Salad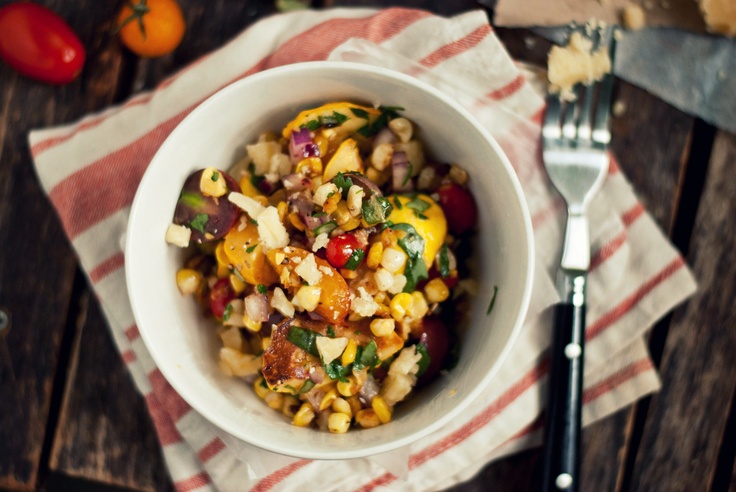 This wholesome salad adds a splash of colour to accompany any dish or works great on its own for a summery afternoon (or winter morning!)
Ingredients
4 corn on the cob
Grated zest and juice of a lime
½ teaspoon cayenne pepper
1 red chilli finely chopped
100ml yogurt
Method
1. Remove the kernels from the corn cobs.
2. Heat some olive oil in a pan and fry the kernels for 10minutes until charred.
3. Add the lime zest and juice, the cayenne and chilli then take off the heat and stir in the yogurt.
4. Season to taste with salt and pepper.