Cardamom & Cinnamon Biscuits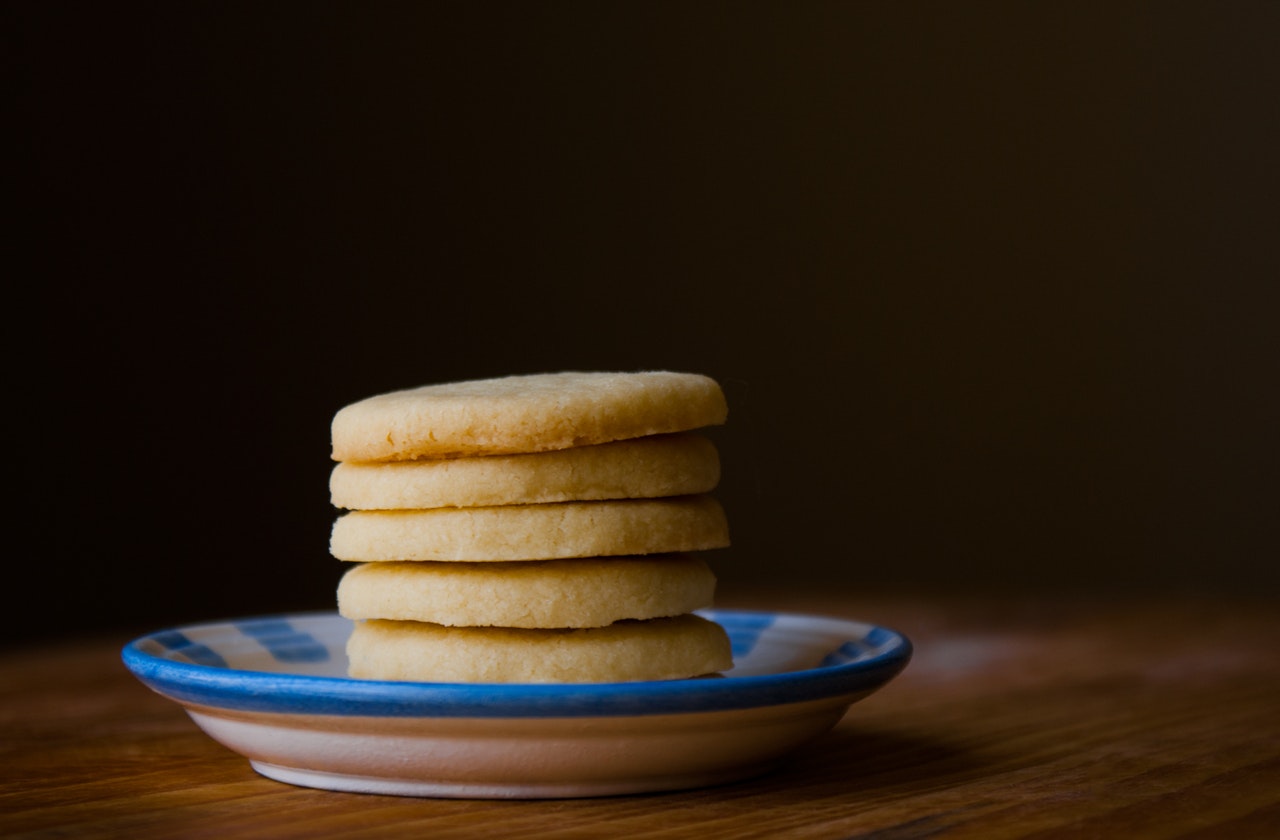 Lovely scented biscuits, wonderful with tea.
Ingredients
225 grammes coconut sugar
225 grammes dairy free butter
250 grammes wholemeal flour
½ teaspoon ground cinnamon
the seeds of 4-6 cardamom pods
Method
1 Preheat the oven to gas mark 4.
2 Cream the butter and sugar until soft and fluffy.
3 Crush the cardamom seed into a course powder and add to the flour with the cinnamon.
4 Combine the butter mixture with the flour and knead into a dough.
5 Take a piece of the dough and shape into a ball and flatten slightly.
6 Place on a baking sheet lined with parchment paper.
7 Leave 1/2 inch between each biscuit.
8 Bake for 25-40 minutes (until golden brown).
9. Remove and leave to cool - they will harden as they cool down.
Photo by Sheena Wood from Pexels
---
---