Cashew Nut Yoghurt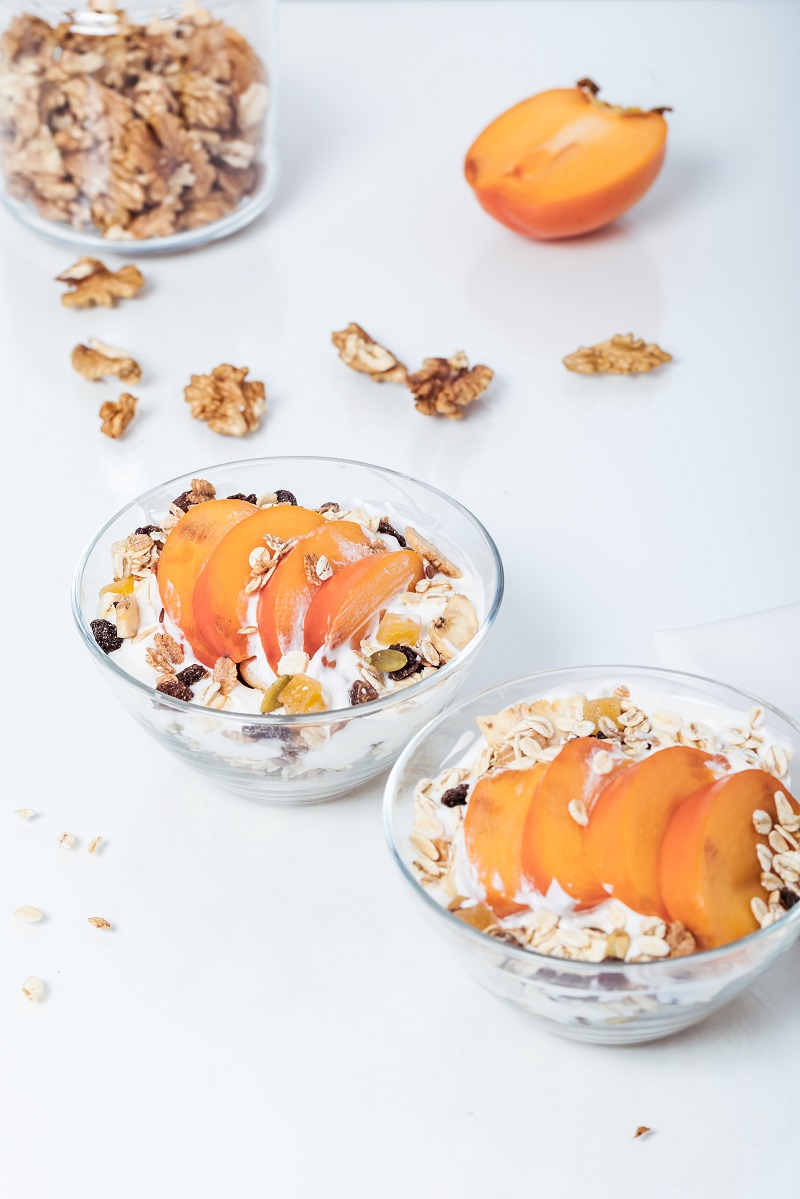 Once you try making this quick and easy yoghurt recipe, you'll never eat shop bought yoghurt again!
Ingredients
2 cups or raw cashew nuts, soaked for 2 hours
1 cup of filtered water
1 capsule of probiotic powder
2 tablespoons of maple syrup or coconut nectar (or sweetener of your choice)
1 tablespoon of vanilla extract
If using for a breakfast base why not add...
Muesli
Apricot slices
Method
1. Rinse the soaked cashew nuts.
2. Add all the ingredients to a high speed blender and blend to a smooth paste.
3. Transfer the mixture to a clean jar and cover it.
4. Place the jar in a dark cool place and let it ferment for about 24 hours (taste and see if it needs more time fermenting)
5. Stir the yogurt and put in the fridge to thicken. It lasts roughly 5 days.
6: Use as a base for an amazing breakfast by adding muesli and sliced apricots.
Recipe by Made In Hackney cookery teacher Bruna Oliveira of London Nut Cheese Company
Photo Credit: Alexander Mils of Unsplash