Cucumber & Mint Gazpacho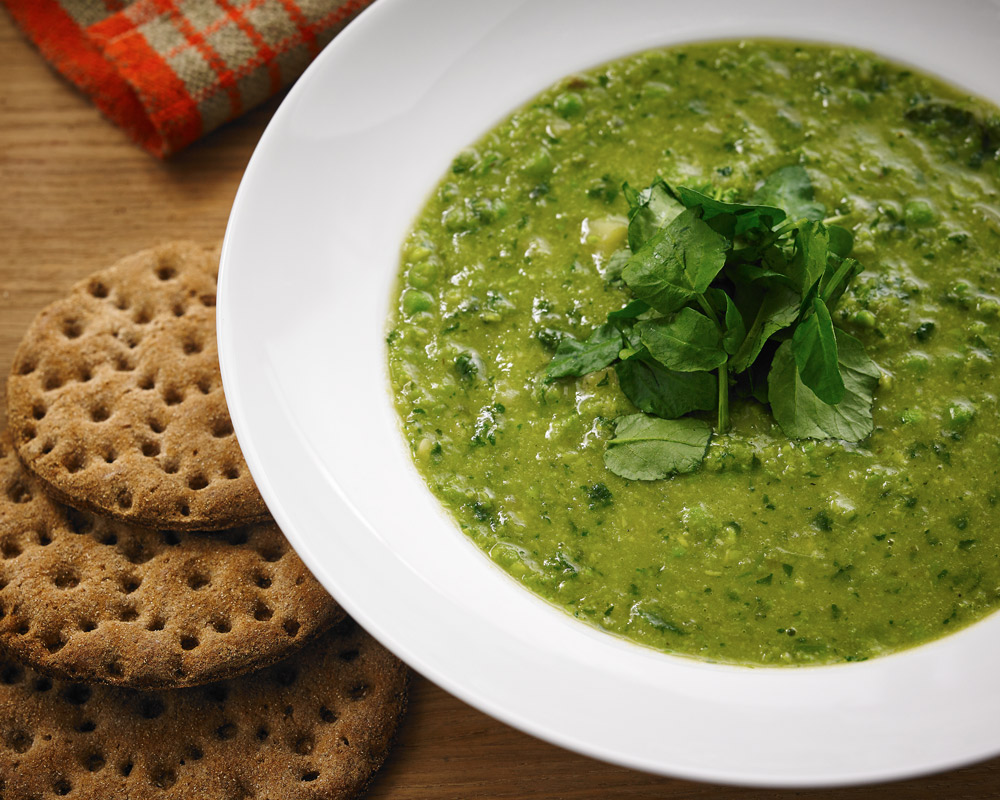 Cucumber is a hydrating vegetable, rich in B vitamins. Cucumbers also contain potassium, magnesium and fibre, which help to regulate blood pressure. The almonds make this soup creamy also adding protein and Vitamin E to this dish.
Ingredients
2 cucumbers
125ml cold water
1 small onion or 1/2 large onion
2-3 cloves garlic
1 tablespoon tightly packed mint leaves
½ cup blanched almonds
60ml olive oil
60ml red wine vinegar or sherry vinegar
A pinch of sea salt (optional)
1 cup stale bread, cut into cubes (optional)
Method
1. Rough chop the cucumber and add to a blender with the cold water. Puree until smooth.
2. Rough chop the onion and garlic and add to the blender with the mint leaves. Puree again.
3. Add the almonds, oil and vinegar, and keep pureeing until the entire mix is smooth.
4. Add the bread cubes and let them soak up the liquid. When they have softened up, puree again until very smooth. Add salt to taste. Refrigerate and serve cold.
Photo credit: Patrician Niven
---
---