Green Smoothie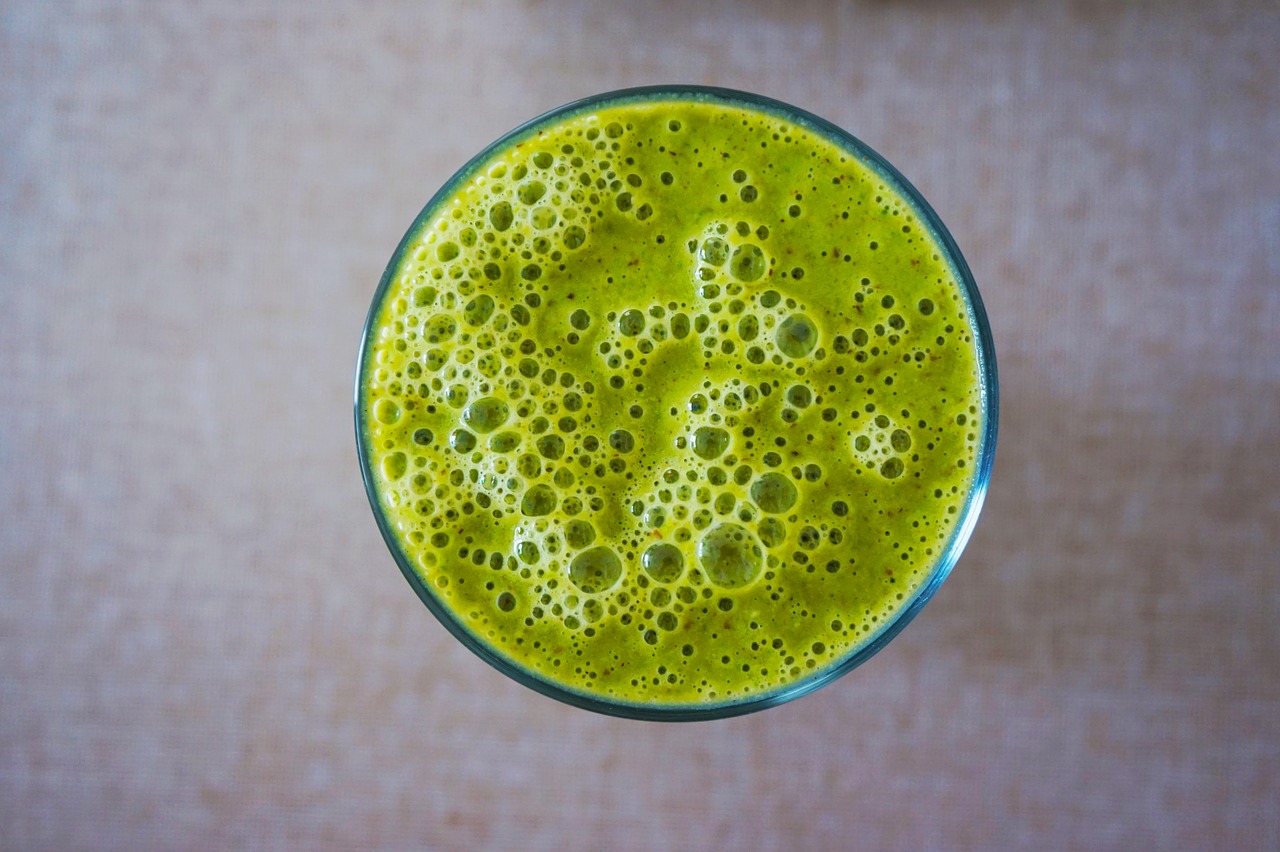 There's a huge variety of green smoothie recipes out there, this one, packed full of goodness, is one of our favourites.
Ingredients
Makes 2 large smoothies
1 apple
1 pear
1 stick of celery
A handful of spinach or kale
1 banana
An inch of fresh ginger
Juice of 1 lemon
1-2 cups water
Method
1. Chop all the ingredients
2. Peel and slice the ginger
3. Place all ingredients in a blender
4. Add the lemon juice and water
5. Blend for 20 seconds
6. Add more water if desired until you have a smooth, pourable liquid
For an added protein kick add 1 tablespoon tahini or nut butter into the mix or just a small handful of sesame and sunflower seeds and blend again.
Enjoy!
Photo source: Pixabay
---
---