Nettle & Sweet Potato Soup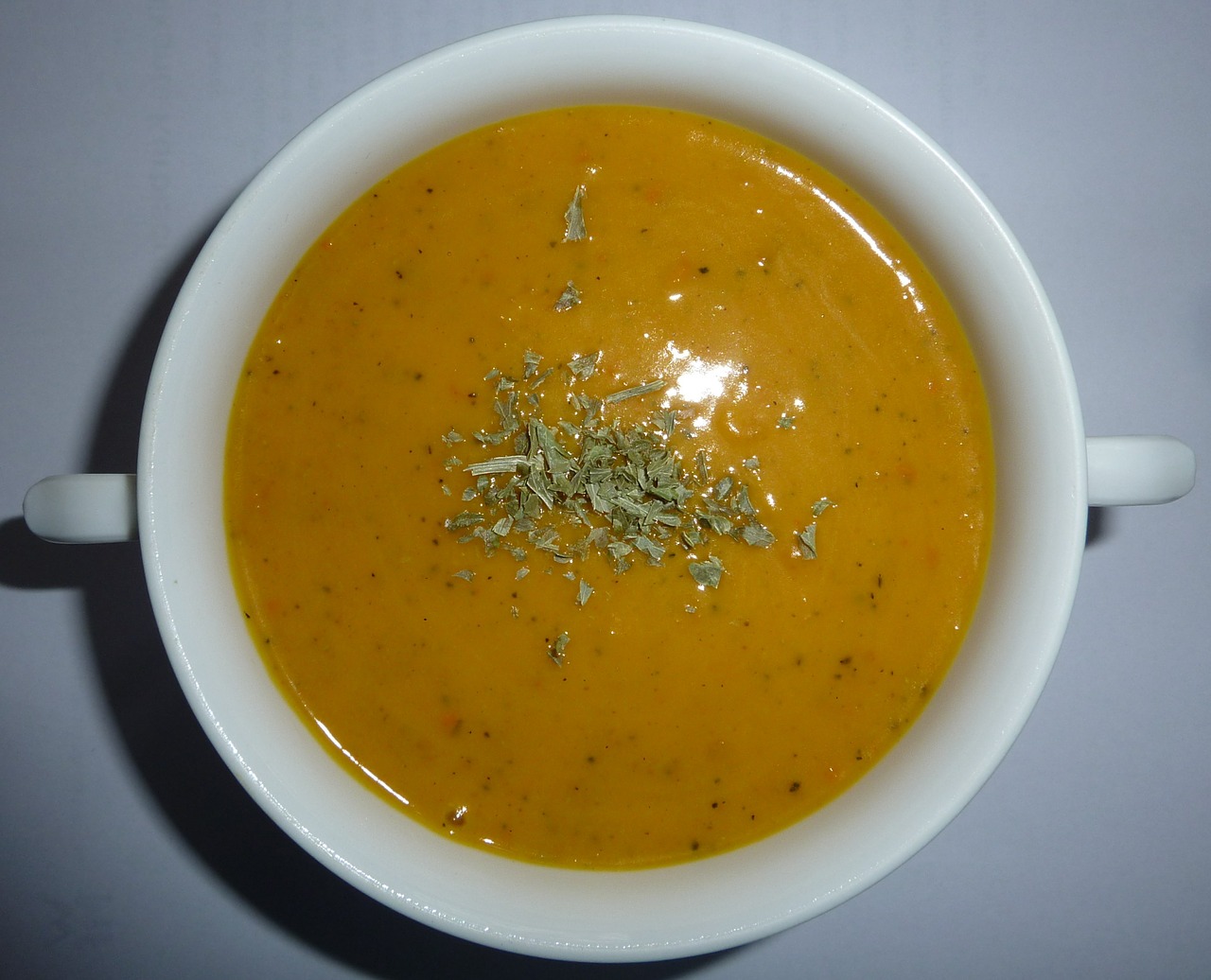 This nourishing soup utilises the UK's most underused free 'superfood' - the mighty nettle. Tasty, simple to make and packed full of goodness.
Ingredients
1 medium onion
1 medium sweet potato
2 garlic cloves
1.5 litres of vegetable stock
250 grams young nettle leaves
2 tablespoons tahini
1 tablespoon coconut oil
4 teaspoons of soya yoghurt
1 teaspoon of ginger or fresh grated ginger
Pinch of black pepper
Splash of boil water
Method
1: Wearing rubber gloves wash and chop the nettles and sweet potato into small pieces.
2: Heat the coconut oil on a low heat in a saucepan and sauté the onions, sweet potato and ginger for 3 minutes.
3: Add the garlic and stock and bring to the boil.
4: Simmer for 20 minutes.
5: Add the nettles and allow to wilt.
6: Pour the soup into a food processor or blender or use stick blender to blend until smooth.
7: Add splash of boiling water to cup of tahini and stir into a less dense paste.
8: Stir the tahini paste into the soup and add pinch of pepper.
9: Serve in bowls and add a swirl of soya yoghurt if desired.
Photo source: Pixabay
---
---