Surplus Vegetable Hummus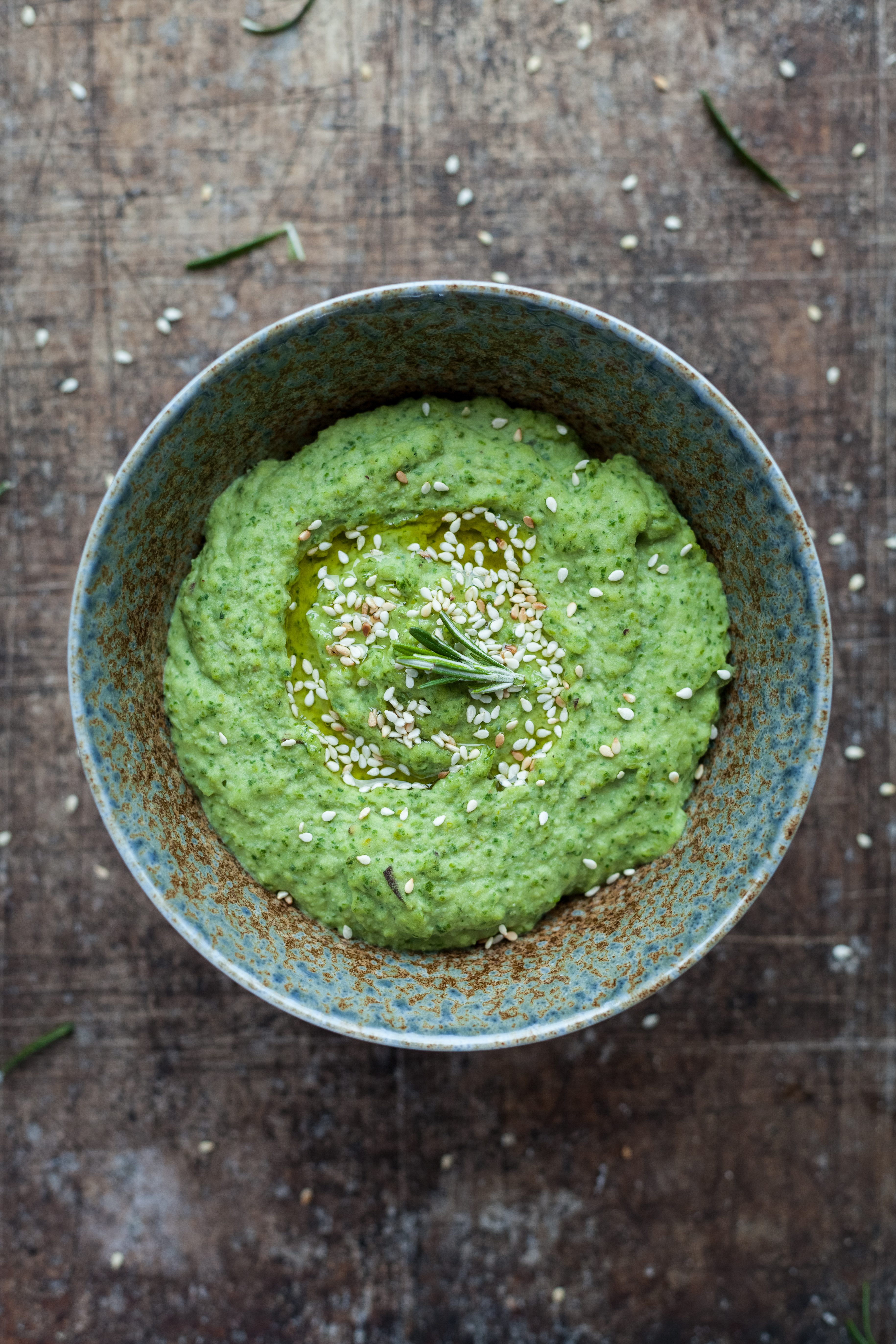 This delicious hummus recipe from Hannah McCollum, founder of ChicP is a great way to use up leftover veggies!
Ingredients
100 grammes whatever veg you have lying around - wilting herbs or carrots/cauliflower/courgette that are all beginning to soften are fine
100 grammes cooked chickpeas
50 grammes tahini
50 grammes Olive oil (or rapeseed oil)
2 dessert spoons cold water (or chickpea water)
Juice of 1/2 lemon
1 garlic clove
1 tsp turmeric
Salt and Pepper to taste
Method
Wash the vegetables or herbs, then chop into smaller pieces and place in the blender.
Blend until the herbs/vegetables are broken down into small pieces, so there's room for everything else in the blender.
Then add the rest of the ingredients and blend until smooth.
If you want the hummus to be a smoother and creamier consistency, add more of the liquid ingredients to taste.
Thanks to ChicP for this recipe!
Photo by: Georgia Gold