---
Hand Washing Soap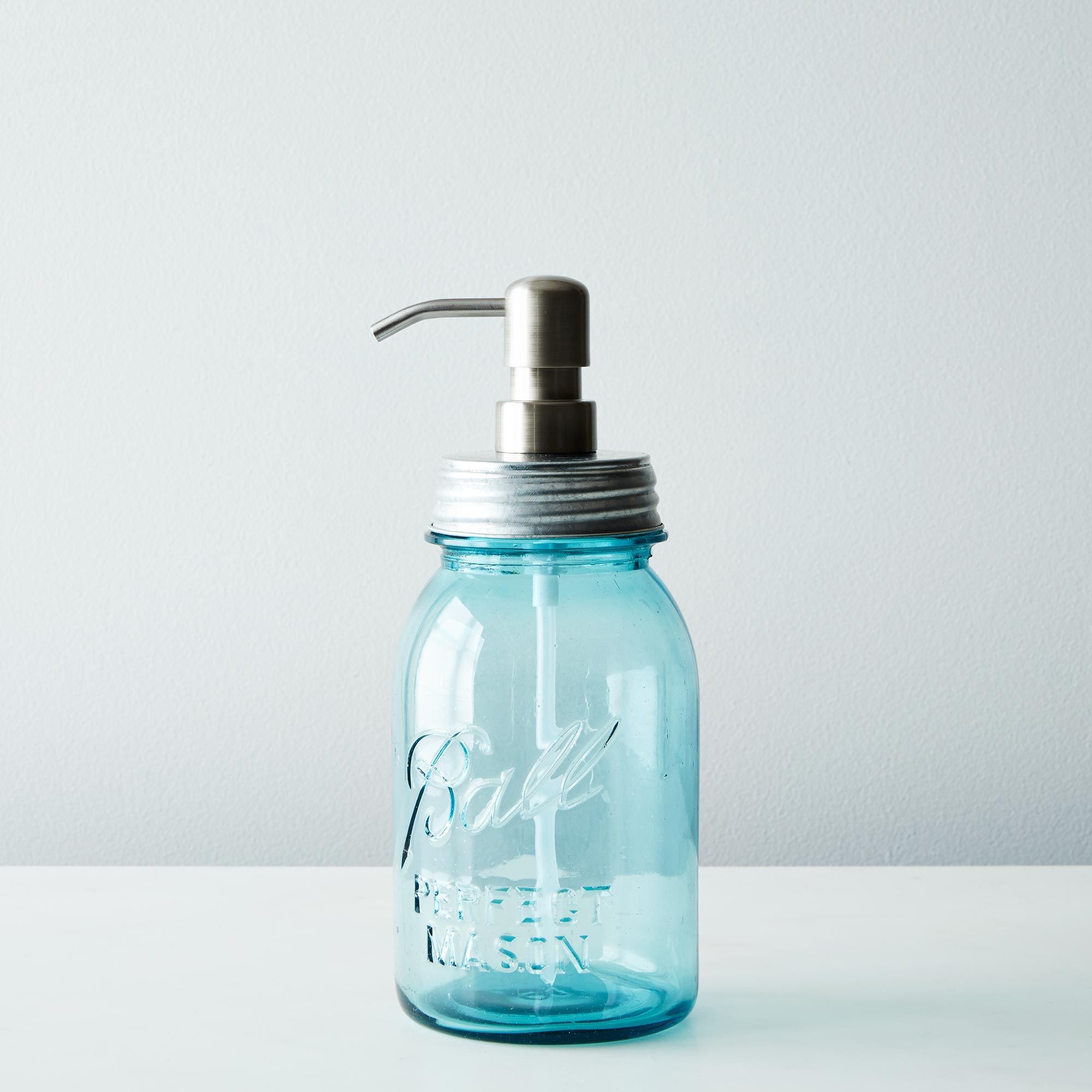 A very simple recipe that takes 2 mins to make
---
Concentrated Liquid Laundry Detergent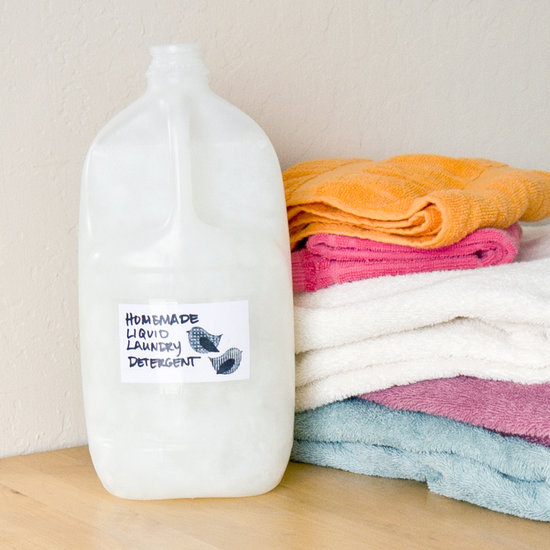 Leave your clothes fresh and wonderfully clean with this all natural laundry detergent.
---
Bath Bombs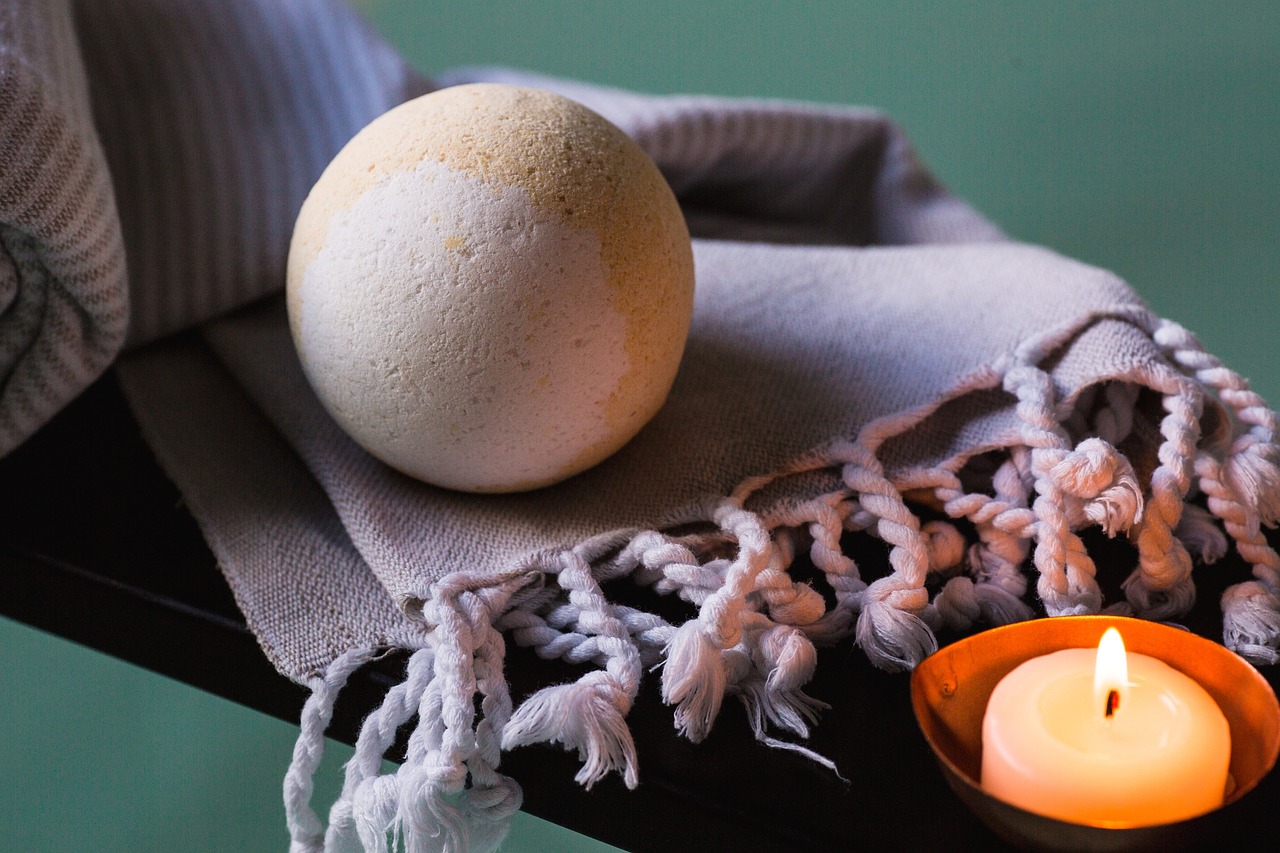 A perfect homemade present is a bath bomb, would love to see a little bundle of these under my tree this year.
---
Healing Salve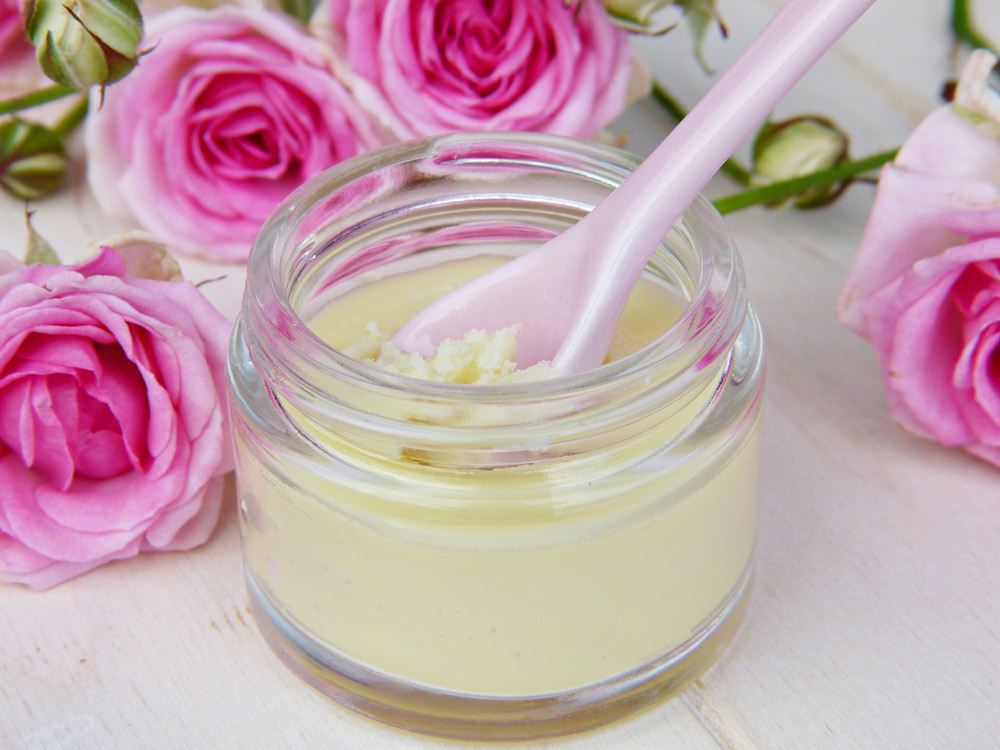 This super useful healing salve can be applied to cuts, insect bites, stings, nappy rash (if using cloth nappies only with liners) and other wounds.
---
Ginger Body Scrub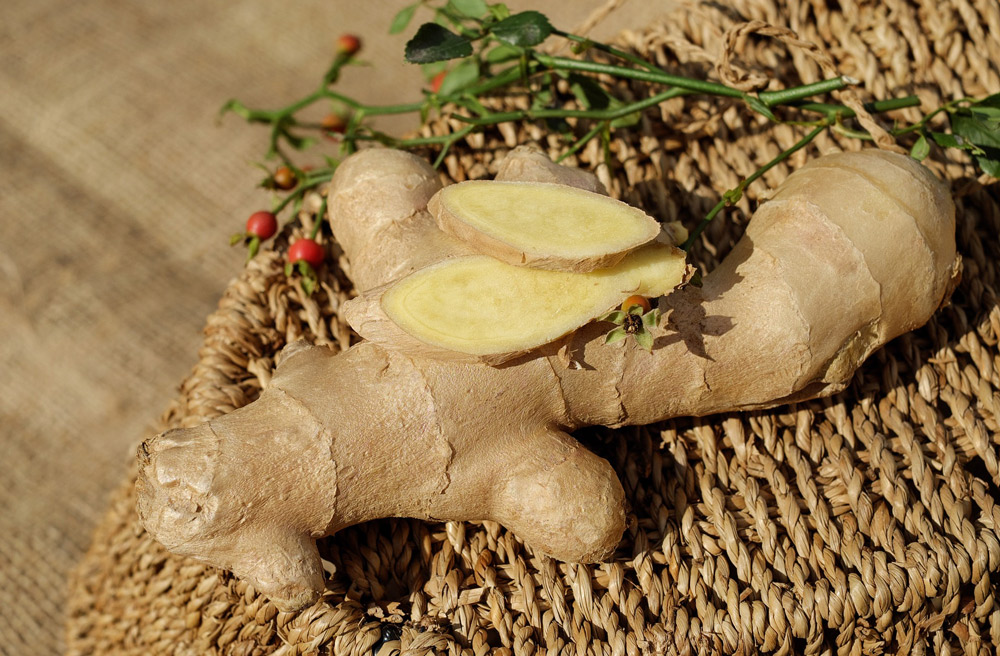 Get super soft skin with the help of this all natural body scrub
---
Laundry Soap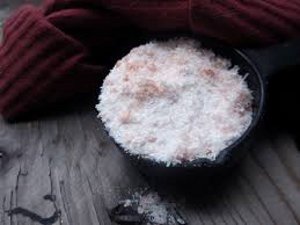 Your guide to clean, safe and fresh laundry!
---
Toilet cleaner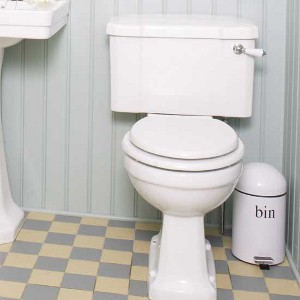 The trusty favourites of bicarb and vinegar will get your toilet clean and fresh.
---
Bath, Sink and Tile Cleaner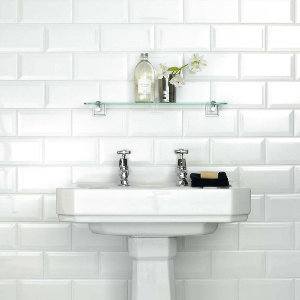 There's no excuse to reach for the chemicals now you have this easy recipe for a squeaky clean bathroom
---
Window, Glass and Mirror Cleaner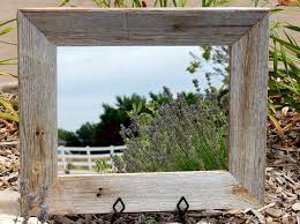 A well tried and tested chemical free method for streak free windows.
---
Dish Washing Liquid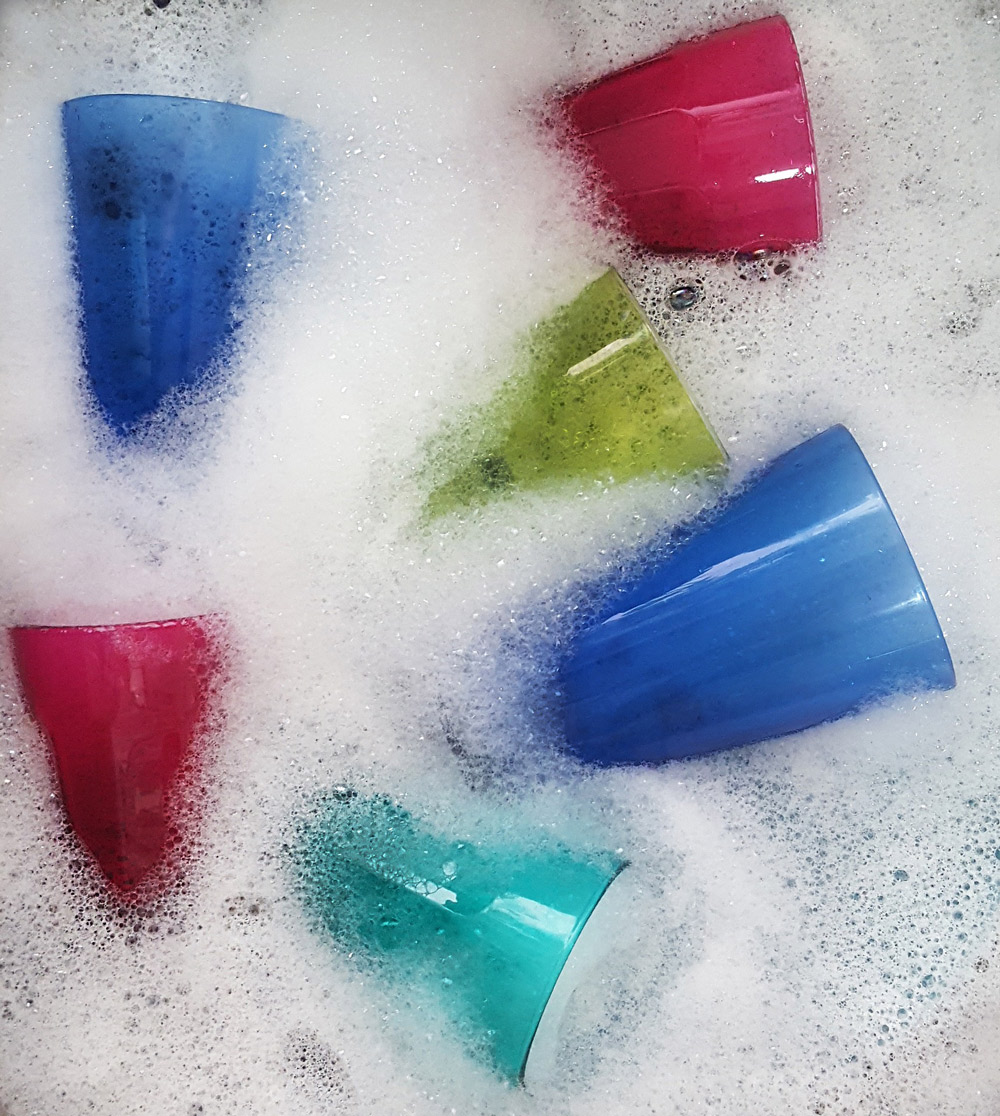 A more involved recipe
---