---
Homemade Coffee Scrub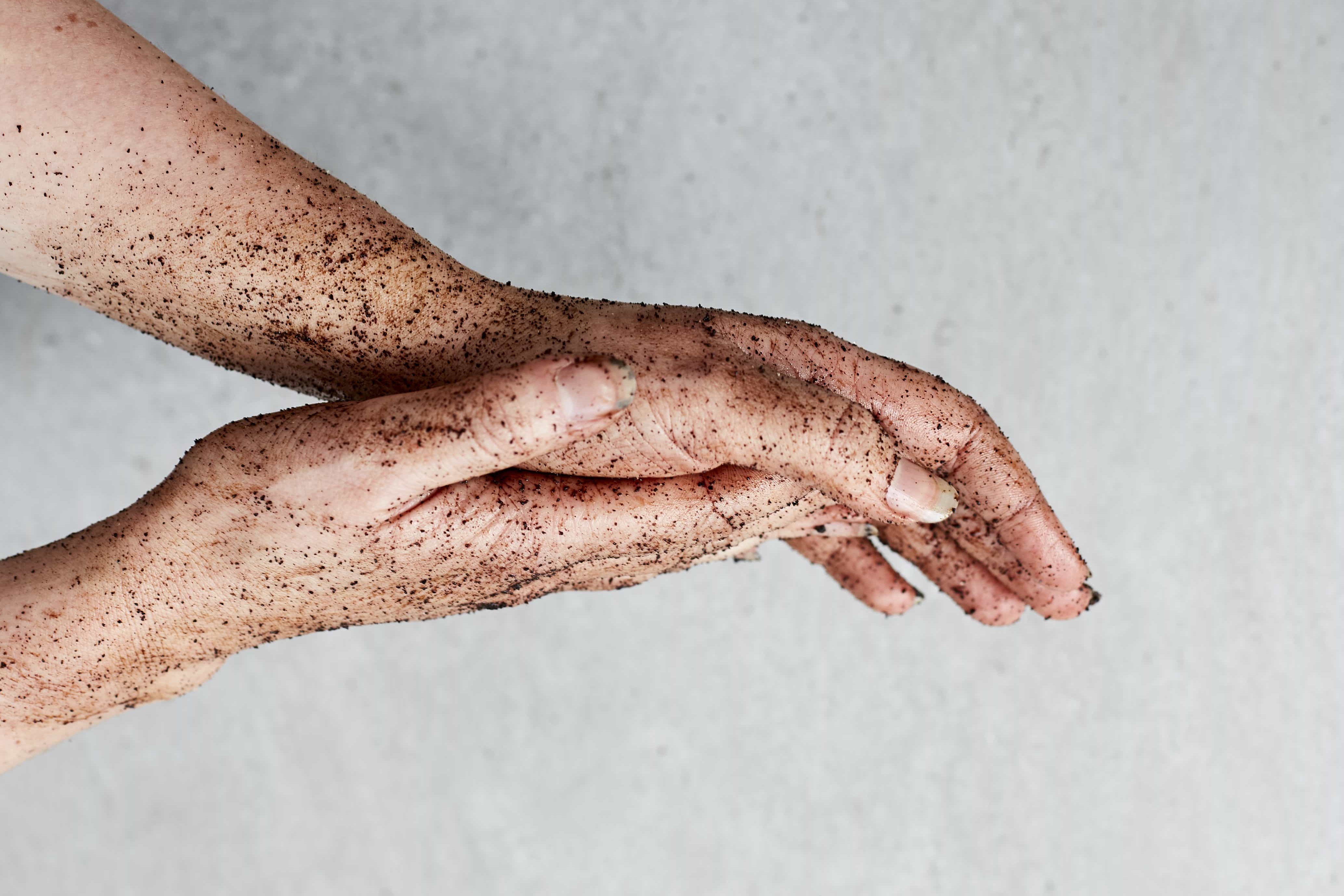 This simple yet luxurious body scrub recipe comes from natural and sustainable beauty specialists Optiat. It's a great way to use up leftover coffee grounds while nourishing and exfoliating your skin and is a fantastic alternative to plastic microbeads which pollute our oceans. According to the professionals over at Optiat, the caffeine in coffee helps stimulate blood flow making it effective against skin conditions such as acne, eczema, cellulite and stretch marks, and helping to address those areas in need of renewaland regeneration.
---
Hand Washing Soap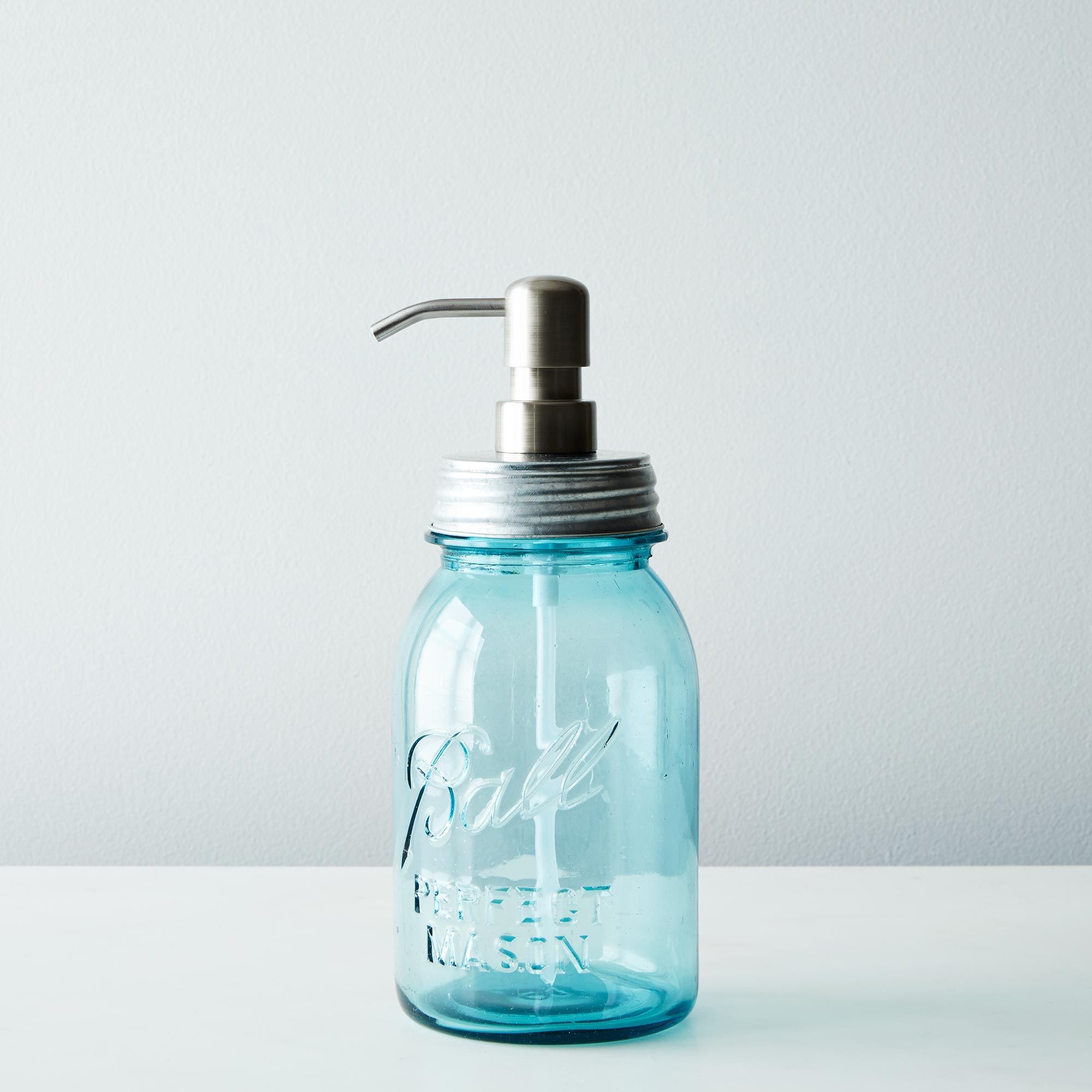 A very simple recipe that takes 2 mins to make
---
Concentrated Liquid Laundry Detergent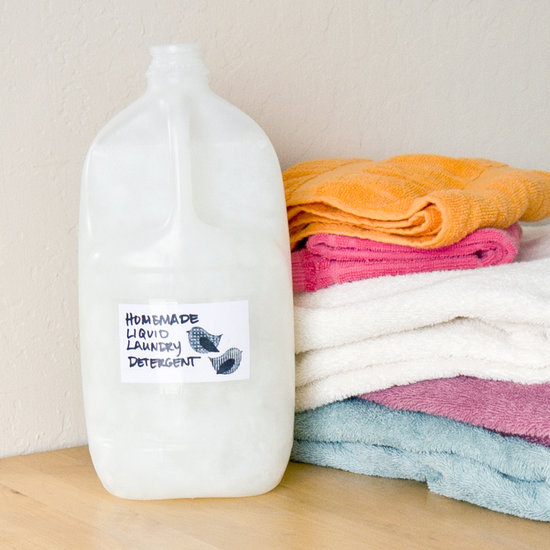 Leave your clothes fresh and wonderfully clean with this all natural laundry detergent.
---
Bath Bombs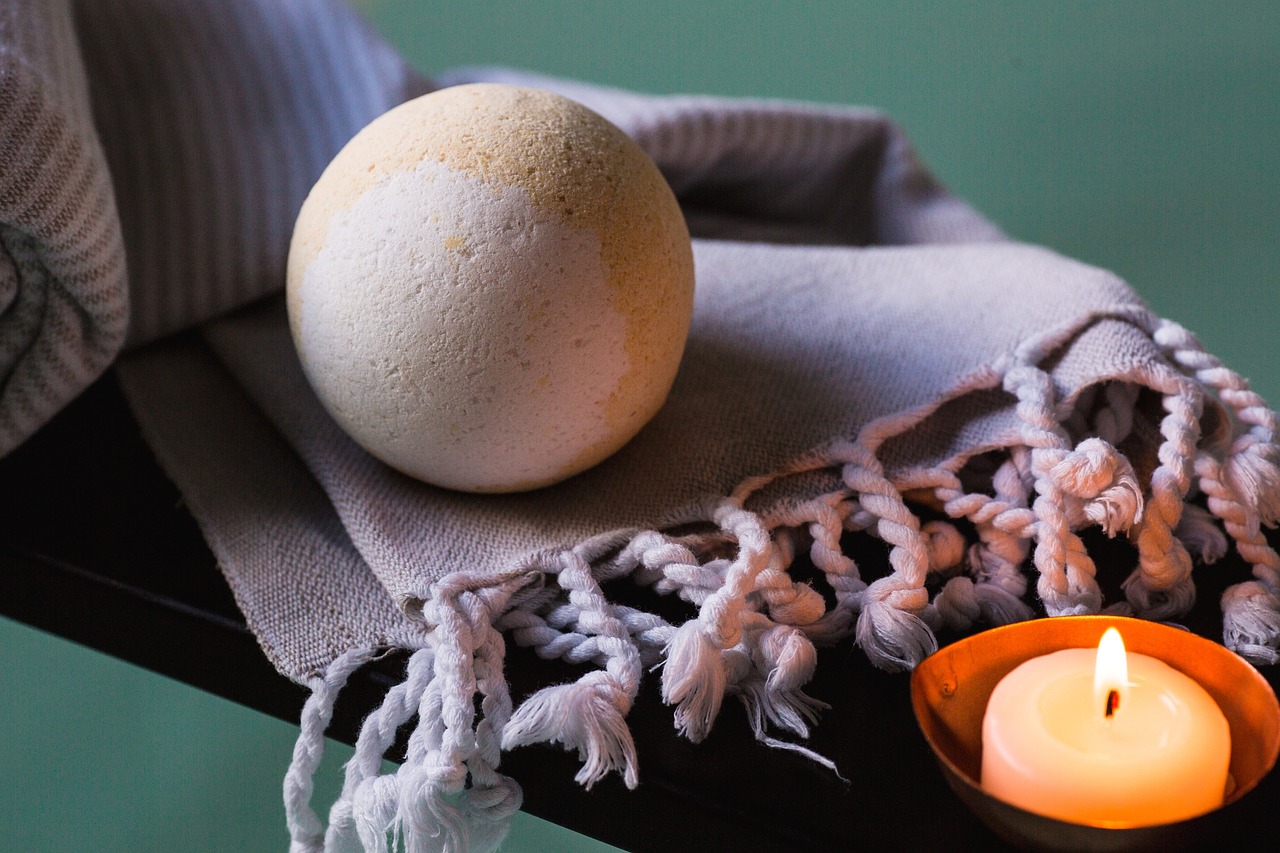 A perfect homemade present is a bath bomb, would love to see a little bundle of these under my tree this year.
---
Healing Salve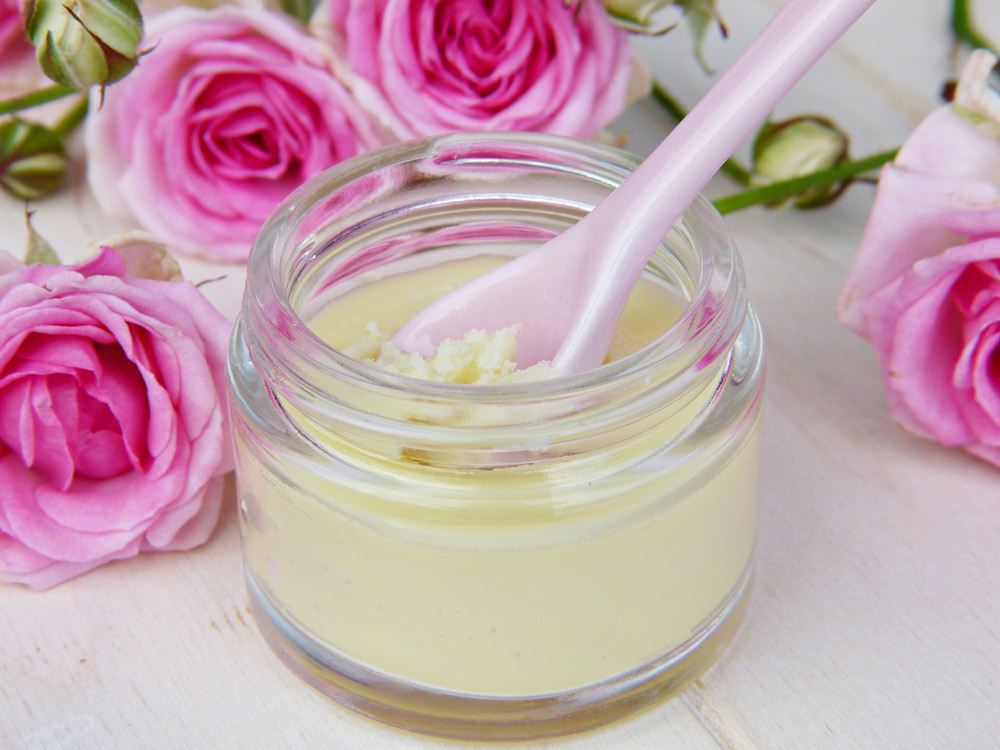 This super useful healing salve can be applied to cuts, insect bites, stings, nappy rash (if using cloth nappies only with liners) and other wounds.
---
Ginger Body Scrub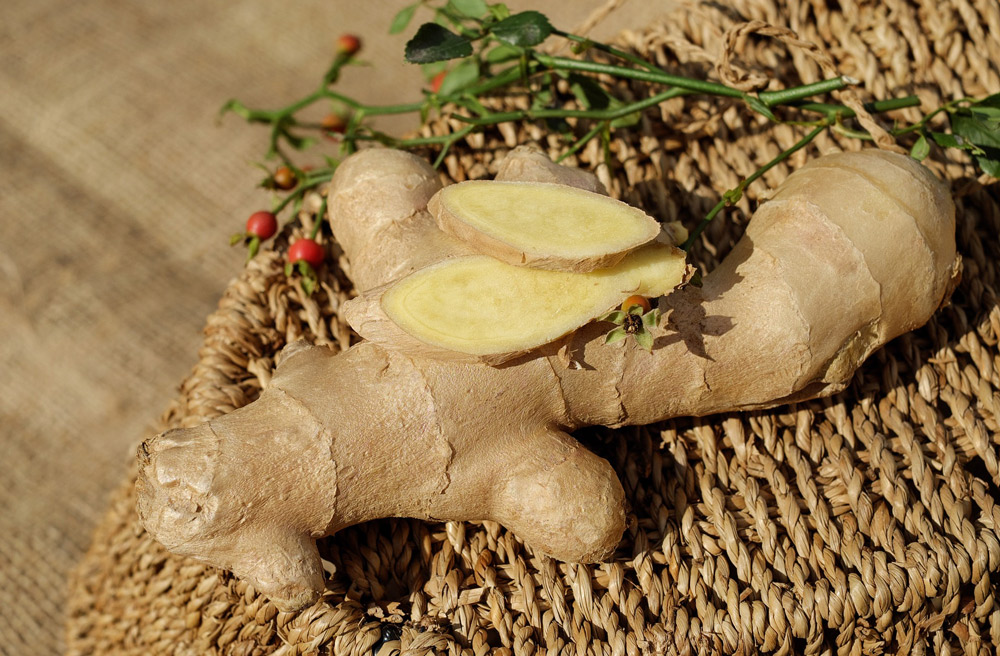 Get super soft skin with the help of this all natural body scrub
---
Laundry Soap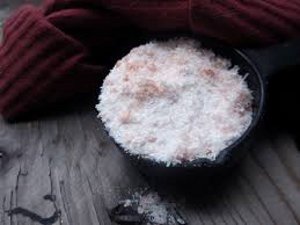 Your guide to clean, safe and fresh laundry!
---
Toilet cleaner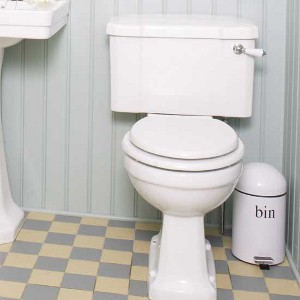 The trusty favourites of bicarb and vinegar will get your toilet clean and fresh.
---
Bath, Sink and Tile Cleaner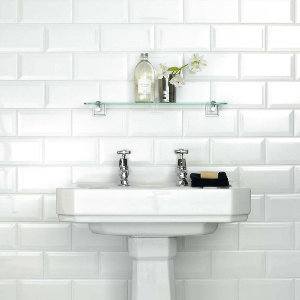 There's no excuse to reach for the chemicals now you have this easy recipe for a squeaky clean bathroom
---
Window, Glass and Mirror Cleaner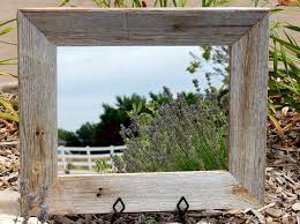 A well tried and tested chemical free method for streak free windows.
---
Dish Washing Liquid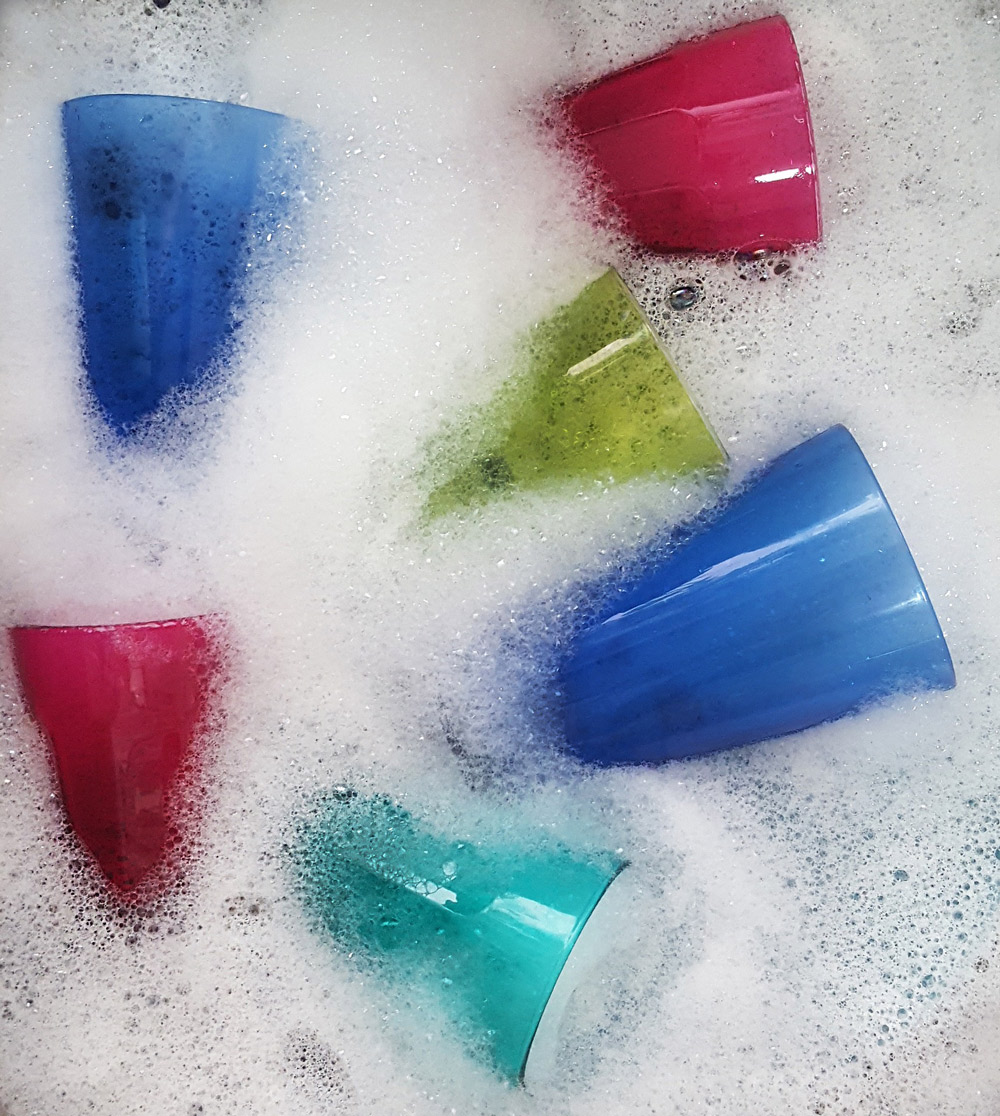 A more involved recipe
---