Exciting Job Opportunity-Procurement Coordinator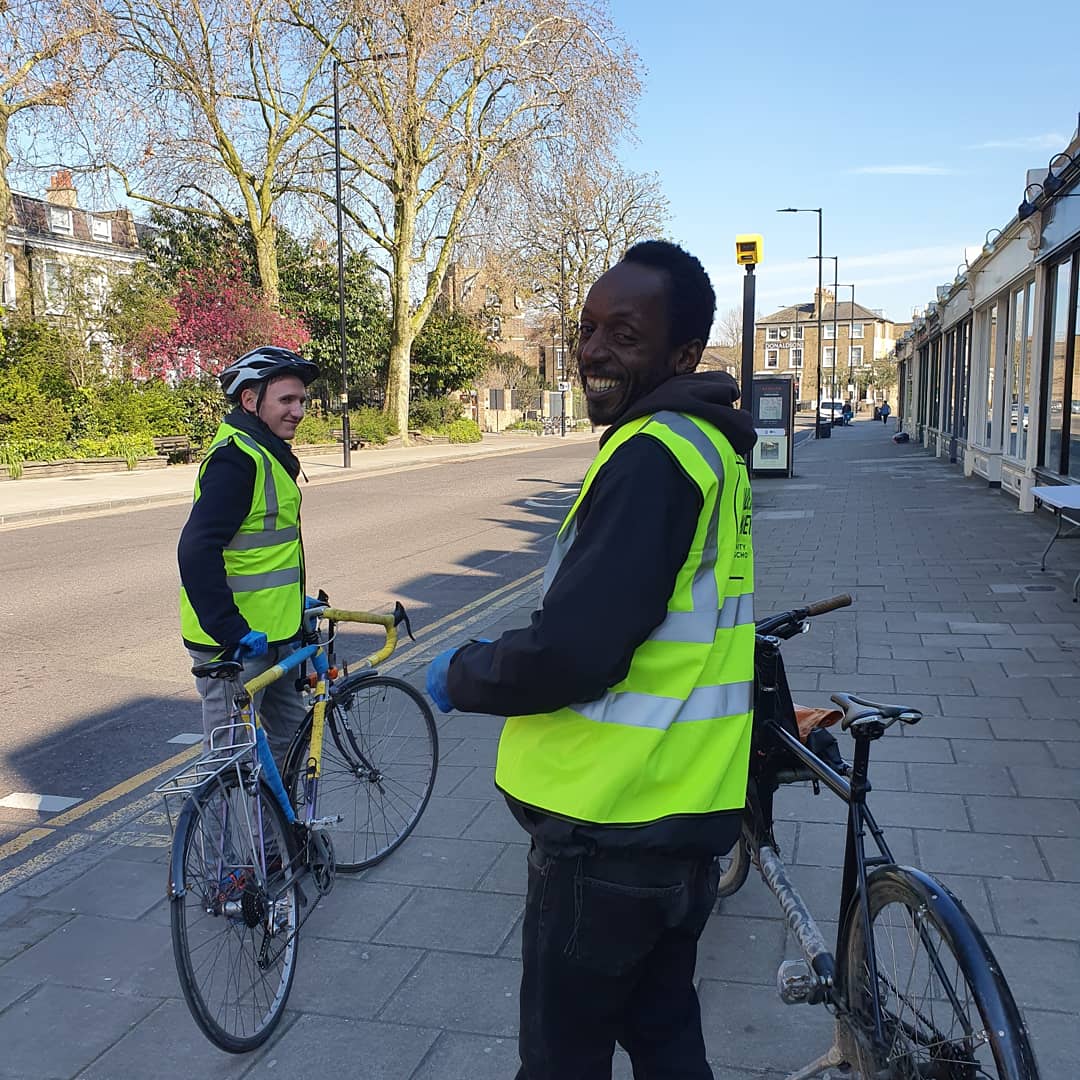 Posted Friday 12th June 2020...
We have an exciting short term freelance work opportunity for a Procurement Coordinator! Read on....
DEADLINE 4pm TODAY (Thursday 18th June 2020)
Role Description
Post: Procurement Coordinator, Made in Hackney P/T
Hours: 2.5 days a week
Location: Home based
Freelance Rate: £120/day
Contract: Starting ASAP until 31st July 2020
Reports To: Sarah Bentley, Founder and Project Director
This is an exciting and rewarding short term freelance role supporting the logistics team during phase 2 of the emergency meal service, to deliver between 250+ meals a day to vulnerable and self isolating residents in Hackney. You will be taking over the role from someone who has been doing it for the last 4 weeks and will receive a hand over with them during the first week. All aspects of the role are already set up but now need managing on a day to day basis.
During the COVID-19 crisis, Made in Hackney has pivoted from a community cookery school providing face to face cookery classes to a free emergency meal service delivering 500 meals a day to the most vulnerable members of Hackney. Angelina restaurant has partnered with us to cook the meals, and fresh produce is donated by food waste suppliers such as Edible London and City Harvest. Phase 2 of the service will see MIH continuing to deliver meals for a further 6 weeks until 31st July.
MIH has also been donated a rent free restaurant in Shoreditch which is being used to produce up to 400 fresh juices a week for NHS health workers in partnership with Sports Banger and Club Mexicana. The Procurement Coordinator will support both the meal service and the juicing operations.
The successful candidate will have experience in working within a team and logistics management. They will be skilled at multi-tasking, working with suppliers, partner organisations, volunteers and core staff.
The suitable candidate will have a passion for local, seasonal, organic, plant-based food. You will also be able to communicate effectively the social benefits and Made in Hackney's USP to partner organisations, beneficiaries and suppliers.
The experience of working for Made in Hackney is varied, unique and rewarding. There is plenty of room for the successful candidate to be creative and bring new ideas for developing the service.
SUMMARY
Responsibilities include:
· Managing food procurement for meal service via a mix of suppliers (some paid and some donated);
· Managing procurement of PPE for delivery riders and volunteer team, including hand sanitiser and masks;
· Managing dialogue with our restaurant provider about any additional supplies needed;
· Liaising with team to move all meal service equipment to and from the main restaurant on a weekly basis;
· Supporting team with routing and delivery rider queries if required;
· Supporting team with calling meal recipients if required;
· Supporting wider MIH team with ad hoc product donations and deliveries;
· Supporting NHS juice operations with ad hoc supplies and produce donations.
HR & Safeguarding
· Participating in daily team logistics meetings on Mondays, Tuesdays & Fridays;
· Participate and contribute in wider MIH team meetings on Wednesdays and provide updates on procurement needs;
• Report any safeguarding concerns to MIH's Safeguarding Lead.
PERSON SPECIFICATION
· Ideally experience in procurement;
· Experience of working in a logistics team;
· Strong communication and interpersonal skills;
· Excellent organisational skills and the ability to manage a variety of tasks simultaneously;
· Ability to take initiative, be flexible and think creatively on a very limited budget;
· Ability to deal with, and have empathy for, a diverse range of people including vulnerable groups;
· A passion for organic plant-based food;
· Enthusiasm, energy and a positive attitude.
BENEFITS
· Flexible home working arrangement;
· Training in Emergency First Aid in in the Workplace, Food Safety, and Safeguarding Vulnerable Adults and Children;
· Staff discount of 10% in Food For All Shop;
· Free attendance of MIH CookaLong classes.
To Apply:
Please either:
1) Fill in our online application form Here OR:
2) Send in a short 5-10 minute video application explaining why you feel you're appropriate for the role to info@madeinhackney.org
Deadline: 4pm TODAY (Thursday 18th June 2020).
Interviews on Zoom: During week of Monday 15th June 2020.
Post commences: As soon as possible by week commencing 22 June 2020.
---
---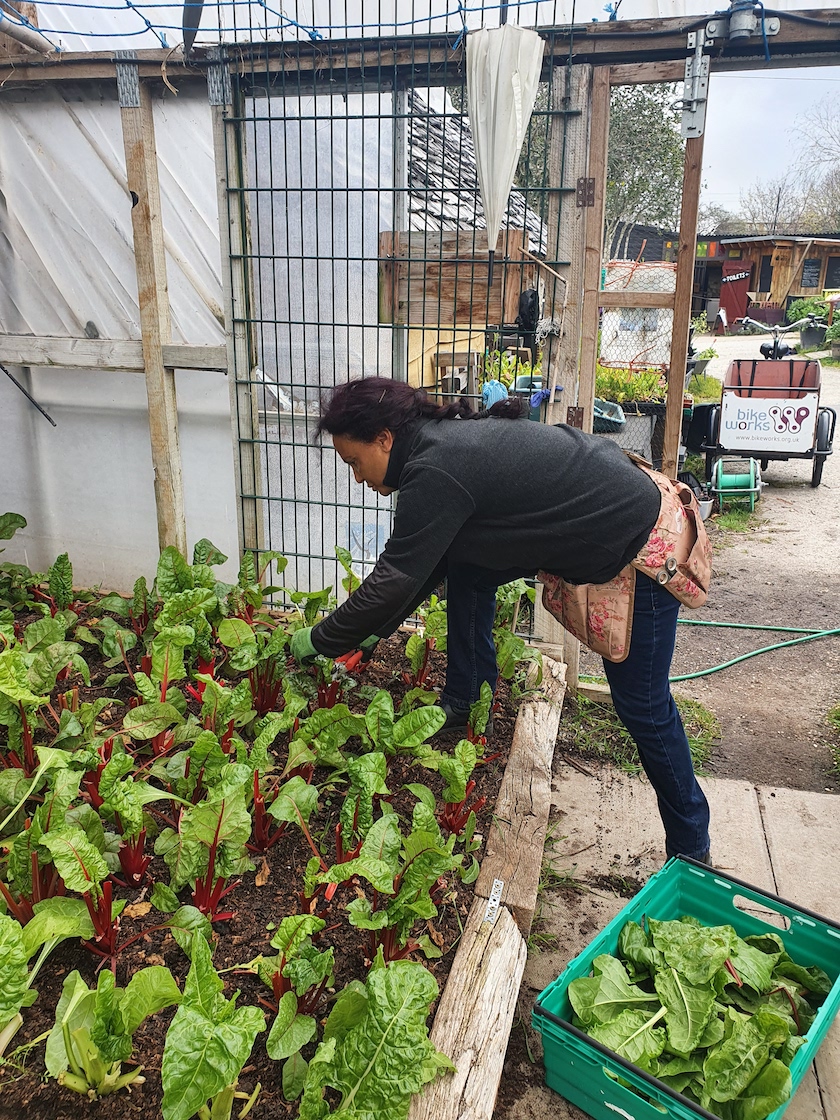 ---