I DREAM OF CHEESE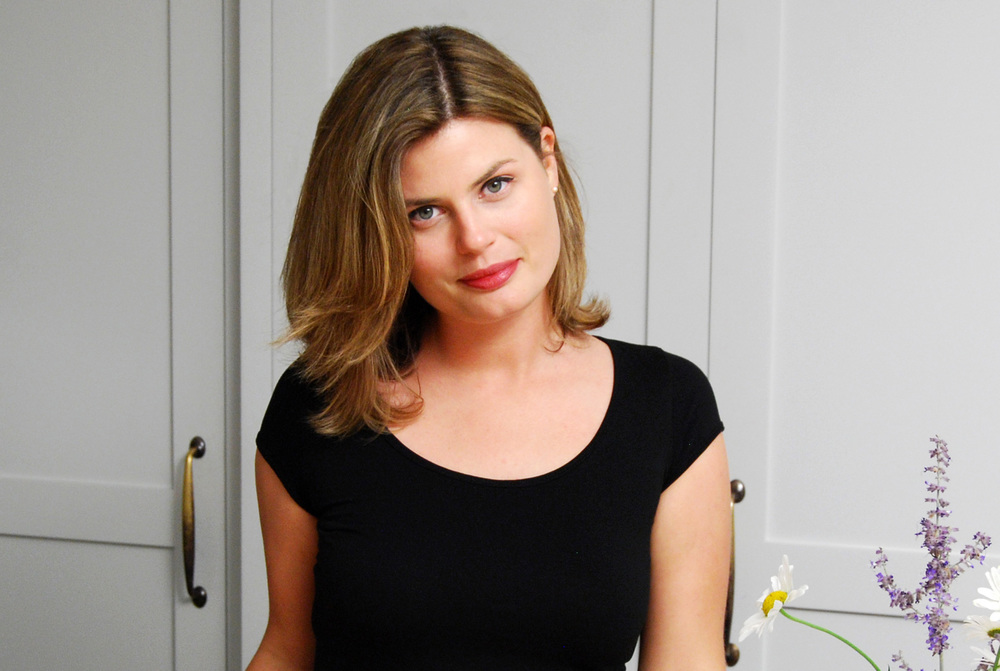 Posted Thursday 1st December 2016...
What happens after people attend one of Made In Hackney's Making To Sell courses? In the case of Lydia Davidson, she set up artisan nut cheese company Gozo Casheese that's so successful it's going to be the first product of it's kind to be manufactured in the UK. MIH founder Sarah Bentley talks to her about her journey.
SB: How did attending MIH's Making To Sell course help get your product off the ground?
LD: It was a great starting point as it was pitched at exactly the level I needed at the time –novice. It went through very basic things such as what goes on labels, use by dates, registering the business, deciding whether to be sole trader or a limited company, making a business plan, broad goals – short, mid and long term, different ways of promoting your product and how to get it into shops and markets. It got me thinking about my unique selling point and creating an elevator pitch. It was also good for meeting other people in the same position and sharing stories.
SB: When did you first have the idea for your product?
LD: Late 2013 I first had the idea but it wasn't until summer 2014 I got serious and started recipe testing and really learnt the process of making cashew cheese. It took a long time to figure out the right consistency and flavor combinations. I tried it out on a lot of friends and family. I then went travelling so I didn't start the business properly until April 2015.
SB: That's wasn't long ago at all is it?
LD: No, but it feels like forever. It's been quite a whirlwind.
SB: I can imagine. So what gave you the idea for the product?
LD: I've been vegan since I was 16 and cheese was the most difficult thing to give up. I tried a lot of vegan cheeses and nothing cut the mustard. It was all artificial, very processed with lots of additives. I ate a meal in a raw vegan restaurant about 7 years ago and none of us, including all the dairy eaters, could believe how amazing they tasted. A few years later I got a hardcore blender and experimented with my own recipes. I'd always been passionate about good food but I needed a way into the industry. At first I thought I'd run a deli at a market and make a couple products really well. My first products included the nut cheeses and I soon realized this should be my focus and if I wanted as many people to try them as possible then it would be better to sell direct to retailers.
SB: I mentioned cashew cheese to a non-vegan just before our chat and he screwed his nose. How do you sell the product to doubters?
LD: It's completely impossible to imagine what it would taste like so I'd rather give it to people to try. To describe it's flavour I say it's like cream cheese or boursin in texture and consistency. Really it doesn't have to be viewed as an alternative, as it's a product in its own right.
SB: So how did you get started – take it from idea to saleable product?
LD: I came on the MIH course which helped me get all the business side of things in place. I tackled each bit a step at a time otherwise it would have been overwhelming. I then started making the product in my home kitchen but quickly needed to upscale and for a while I hired the MIH kitchen. I started selling to lots of small shops and some Food Assembly's which was really labour intensive but essential to getting the product out there. In the first six months I did everything – making products, going out with my big wheelly cool bag and delivering it to all the different shops, managing the money etc. That initial period was crazy. By January 2016 I was in bigger stores such as Harrods, Partridges, Selfridges and Planet Organic – who got in touch with me which was really nice. The next thing I needed was a distributor so I got in touch with Marigold and I've been working with them ever since. Once they were onboard that removed a huge amount of sweat and tears from the equation.
SB: At the moment people can't buy your product right?
LD: Not right now no – but soon. The last batch we've had in store was September 2016. I've had to briefly stop making it to concentrate on upscaling and setting up so we can manufacture and sell nationwide. I'm in the process of working with a factory. It's like starting the business again from scratch when you scale up.
SB: Why's that?
LD: It's a totally different process, really bewildering at first and hard. It's the first time a nut based cheese has been manufactured in this country on a large scale so finding a factory that met all my requirements – organic status, dairy free, gluten free, vegan and willing to work with glass packaging and a cultured product – that was a lot of niche requirements. Having glass jars alone was a nightmare as factories are often geared up to work with plastic when it comes to chilled products. As a business the focus moves from being creative to technical. It's a huge change.
SB: So how did you find your manufacturer?
LD: Persistence. There are consultants who are well connected that you can pay to help you find the right manufacturer but they're very expensive. I did it myself. It's taken me six months but fingers crossed I've found the perfect fit now.
SB: Do you have investors?
LD: Not at the moment. It's something I'll consider in the future but at the moment it's entirely self-funded by me. It's a start up company with a start up budget. It will probably soon need a good injection of cash. But I need to work out what the best way of funding it will be – there's crowdfunders, private investors, loans. We'll see.
SB: What have been the biggest challenges in launching your product?
LD: Finding information, learning how to do everything about the logistics and protocols for making and selling a food product. Basic things like if you're doing Internet sales what do you pack the product in and where do you buy this? Working out all your suppliers is really tricky. The personal and emotional side of launching a start up on your own is hard. It must be a very different experience with a partner. Support from friends and family is really important and to go to lots of events and networking things where you can become friends with people in a similar situation to you so you can meet up for a coffee and have a good moan.
SB: Any motivational tips for aspiring product developers?
LD: Try and meet someone with a product who's six months to two years ahead of you and can give you advice. That's really important as otherwise you can get lost in it all and don't want to carry on. It's important to just keep on going and remind yourself its not always going to be like this, that this isn't your life in five years time. I also recommend standing back and taking stock. You're always going at a million miles per hour thinking you still don't know anything but if you stop and look back on what you've learned and achieved that can really lift your spirits.
SB: Do you still snigger at the phrase nut cheese?
LD: Ha, yes, but a lot more so in the early days – especially when I was trying to get my boyfriend to help me think of names for it. There were plenty of sniggers then.
You can follow Lydia's nut cheese journey on Twitter: @gozodeli Instagram: gozo_deli or Web: www.gozodeli.com
---
---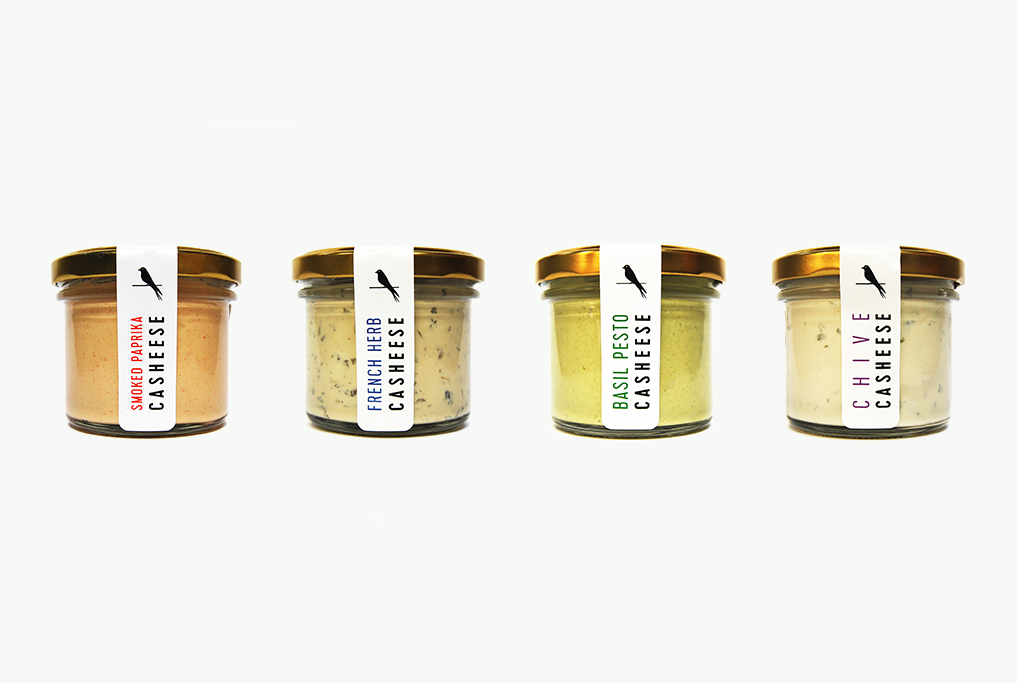 ---