COOKING IN A TOILET?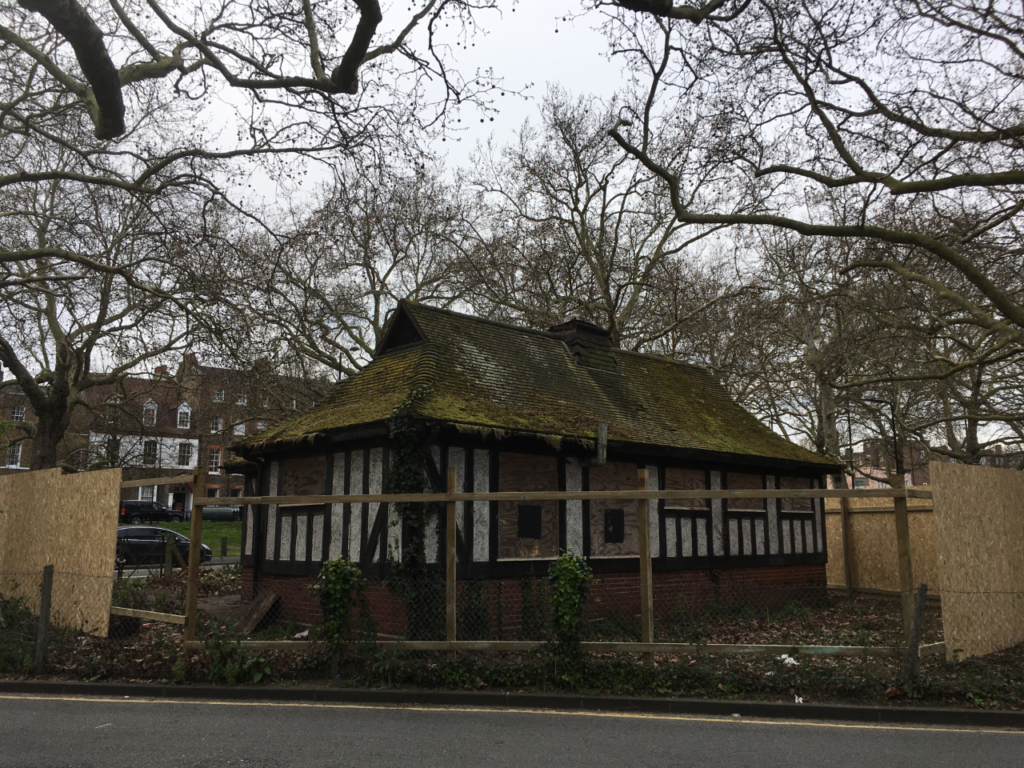 Posted Tuesday 12th November 2019...
What does this toilet block in Clapton, abandoned for 30 years have to do with Made In Hackney?
Our Drew finds out....
So, Mike Abrahams, a designer and artist by trade, has been living across from this disused toilet block for 30 years and back in 2013 decided to do something about it. Forming community organisation 'Clapton Commons' alongside neighbours William Taylor, Vicar of St. Thomas Church and Brenda Boyd, a finance director, they set out on their mission to improve the neighbourhood for the common good of all residents.
These residents have worked for the past six years to turn an abandoned public toilet into 'Liberty Hall', a newly renovated flexible community space, where a range of activities and services will be offered to meet the diverse needs of the neighbourhood. Not only that, they secured £250,000 worth of funding from Hackney Council to support the project! Within this fantastic space there will be a florist, coffee kiosk, bike repair clinic and of course us! Made In Hackney. We will have a purpose built kitchen, created by stunning bespoke kitchen designers BALAU. This kitchen will operate alongside our current kitchen, giving us two exciting spaces to reach more people across London.
The renovation work is underway, and this week Project Director Nynke and I went for a site visit to see the building coming to life!
The first thing you notice upon entry is the conservatory, a new feature put in by the building team. This glass walled area will fill our kitchen with natural light, something all Cazenove Road regulars know is a first for Made In Hackney!
The designers and builders have focused on reusing as many materials as possible. 70% of roof tiles are original, internal window frames remain to spread light into the office and an original internal wooden door will be retained.
We currently operate from our small, yet much loved kitchen with a capacity of 8-10 people per class. All of our cookery programmes are fully booked with waiting lists. The new venue will allow us to run classes for up to 15 people – increasing their impact by 50% for each of our classes!
We anticipate opening our new doors for you to see in February 2020, we cannot wait to show you around!
We are open to local businesses' or brands willing to help us achieve the best kitchen space we can for our community. If you can support us please get in touch here. More updates to follow!
---
---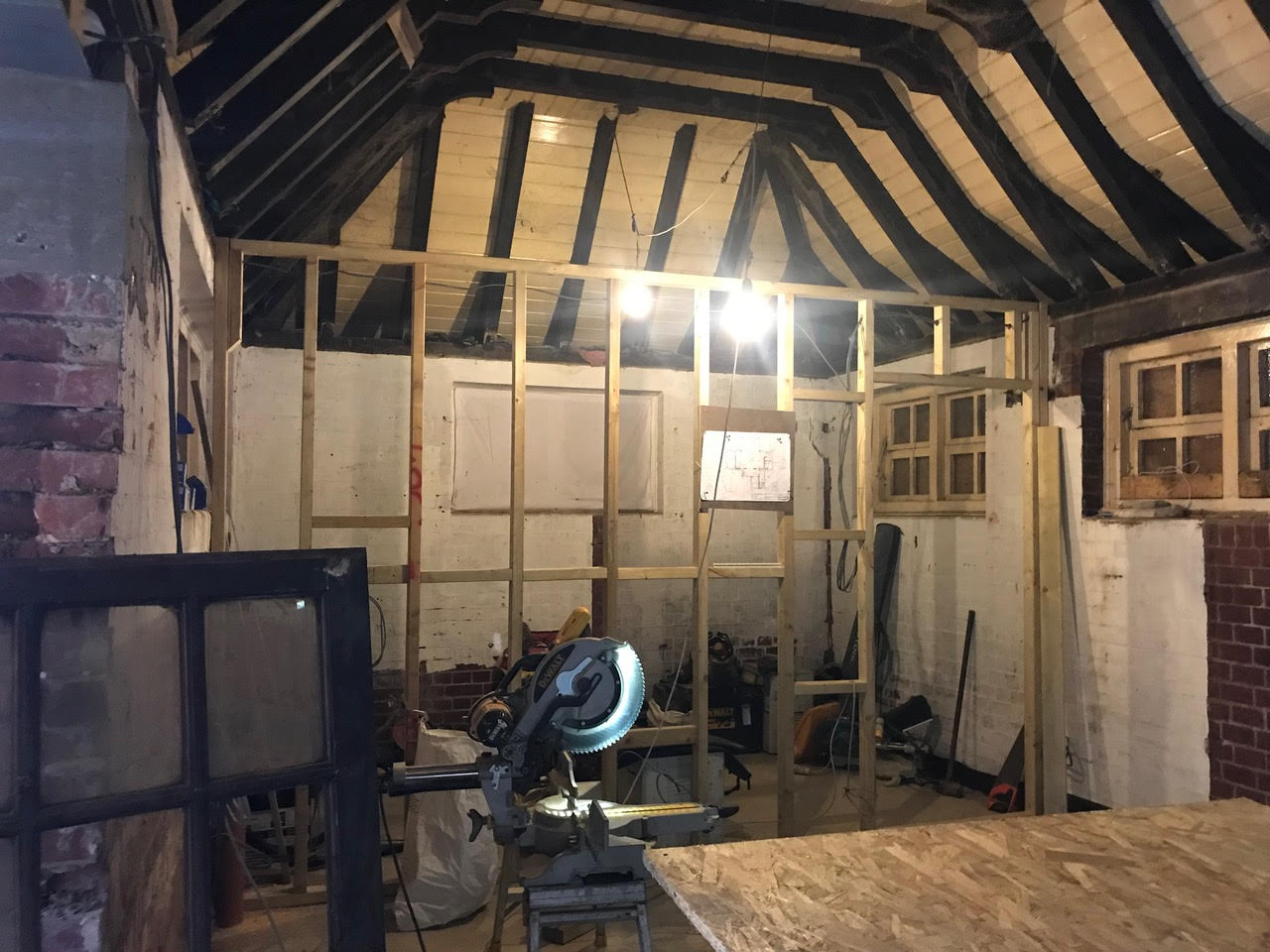 ---