Apprenticeships at Made in Hackney up for grabs!
Wednesday 19th July 2017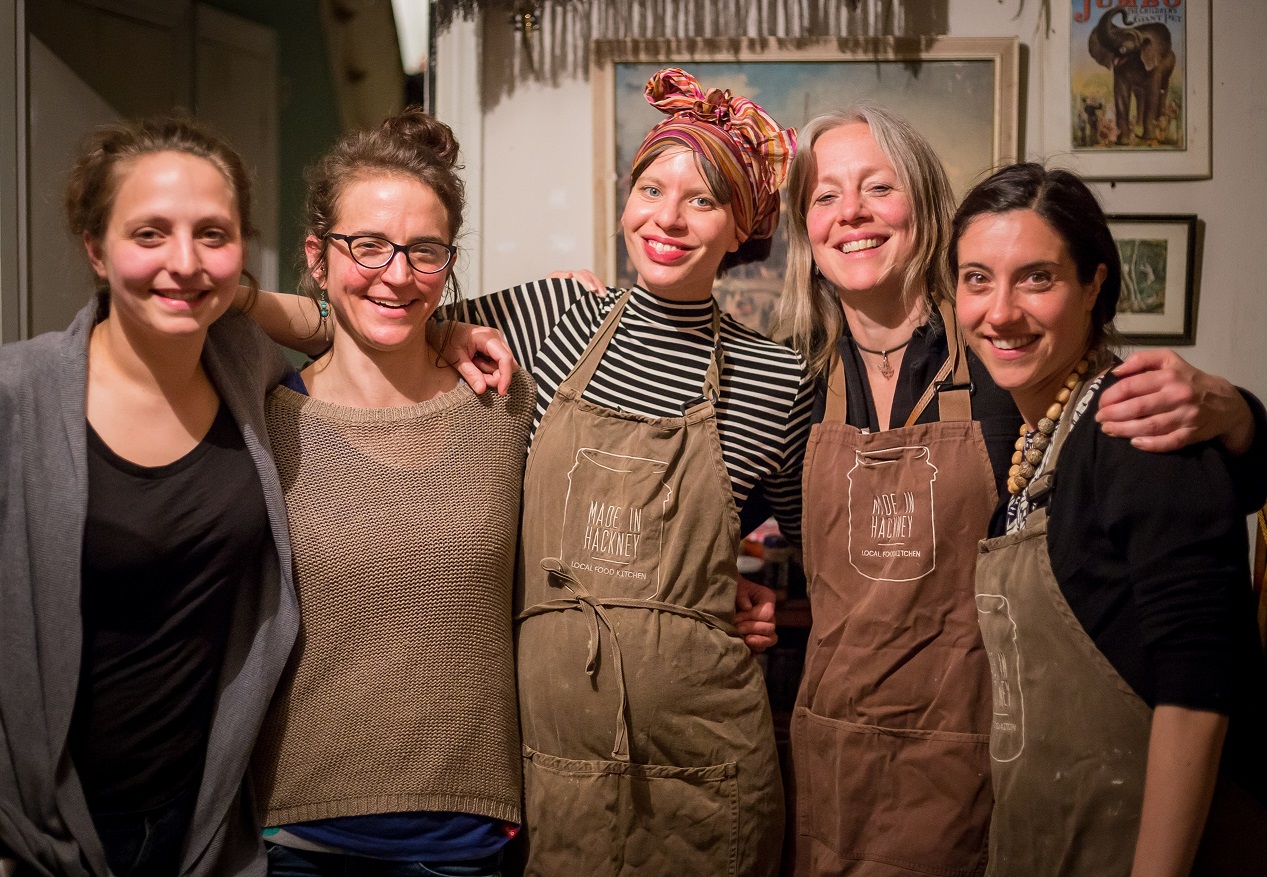 Want hands on experience running a small but ambitious community food project?
The volunteer Apprentice role gives people the chance to experience all areas of project managing an exciting community enterprise based on local food and sustainable cookery.
The role is flexible and could suit people in many situations, including those looking to start or change their career in the sustainable food/social enterprise sector, people looking to refresh their skills after a career break, recent graduates and others.
We're looking for a minimum commitment of 1-2 days/week for 3 months in the MIH office.
Excellent communication, organisational, computer literacy and social media skills essential.
''I was genuinely surprised, even shocked, at how lovely everyone was. Most of my working life has been spent in fast-paced macho kitchens where the focus is on manically getting things done. At Made in Hackney, I was met with grounded and proactive people who were juggling loads of balls at once whilst also being able to have great conversations, have a laugh, connect with each other and care about each other and about big issues in the wider world.'' (Becca, Former Apprentice)
Starting date: Beginning September 2017.
Click HERE for a full role description and HERE for an application form (scroll to bottom of page).
If you'd like to discuss the role before applying please get in touch with us here:
---
---