Community Food Forum is Back!
Monday 9th April 2018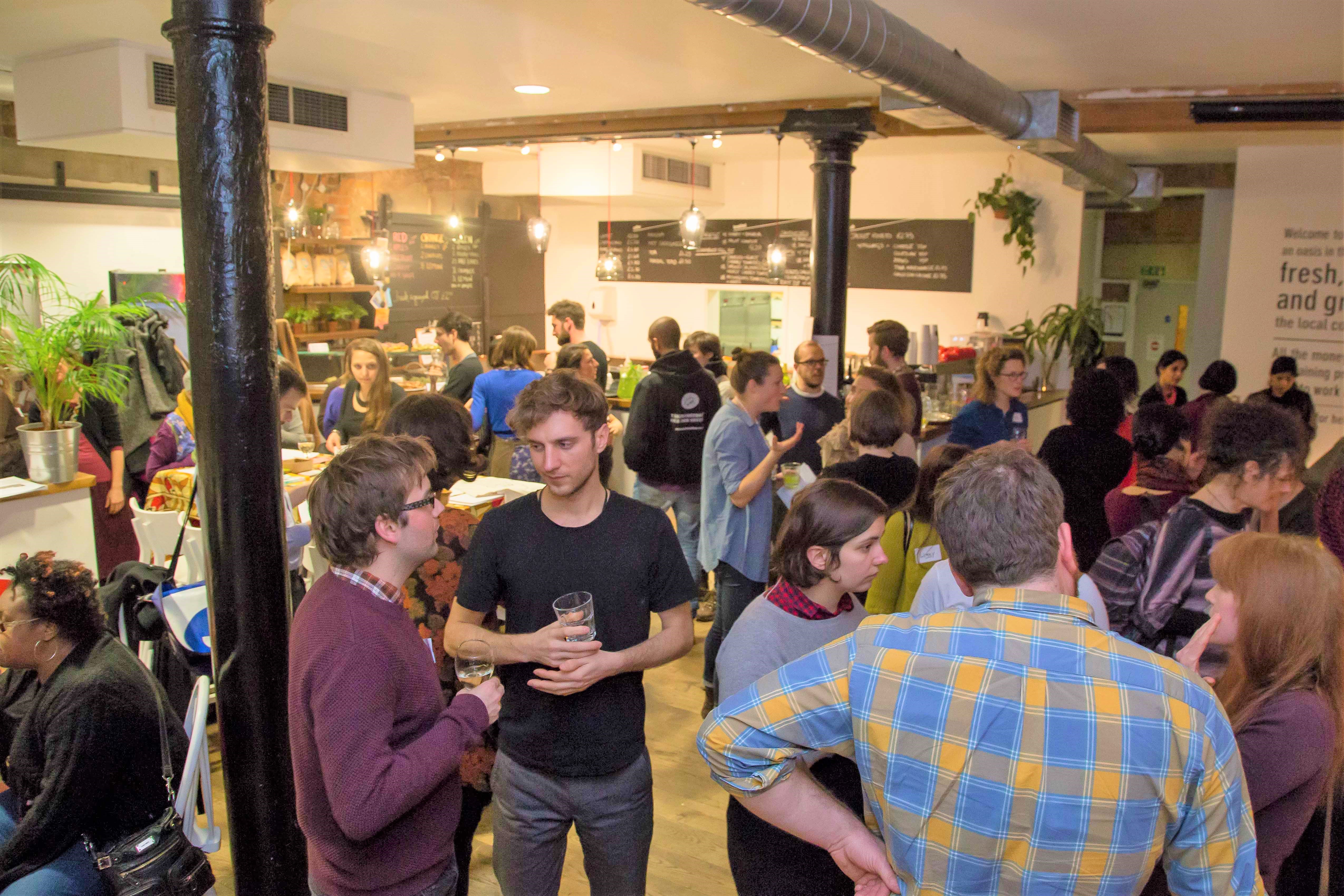 *Calling all founders of community kitchens, cafes, start up community food initiatives and local food growing projects *
Are you running a community food project and could use some advice?
We have the pleasure of inviting you to our 2nd and highly anticipated Community Food Forum event on Tuesday 24th April 5.30-8.30pm.
The event will bring together like-minded people to share experiences of setting up a community food enterprise and providing advice and ideas on how to prepare for growth and access support.
This peer-to-peer support event will be a unique opportunity to meet people running similar initiatives, as well as consider partnerships to ensure sustainability and success in a highly competitive funding landscape.
The event will include a chance to speak in smaller break out groups on the following topics:
Outreach: How to reach your beneficiaries and customers? Challenges of outreach to diverse communities.
Enterprise: How to generate enterprise activities? What to charge for services?
Funding and Support: Financial and Non financial (Human Resources)
Partnerships: What makes a good partnership, and how to identify relevant partners
We will once again be providing a delicious free buffet – of freshly prepared local, seasonal and organic food by Made in Hackney's very own gourmet vegan chef Anton Petrov.
So join us for some insights, case studies, speed mentoring, and ideas to help your idea succeed.
WHEN
Tuesday 24th April 5.30-8.30pm
WHERE
Redmond Community Centre, Kayani Avenue, London N4 2HF
RSVP
Send your request to Nynke Brett at: nynke@madeinhackney.org
We hope you can make it :)
Kind regards
Nynke, on behalf of the Made in Hackney team.
---
---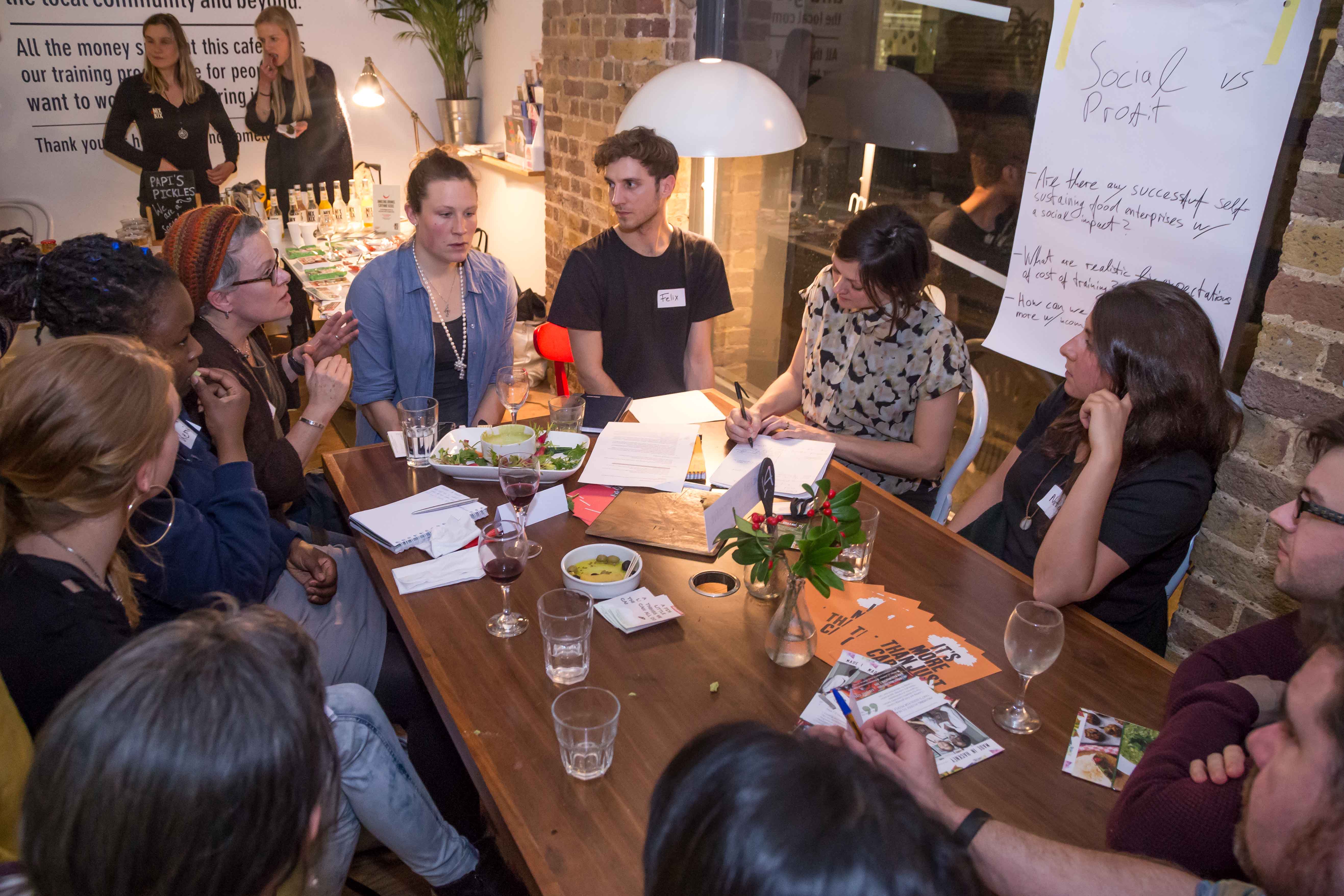 ---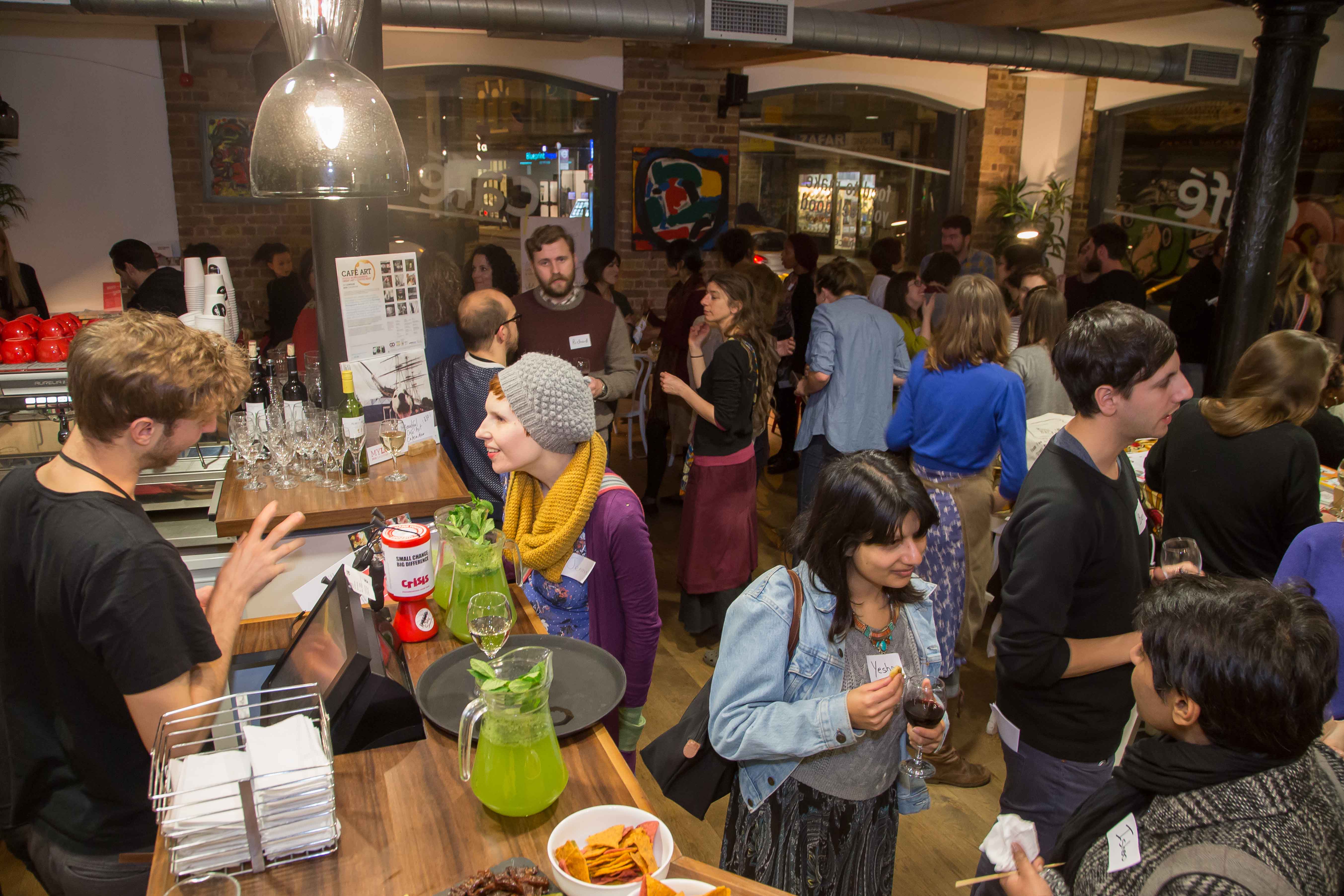 ---
---