Are you a budding writer?
Monday 19th October 2015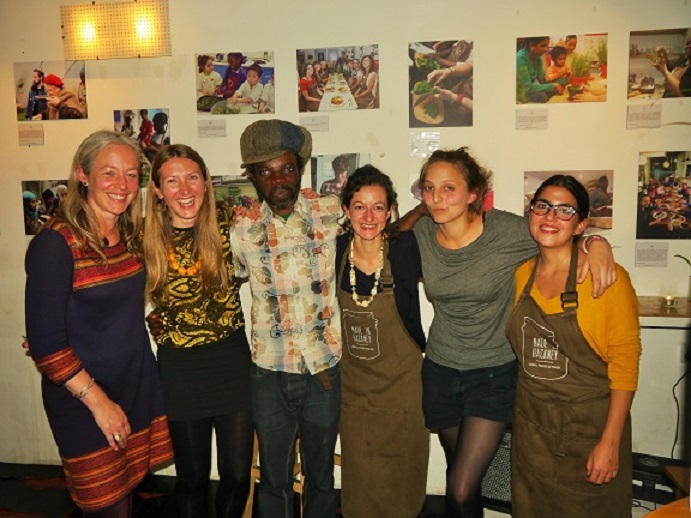 We're looking for a volunteer fundraiser to join the team to help us reach those elusive funds!
Role Description
This is an exciting opportunity to join a Fundraising Sub Group of the Steering Committee. The position can be home based and is flexible to suit your time availability. You can become involved in one or several of areas including:
Development of a medium term fundraising plan
Designing and writing applications to relevant sources for funding (including housing associations,Trusts & Foundations, statutory sources and Lottery funds)
Support to staff in developing effective fundraising practices
Desired Experience
1. Excellent Writing Skills
2. Genuine interest and/or related experience in fundraising.
3. Transferable skills in one or more areas of fund-raising, marketing, communications, public relations, promotion, stakeholder relations, etc.
4. Time and energy to contribute as a member and volunteer of the Fundraising sub committee
The ideal candidate will have experience working in a cross section of the corporate, social enterprise and charity sectors, as well as education and/or community health.
A detailed understanding of, and passion for the health and environmental issues underpinning Made In Hackneys food policy (local, seasonal, organic, planet based) and mission statement is essential.
Experience/knowledge of food growing and environmental issues preferred.
Full Details Click Here
---
---