Job Vacancy Alert - Enterprise Manager!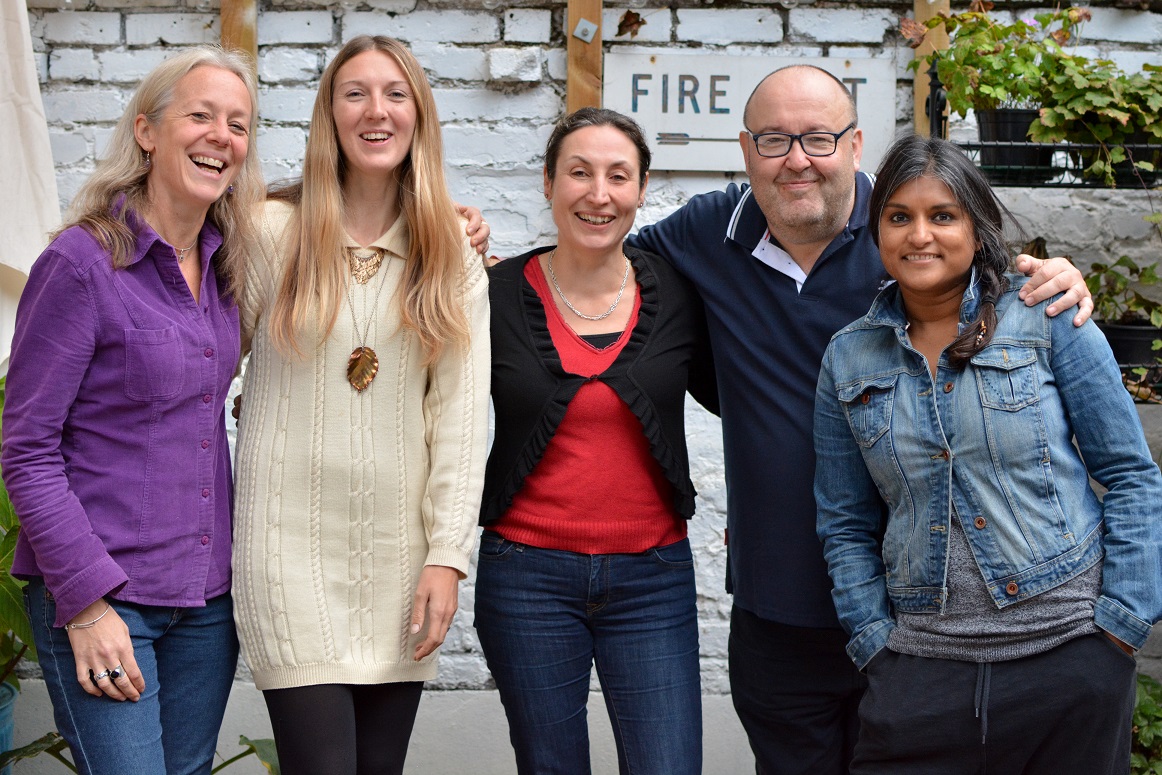 Posted Wednesday 31st January 2018...
We're super excited to announce our latest vacancy of Enterprise Manager to join our friendly team.
This is an exciting new role for someone with heaps of energy and enthusiasm, ready to unleash their talents and help Made in Hackney grow sustainably over the next few years.
We're looking for someone with valuable knowledge and insight into the rapidly expanding plant-based food sector in London and the UK, who will relish the chance to develop new areas of enterprise activity as well as keep the 'house in order' by selling our existing products and services.
The suitable candidate will have a passion for local, seasonal, organic, plant-based food and a solid grasp on trends and content happening in the plant-based, wholefoods sector. They will also be able to communicate effectively the social benefits and Made in Hackney's USP to potential clients and customers.
The experience of working at Made in Hackney is varied, unique and very rewarding. There is no 'typical' day and we are looking for someone who is flexible to work out of the normal office working hours (for example giving talks at evening events etc.)
There is plenty of room for the successful candidate to be creative and bring new ideas for developing new income generating activities.
It's such an exciting time to be a vegan and promote the plant-based movement and we're ready to take it to the next level. Would you like to join us?
Details:
4 days/ week
£30,000 pro rata
1 Year Contract with option to renew depending on performance.
Flexible home/office working
2 weeks off at Xmas in addition to holidays etc.
Full Job Description Here:
To Apply:
Please send a covering letter explaining how you meet each part of the Project Specification criteria and send with your CV to nynke@madeinhackney.org
Please mark your email subject 'Application: Enterprise Manager'
Deadline: Extended to 10am on Monday 5th March 2018.
Interviews: Monday 12th March 2018
Post Commences: As soon as possible after appointment.