Sainsbury's rock the party!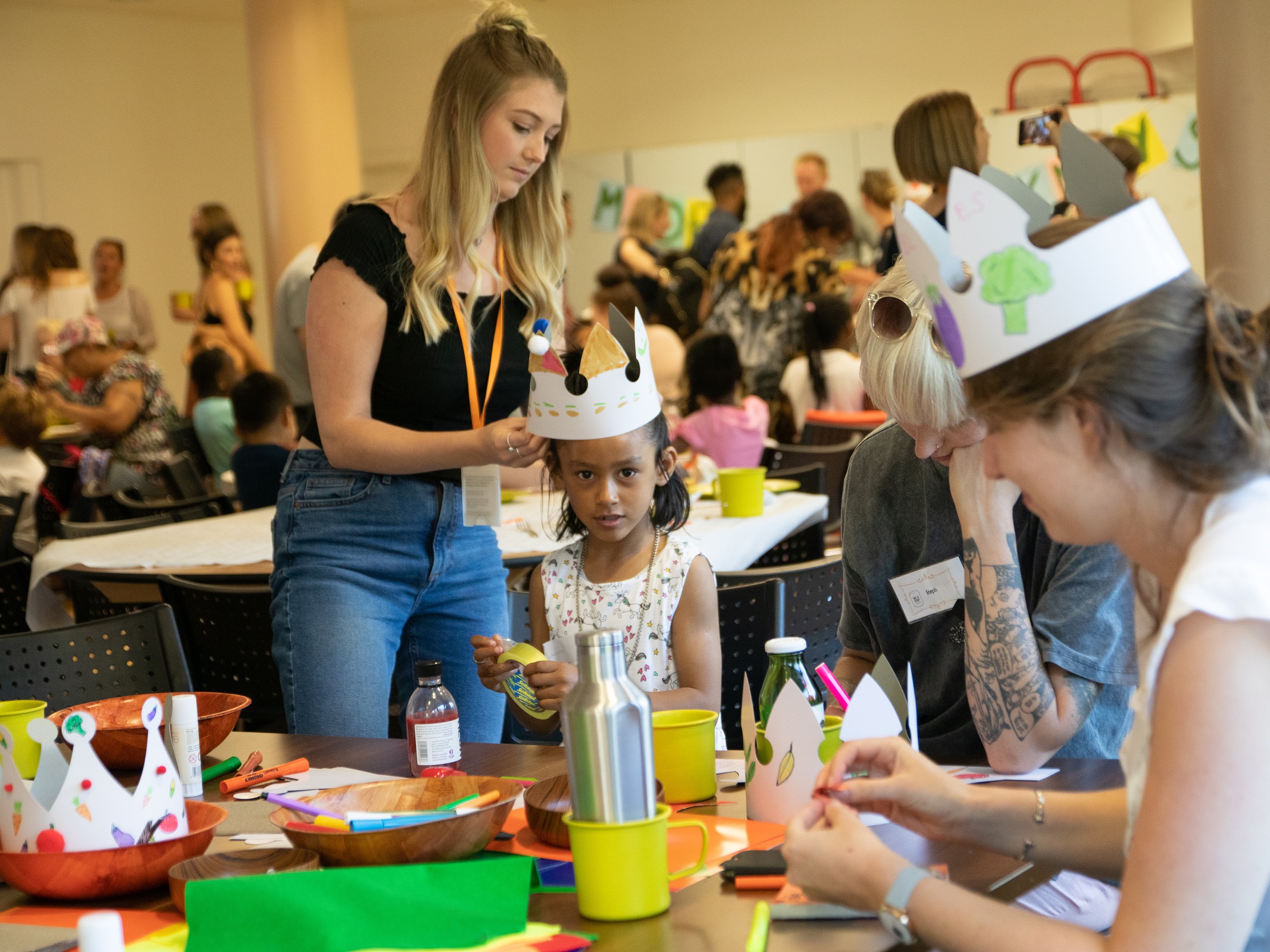 Posted Thursday 1st August 2019...
Our lovely apprentice Steph reflects on our summer party this year and our rather epic team of volunteers from Sainsburys.
''........A typical Wednesday - it's hump day, you've been working hard and need for the weekend to arrive pronto. If only there was something more exciting to break up the week at work, I don't know…maybe acrobats, magicians…fire breathing?!
On Wednesday 3rd July, the Redmond Community Centre was on fire (we said fire breathing didn't we!) with over 250 happy party goers lighting up the space for the Made in Hackney summer party!
Our summer parties are becoming pretty legendary and are such a fabulous way to say thank you, connect with our beneficiaries, supporters, colleagues and our vibrant community of extended MIH family.
But this year was slightly different. We had the help of rather an amazing team of over 25 volunteers from Sainsbury's who got stuck in with absolutely everything. We couldn't have done it without them! There was a friendly Sainsbury's face on every activity, from vegetable crown making to serving the insanely good 'tropical raw' buffet, and making sure our bar was constantly topped up with yummy kombucha, juice shots and organic coconut water. They even helped with all the washing up!
Despite working incredibly hard they were also able to enjoy the party activities, and boy did we have a whole heap of fun going on. Keeping us topped up with snacks and drinks there was a chocolate energy ball rolling stall, herbal tea blend creating and a magical botanical bliss bar serving up herbal potions.
One of the most memorable moments of the party was stepping outside into the evening summer sun to watch the awesome Maniniacrobats with their display of aerial craziness and mind boggling moves, all set to live world-class Cuban drumming.
There were also rumours of a magician in the midst, so nothing was quite what it seemed. There were hilarious shrieks from some lovely older ladies present who were stunned when he managed to make a pile of £20 notes disappear into thin air!
After the party we caught up with one of the wonderful Sainsbury's volunteers who said:
''Thank you for hosting us. I had a great time! The colleagues in our team had a great time too, they keep telling me how amazing the time was they spent playing with the kids and cooking the food."
Would your place of work like to get involved in team volunteering with us?
It's easy to get involved - we run plenty of fun and engaging cooking related events and are always in need of extra pairs of hands. If you think your employees would be up for getting stuck in and supporting our beneficiaries please do get in touch to find out more about our Employer Supported Volunteering Opportunities. Contact nynke@madeinhackney.org
---
---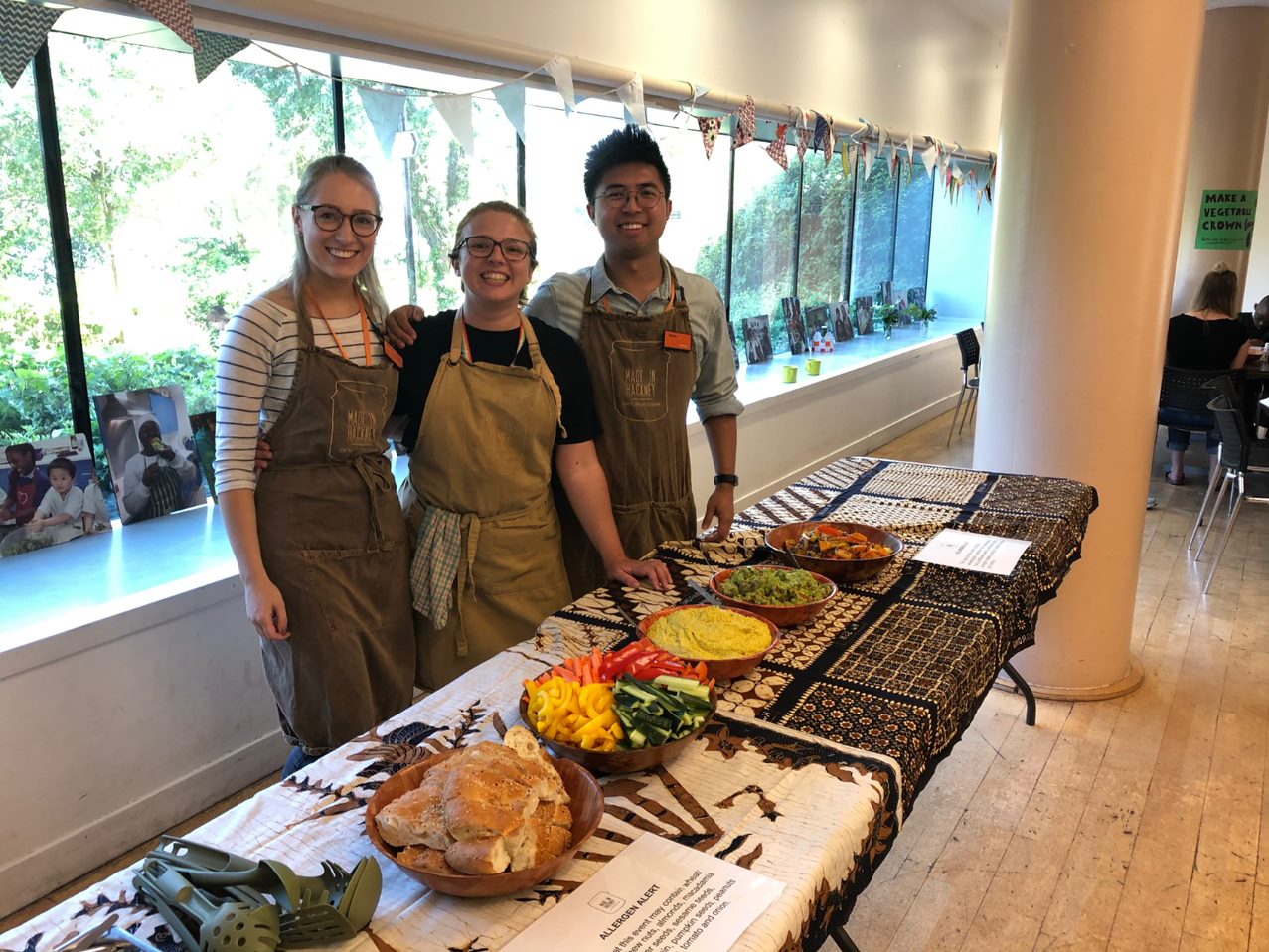 ---