Community Food Forum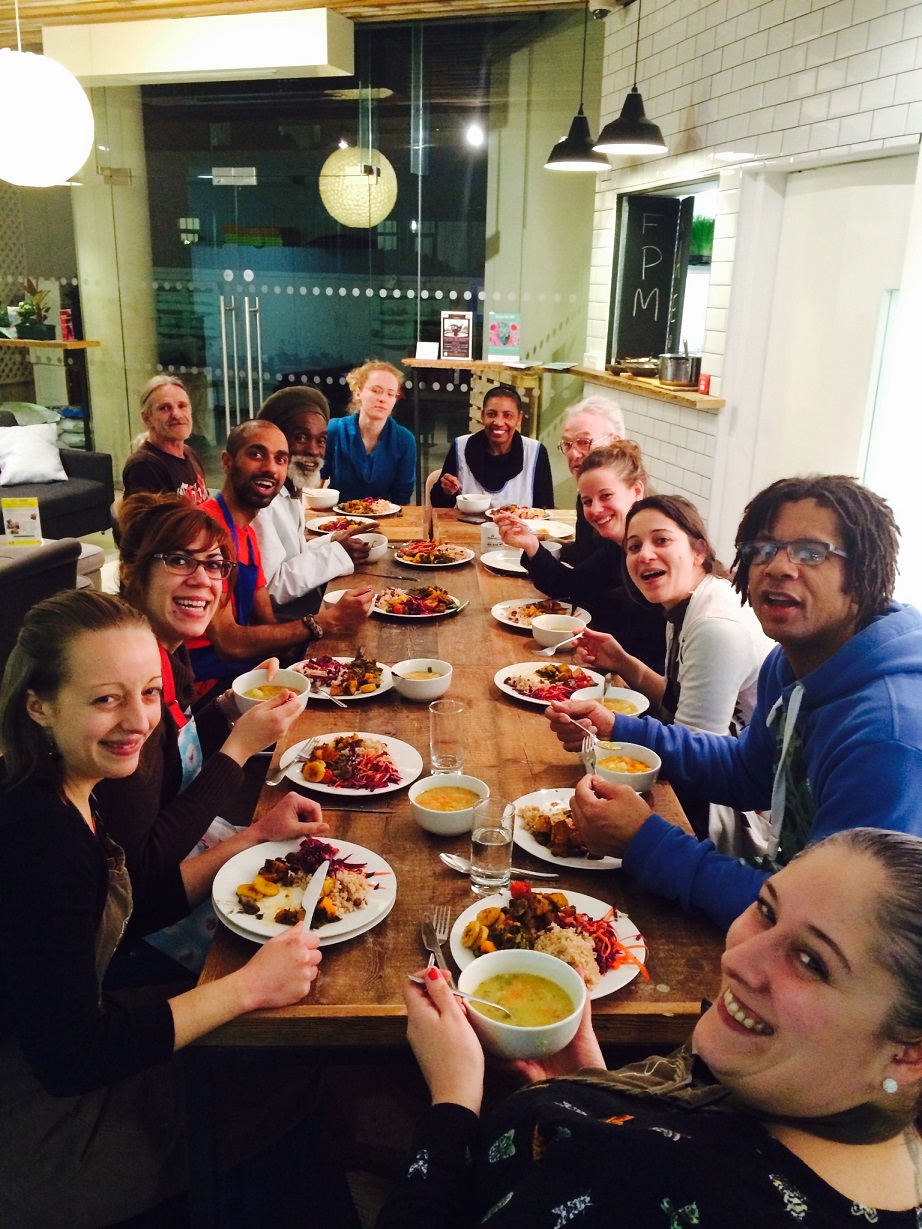 Posted Monday 4th January 2016...
Are you running a community food project and could use some advice?
Founders of community kitchens, cafes and local food & food growing projects, or those just in the early planning stages, are invited to attend this networking event on Tuesday 2nd February. It will bring together like-minded people to share experiences of setting up a community food project and provide advice and ideas on how to prepare for growth and access support.
This peer-to-peer support event will be a great opportunity to meet those running similar initiatives, as well as consider partnerships to ensure sustainability and success in a highly competitive funding landscape. Our inspirational speakers will share their knowledge and experiences.
Speakers will include: Made in Hackney, Switchback and Crisis Cafe
We will also be discussing;
Outreach: How to reach your beneficiaries and customers? Challenges of outreach to diverse communities.
Enterprise: How to generate enterprise activities? What to charge for services?
Impact: How to define and measure the social impact of your activities
Support: Non financial (Human Resources) and Financial
Social vs Profit: How to balance the need for profit with your social mission
Join us for some insights, case studies, speed mentoring, and ideas to help the way you work!
Indulge in our delicious free buffet – of freshly prepared local, seasonal and organic food by Made in Hackney's very own natural chef Jayne Totty of Super Nourished.
Meet some of the local food start-ups who are hosting stalls on the night.
WHEN
Tuesday 2nd February 2016 from 5.30-8.30pm
WHERE
Crisis Café, 66 Commercial St, London E1 6LT
THIS EVENT IS NOW BOOKED UP.
To receive a copy of the event report please contact: nynke(at)madeinhackney.org
This event is hosted by Made in Hackney Local Food Kitchen and Crisis Café and financially supported by UnLtd, The Foundation for Social Entrepreneurs www.unltd.org.uk