Recruiting our new Director of Strategy & Leadership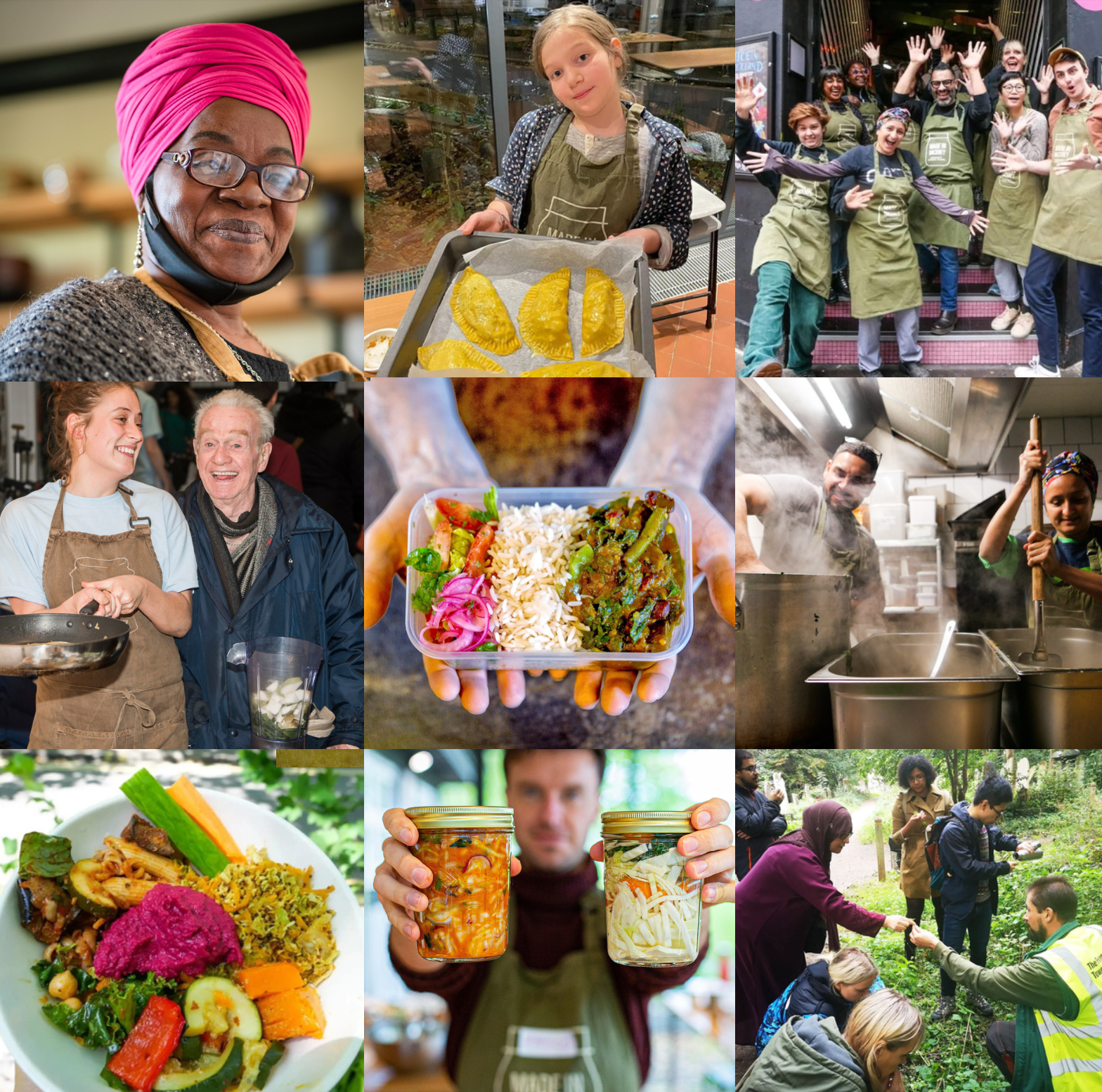 Posted Wednesday 22nd March 2023...
Following a period of significant growth, we are seeking an inspiring, inclusive and dynamic leader to take Made in Hackney (MIH) into the next exciting phase of our journey; one who shares our values and is committed to making a real difference in continuing to grow the organisation and its impact.

MIH opened its doors in 2012 as the UK's first fully vegan community cookery school and charity. Our founder, Sarah Bentley has led a dedicated team since then to build the thriving charity that MIH is today, but is now stepping back to focus her energy on specific projects and ambassadorial duties in a part-time capacity, making space for a new leader to join the team and forge an exciting future for Made in Hackney.

As such, our new Director of Strategy and Leadership will seize the opportunity to build on strong foundations and work with a passionate, dedicated and ambitious team in helping achieve our mission to tackle health inequalities, food access, and environmental sustainability and to bring communities together using the power of plants.

As a progressive organisation, we believe in, non-hierarchical ways of working. This means we have a flat structure, make decisions by consensus and strive for equity in financial remuneration for all. We are seeking a leader who will also embrace and champion this as a key ingredient in MIH's culture.

The heartbeat of our organisation is our cookery and food growing classes. These sessions are opportunities to come together, share and learn new skills and cultural cuisines, deepen community connection and inspire positive and lasting behaviour change.
In March 2020 we paused our usual programme to launch a COVID19 response, with an emergency direct-to-door community meal service. At the peak of the crisis, we provided 500 meals a day across Hackney directly to households who needed support with food. Today, we are looking at how we can bring these two arms of our work more closely together as we are currently split across two venues, and how to deepen the impact of our work with our community.
This is just one of many exciting opportunities and ideas waiting for the right person to come in and shape the future of the charity.

Last but not least, MIH is humbled to collaborate with hundreds of partners from home cooks and community chefs, to grassroots collectives, festivals, charities, housing associations, schools, public health bodies, small businesses, global brands and even celebrities such as Sami Tamimi, Andi Oliver and Olivia Colman. We are looking for a leader who is energised to get out and promote MIH far and wide, attracting the fundraisers and supporters who can join us on our journey and help us to grow our impact.

Are you excited by the challenge and the opportunity to make a lasting, positive impact in the world around you?
Are you ready for the responsibility and reward of a broad-reaching leadership role working with a passionate and committed team?
If so, we would love to hear from you!
HOW TO APPLY
Download our Recruitment Pack for the full job description and person specification here
The deadline for the receipt of applications is 5pm on Friday 21st April 2023
Please send your application to: rashmi@madeinhackney.org

Your application should comprise:
1. CV outlining your career history and relevant experience for the role and;
2. EITHER a cover letter OR a 2 to 3 minute video telling us:
What has attracted you to apply for the role of Director of Strategy & Leadership at Made in Hackney and,
What makes you the right candidate for the role

Interviews
First round, online interviews will take place week commencing 24th April 2023
Second round interviews will be held in person week commencing 1st May and 8th May 2023.
---
---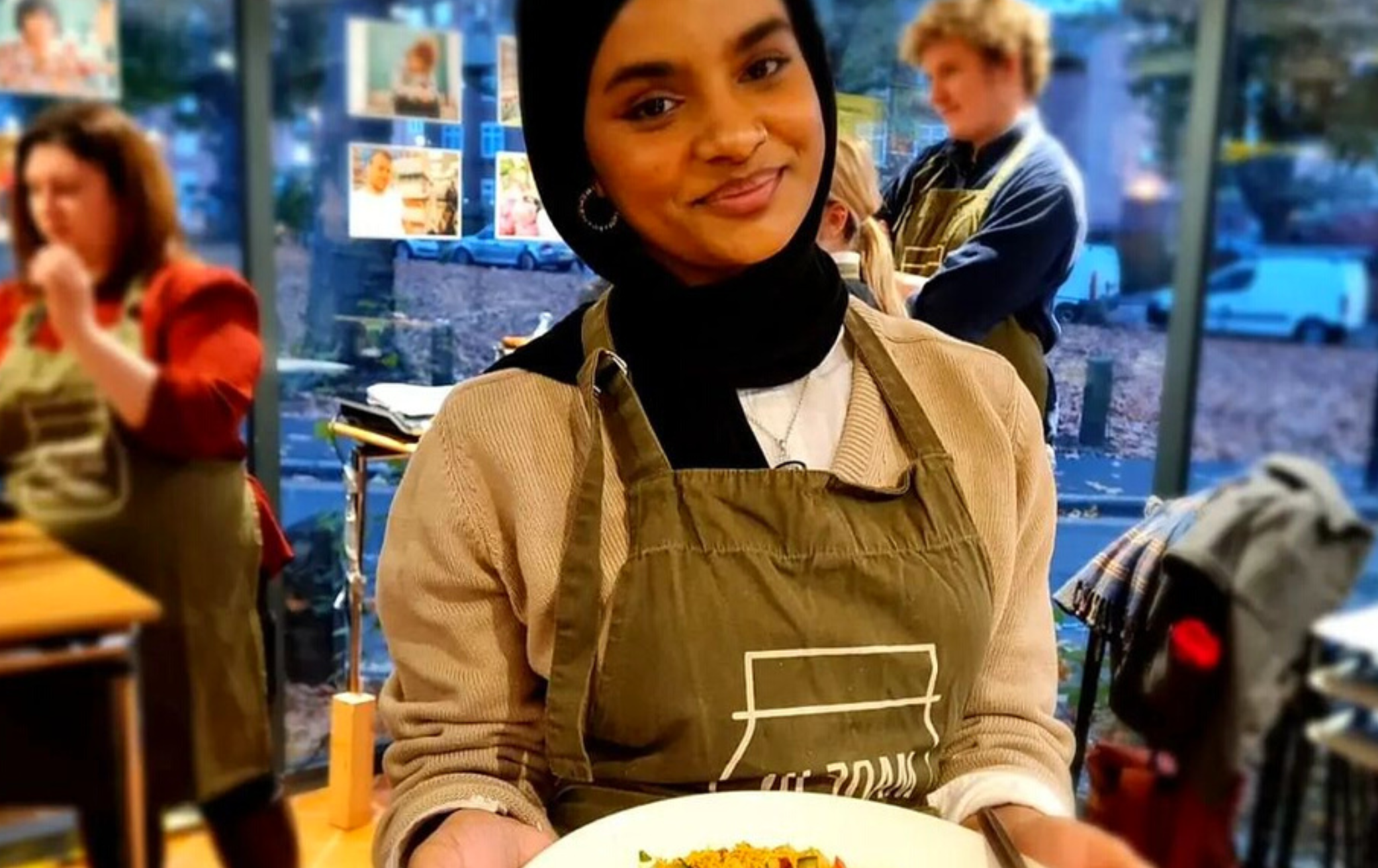 ---